Any company wishing to increase its sales and market share must focus all its actions on customer satisfaction. The reputation of your company and the rate of customer loyalty depend on this parameter. The first step to improving your company's customer satisfaction is to understand what it is. You need to have a clear understanding of the issues and methods that can best help you meet your audience's expectations by improving the customer experience. It is therefore to help you in this process that we put at your disposal this complete guide on customer satisfaction.
➜ Discover Botnation and launch your chabot easily!
Definition of customer satisfaction
Customer satisfaction is the degree to whichyour customers are happy with your products or services after they have purchased them. Several factors can cause this condition in your customers. Some are subjective and depend on the client such as tolerance, needs, level of sensitivity and personal values.
The other criteria are more concrete and depend entirely on you, the product offered, the waiting period, your attitude, your commercial strategy and your own values. In other words, some of your customers are satisfied when the product or service they acquire meets their needs and expectations.
If your customers are happy with their purchases, they can qualify the user experience. Conversely, the experience can also be perceived as negative if your customer is dissatisfied.
The 4 dimensions of customer relations
To achieve customer satisfaction, you must take into account the 4 dimensions of customer relations:
The cognitive dimension
It concerns the customer's opinion about your product. The cognitive dimension deals with the rational aspect of customer satisfaction and allows you to determine the satisfaction rate of your consumers. You can submit a questionnaire to your different customers to find out their opinion.
The emotional dimension
This dimension takes into account the emotions and feelings of the clients influenced by their deepest desires. Therefore, the design of your products and services must really be adapted to the needs of your target.
The affective dimension
It focuses solely on the consumer's attachment to your brand. If your target appreciates your product or service, the probability that they will recommend it to their friends and family increases. Some indicators such as the Net Promoter Score allow to evaluate this dimension.
The behavioral dimension
This is the dimension that concerns the behavior of your customers after their purchase. Basically, satisfied customers subscribe and stay loyal to your brand for the long term. Thus, you can consider purchase frequency as an indicator that measures the level of loyalty of your consumers.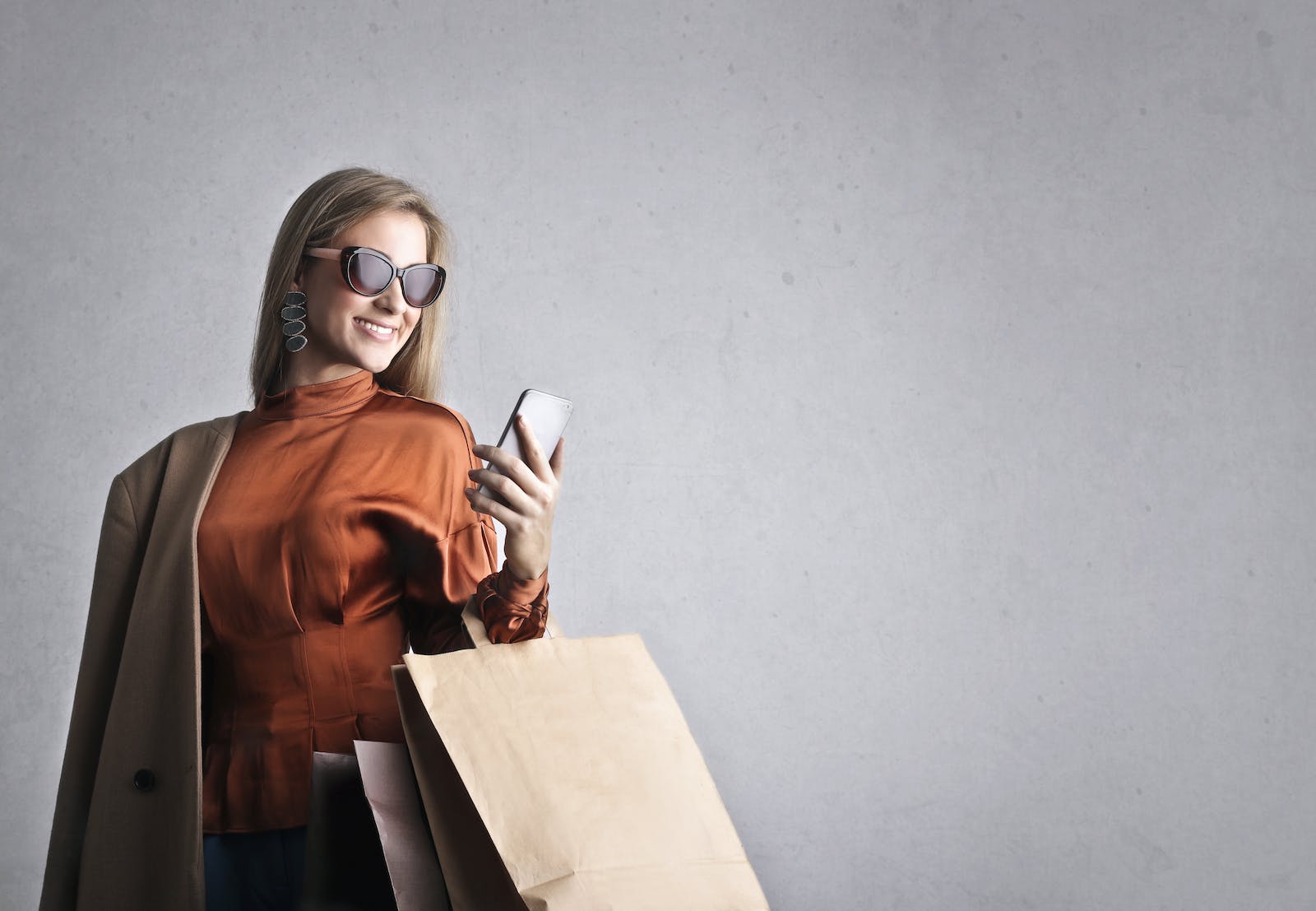 Interest and stakes of customer satisfaction
Improving customer satisfaction remains a priority for all companies wishing to progress. It must be said that customer satisfaction brings many positive aspects, visible on several levels such as:
Improving the brand image
The loyalty of your customers
The growth of your company's notoriety
Increase in the number of customers.
With good customer satisfaction, you also encourage recommendations for your products or services.
Skills to develop to increase customer satisfaction
For your company to succeed in raising the level of customer satisfaction, it must update its internal practices. A number of actions must be taken in order to be in line with consumer requirements.
Listening to customers
How many companies take the time to listen to and analyze customer feedback on their experience? Yet, this is where their action plan to improve customer satisfaction should start. As a company, you need to note every review and interaction from your prospects or customers while trying to understand the reasons behind such an impression. This takes into account both positive and negative reviews.
It should be noted that all feedback must be reported so that decisions can be made to improve customer satisfaction. Ideally, you should centralize these remarks so that the majority of your customer service staff can take them into account in their actions.
Personalize the customer relationship
Every customer is unique and has preferences. That's why you need to diversify the customer journey and adapt it to each typical consumer profile. Opting for a standardized customer experience makes the customer think that you don't care about their preferences and they will feel less important.
To personalize the customer relationship, you will need CRM software and marketing automation tools like chatbot. They will allow you to collect data on your customers and segment the information. You can then use it to create different customer journeys according to the typical profiles of your audience.
Prioritize customer care
Customer care consists in focusing all your company's actions on customer satisfaction and improving their experience. To facilitate its implementation within your company, you simply need to create a culture of customer care. This can be done by formalizing a strategic document that will serve as a reference for your employees.
Measuring customer satisfaction
After taking steps to satisfy your company's customers, the next step is to measure satisfaction and track its evolution. This measurement is based on KPIs (performance indicators) related to customer satisfaction.
The CSAT or Customer Satisfaction Score
This is the benchmark for measuring customer satisfaction. It consists of asking the customer if the product or service has met their expectations. To find out, you'll need to ask questions like: Are you satisfied with your purchase compared to…? Then, offer several levels of responses such as: very satisfied, satisfied, neutral, etc. You can then use the statistics to measure your customers' satisfaction with a specific product or service.
The NPS or Net Promoter Score
This measurement tool makes it possible to evaluate the affective and behavioral dimension of customer satisfaction. Here, we are talking about the probability of the customer recommending your company, product or service to a friend or family member. The information from this survey allows you to know the level of attachment of your customers to your company.
The CES or Customer Effort Score
The Customer Effort Score brings more precision to the measurement of customer satisfaction. With this indicator, you will know more about the efficiency of your customer service. This is done by inquiring about the effort made by the customer to obtain satisfaction of his request or demand.
The different methods of measuring customer satisfaction
There are many options available to you to assess your company's customer satisfaction.
Satisfaction surveys
This is the most recommended method. With a simple questionnaire, you will be able to obtain all the information on customer satisfaction indicators.
Test or mystery customers
This method consists of sending a surveyor to experience the customer experience in order to get an objective opinion. With this approach, you will be able to test your company's customer service or reception service.
CRM software is also an excellent strategy for measuring customer satisfaction. With these tools, you will be able to easily collect, analyze and order the information gathered on your customers.
➜ Discover Botnation and launch your chabot easily!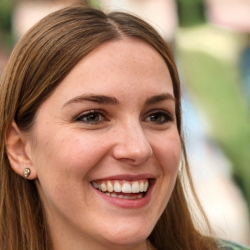 Latest posts by Amandine Carpentier
(see all)