CRMs are necessary for customer relationship management thanks to their numerous functionalities. However, these may be limited depending on the actual needs of the company. Then you have to find a way to customize the features so that they are tailored to the users' needs. For this, you will need an open source CRM. Again, there are many choices. If you have no idea which open source CRM to choose in your approach, here are a few options available to you.
➜ Discover Botnation and launch your chabot easily!
Open source CRM: what is it?
CRM is an acronym for Customer Relationship Management. In French, we speak of Customer Relationship Management (CRM) software. Indeed, the crm definition is a software allowing to optimize the turnover of an agency or an organization. These tools are designed to support companies in their growth process through their various features.
Such a program will allow the company to acquire prospects and turn them into permanent customers. However, this result taken in isolation is only the end result of the automation of a set of tasks. On the other hand, while these benefits are known to proprietary CRMs, open source models do not work any differently. If they are tools with the same functions, why is it necessary to choose one or the other? This is a very legitimate question that users may ask.
It is important to remember that proprietary CRMs are software whose code cannot be modified. If this were to be done, this change would involve more or less significant costs. The companies that can use a CRM do not necessarily offer the same services or products and are especially not the same size. Therefore, it can be useful to modify the code of the management tool to adapt it to the real needs of the structure, a possibility offered by open source CRM.
This overcomes the limitations imposed by proprietary software. In the same way, you can avoid the mistakes that can result from tools that are not adapted to your company.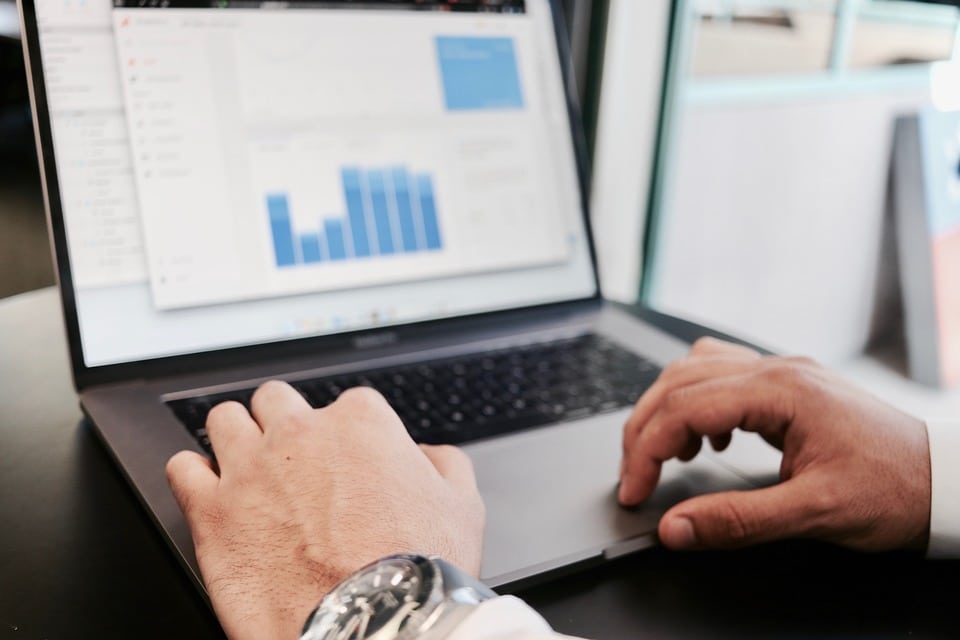 Which open source CRM to choose?
Open source CRMs can be chosen according to the type of business. Depending on your field of activity, some software may be more suitable than others.
SuiteCRM
SuiteCRM is a recent tool compared to other open source models. Users who use it are sure to better manage their customer relationships. In case you particularly like Salesforce, SuiteCRM is a perfect alternative.
The software is highly qualitative and has been adopted by one of the largest English structures, the National Health Service. Between contact rental, mass mailing and lead management, you will not be limited in the possibilities of use that are offered to you.
CiviCRM
CiviCRM is a software that will be particularly useful for non-profit organizations. It will allow for better management of members, but also of donations. Although it is open source, CiviCRM cannot stand alone like any other CRM. It is necessary to associate it with a CMS.
Preferably, structures can combine it with Joomla, WordPress or Drupal. As you will have understood, CiviCRM will not be useful if you have to manage customer relations within your structure. However, the management of the benefactors can be perfectly assured.
Moreover, it is not impossible to use this software in your business strategies. However, the disadvantage is the repetitive bugs you will face.
EspoCRM
Small and medium-sized businesses looking for efficient open source tools can turn to EspoCRM. It is easy to use, requires no special training and offers an ergonomic interface. On this one, the navigation between the different tabs is easier. The software is useful for customer relationship management and allows to automate many tasks inherent to the agency.
With its automatic messaging supported by a chatbot, you are sure to contact every prospect and convert them. Indeed, chatbots understand the requests of customers, which allows them to discuss with them. However, this understanding may be limited as soon as the demands become more complex.
Therefore, it will be useful to use an intelligent chatbot. Such a tool is based on artificial intelligence. Therefore, it decodes all requests, no matter how complex. If you must opt for such a conversational robot, you will benefit from turning to Botnation. It is a platform that offers conversational robots to boost your contacts. The advantage of Botnation is that you can set up your chatbot completely without any coding knowledge, and for free.
EspoCRM also allows you to track sales metrics, the analysis of which will allow you to readjust marketing campaigns if necessary.
Dolibarr
Dolibarr is without a doubt one of the best open source CRM on the market. It is suitable for self-employed entrepreneurs, associations, but also for very small businesses and SMEs. In addition to the classic advantages of a CRM and customer relationship management, Dolibarr is also an ERP.
Therefore, it allows you to better manage your project, invoices, inventory, manage marketing development and ensure human relationship management. Although there is a paid version of Dolibarr, its free plan offers more than fifty features to easily meet your needs.
Vtiger
Vtiger is a CRM created from the SugarCRM code. The open source tool will be particularly effective for SMEs and VSEs. As features, Vtiger allows you to manage your contacts and sales pipeline. Inventory management is also an interesting feature of Vtiger, as it is in the case of ERP.
To improve your marketing strategy as needed, Vtiger's dashboard allows you to view current sales metrics. In case you need even more advanced features, you can opt for the cloud-based version which unlike the basic plan is not free.
The open source CRM software is available in 25 languages and can count on a good community of developers who can help you evolve the tool if needed.
➜ Discover Botnation and launch your chabot easily!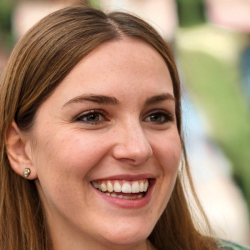 Latest posts by Amandine Carpentier
(see all)