Thursday, October 19, 2017, the BOTNATION AI team organized its first Chatbot workshop for beginners and experts… To exchange on the new communication channels brought by Conversational Agents.
➜ Discover Botnation and launch your chabot easily!
Today, chatbots are more and more present in our daily life. We can now use a chatbot to find out the weather, ask a place to go out, interact with them to find out where our last online order is, or play games to entertain us.

Many brands use a chatbot on their e-commerce site, social networks or mobile application which allows customers to benefit from a "personalized customer service, 24/7, instantly. However, this usage raises some questions, what is the impact of chatbots? How to create powerful and intelligent bots?

For one morning, about 20 people gathered to discuss the chatbot ecosystem during a breakfast at the Botnation AI chatbot workshop.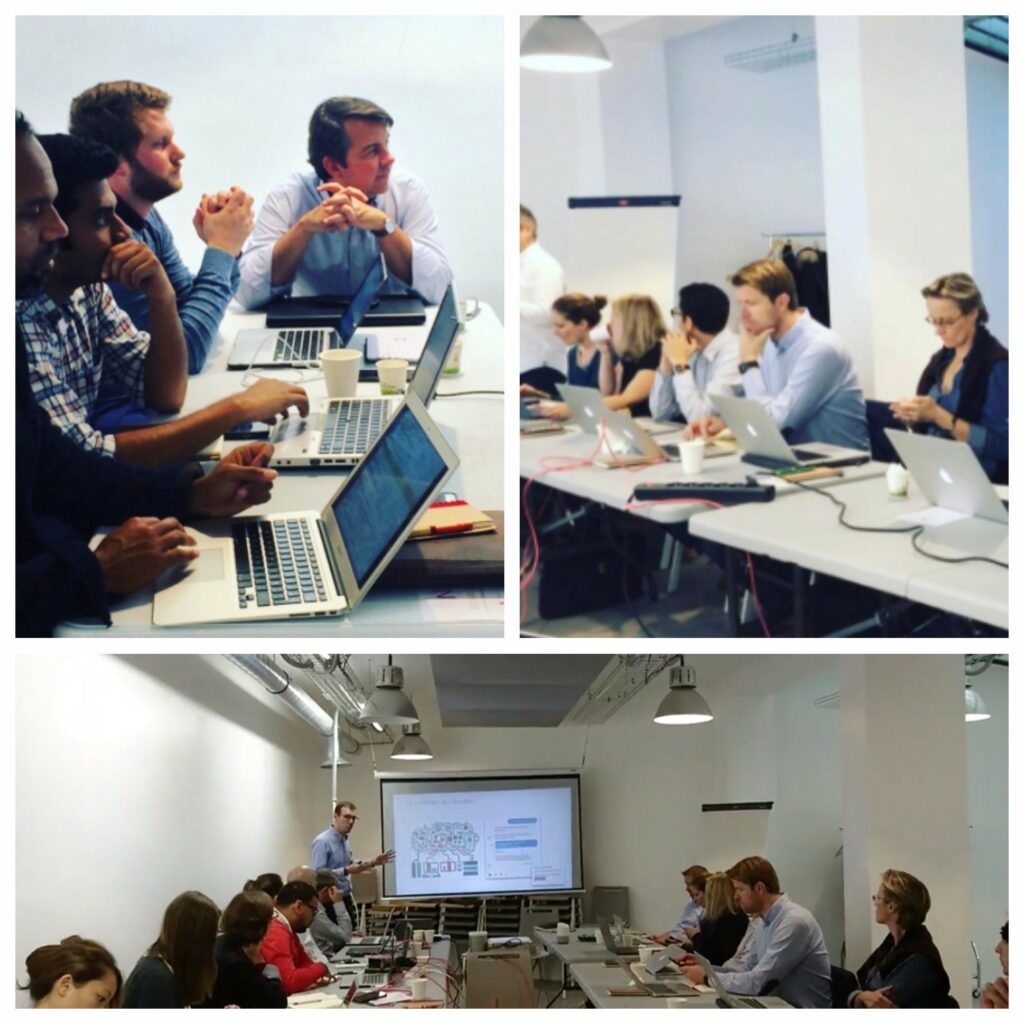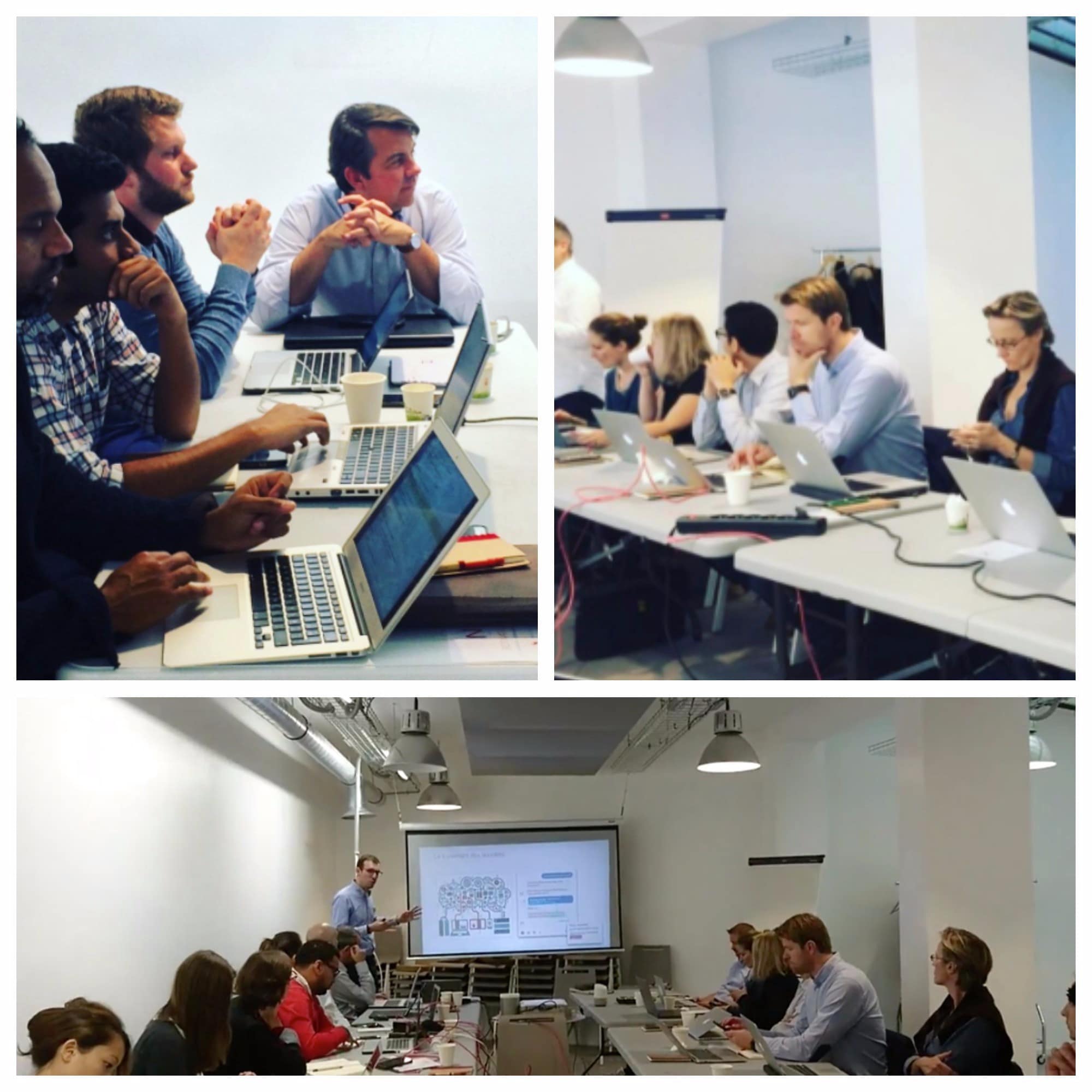 This workshop was an opportunity to present in exclusivity the new functionalities of BOTNATION AI, the key data of conversational marketing and for some to create their first chatbot.
We were able to show several demos, including one with Google Home. Indeed, voice recognition is becoming an obvious part of our daily lives because it makes interaction more fluid. So we took advantage of this event to present our new feature.
If you would like to know more about the next AI BOTNATION Workshop, please contact us.
➜ Discover Botnation and launch your chabot easily!