Within companies, there are still no qualified profiles or skills required to manage customer relations. This is a sensitive aspect in the development of any company specialized in the commercial sector. Faced with this situation, many brands prefer to outsource their customer relations. This option has many advantages. However, some disadvantages may also arise. More details in the following lines about customer relationship outsourcing.
➜ Discover Botnation and launch your chabot easily!
Customer relationship outsourcing: the benefits
Customer relationship management in companies is not a sure thing. This implies implementing a marketing strategy aimed at providing high customer satisfaction. Given all that this implies in terms of skills and mastery of CRM tools, many brands prefer to opt for customer relationship outsourcing.
The aim is to relieve the company's customer service department of the management of customer relations. Thus, this management will be provided by a third party. This approach has many advantages for companies.
Optimization of customer service
Having a responsive customer service department that listens to customers is very beneficial for the company in its objective to satisfy customers and build loyalty. Customer relationship outsourcing is therefore a plausible solution to optimize customer service to allow customers to easily get in touch with the brand whenever they need its services.
By opting for outsourcing, the company chooses to entrust the management of customer relations to a service provider specialized in this field. The latter has a strong expertise in terms of customer relationship management (CRM). It employs reliable marketing strategies to succeed in its mission.
With the outsourcing of customer relations, the company no longer worries about CRM tools or digital solutions to be made available to its customer service if it was managed internally. With the quality and expertise of the provider, the customer experience will be enhanced. To do so, it uses the means favourable to the CRM.
One of the most reliable ways to ensure customer satisfaction is through chatbots. Chatbots are effective in relaying customer service in a company.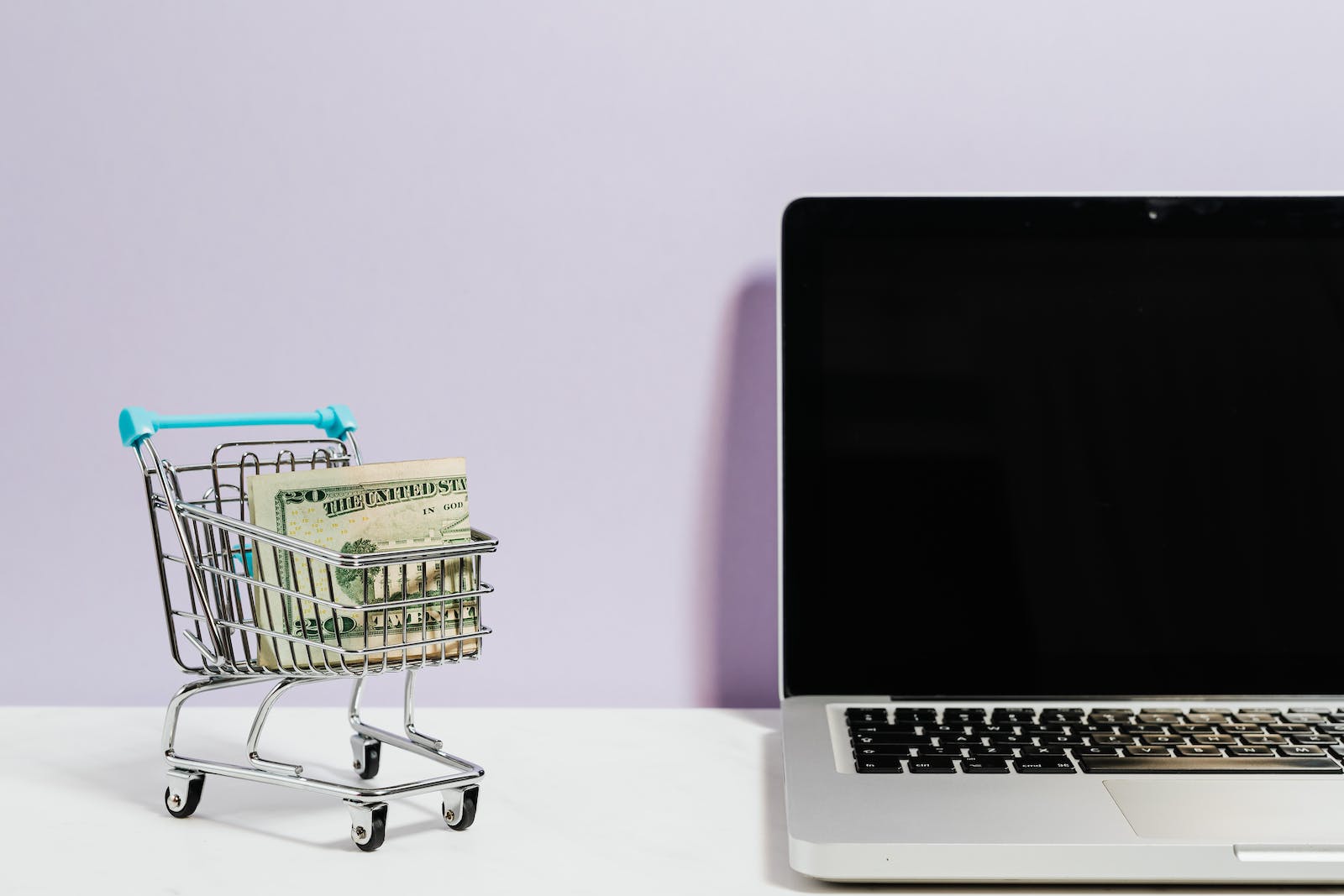 Personalization of the sales process
Today, with the strong competition in the commercial environment, customers have high expectations and are more and more demanding. In particular, they hope to benefit from a remarkable level of personalization on the part of the latter with regard to the products or services offered.
Similarly, consumers expect a quality relationship with the brand throughout the buying journey. Based on all these aspects, the chosen customer relationship outsourcing provider develops marketing solutions to make the customer experience more pleasant.
He relies on his know-how and years of experience to attract customers. It collects information about them, stores it and uses it to its advantage to improve the brand's performance. This, according to the consumption habits of the customers.
Customer information is updated and used as valuable data to improve the quality of the company's services.
Implementation of a multi-channel strategy
Good customer relationship management means providing consumers with different communication channels to facilitate interactions. The adoption of a multi-channel solution is very beneficial for the company. Today, most customers make more use of their smartphones.
This implies a big change in their habits and the way they interact with the brand. This change requires that communication between the latter and the customer be more fluid and dynamic. This can be done through any communication channel. Possibilities include social networks, email, etc.
Instant messaging is also an option to consider. Integrating a chatbot with mobile applications such as Facebook Messenger, WhatsApp, and others is also very effective. This possibility is possible with chatbots. Thus, customer relations professionals do their utmost to satisfy consumer requests, regardless of the communication channel chosen by the latter.
The flexibility of the company's services
The big challenge that companies often face is to provide answers to the numerous consumer requests in a very short time. Outsourcing customer relations is a great way to quickly manage this situation.
In particular, the chosen provider has the essential tools to respond favorably to customer concerns without a long wait. When the consumer has real-time assistance, they will be able to easily access the brand's products.
Customer relationship outsourcing: the disadvantages
While this is a very beneficial choice, there are also disadvantages to outsourcing customer relations that are important to mention. With this option, you do not have absolute control over the RCMP. Also, there is a lack of visibility on the actions taken in real time for your services or products.
However, all of this can be corrected by asking the outsourcing provider to provide you with a weekly follow-up or report. Another disadvantage of outsourced customer relations is that you take the risk of entrusting a central point of your company's evolution to a third party.
Since he is not part of your firm, he may not have a good grasp of it in order to respond favorably to client requests. It should be noted that a bad CRM can lead to heavy losses. Outsourcing customer relations is a risky bet, as it can lead to a deterioration of your brand image or reputation.
On the other hand, this option implies an additional cost to be integrated in the firm's expenses for CRM. Therefore, you will need to have a solid cash flow to choose this option. However, this cost may be less than the cost of hiring staff or training your team to manage the customer relationship.
➜ Discover Botnation and launch your chabot easily!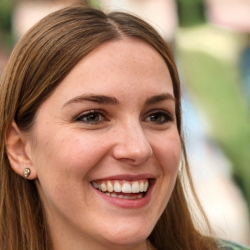 Latest posts by Amandine Carpentier
(see all)