Chatbots are now one of the favorite web applications used in many industries. These bots are notably proposed in the fields of the press, medicine, finance, and even in the transport sector. They offer many features that allow a company to send a message, as a response, to customers looking for information about its products or services.
Considering the importance of these programs in the lives of Internet users today, it is necessary to ask about their reliability. To meet this need, many companies are now offering open source chatbots to customers.
➜ Discover Botnation and launch your chabot easily!
What is open source software?
To better understand what an open source chatbot is, it seems essential to start with the definition of the term "open source" itself. Indeed, we call open source software, software whose source is open and most often usable via APIs made available to companies. This expression is used to emphasize the fact that the source code of the application is freely available. It is free software that users can use, view and distribute without paying an excessive price, or even free from time to time. It is therefore software that offers a version available to all web users. Open source software has become a favorite software source for many companies today. This allows them to take advantage of a technical source that is available for free most of the time.

This type of software, called open source, is very popular today and is used by many companies that offer services in saas mode (software as a service).

Let's see what the advantages of open source software are
The Price

Open source software is not necessarily free software. Even if its name may suggest that.
The code itself is not paid for and is freely available, but in some cases you have to pay for the cost of integrating the software on your platform. Nevertheless, the price of open source software remains very reasonable. We invite you to make a quick comparison of open source software and others and you will see that there is no need for a professional comparator to understand that the price remains reasonable.
Flexibility

An open source software allows professionals to easily and freely test the integration of tools to their interface.
The availability of the code via an api or other is the essence of open source.
Continuity

Open source software is distinguished by its modifiable and scalable nature. This allows the software to remain efficient much longer than some other software. This clearly favors positive reviews of this type of software in business.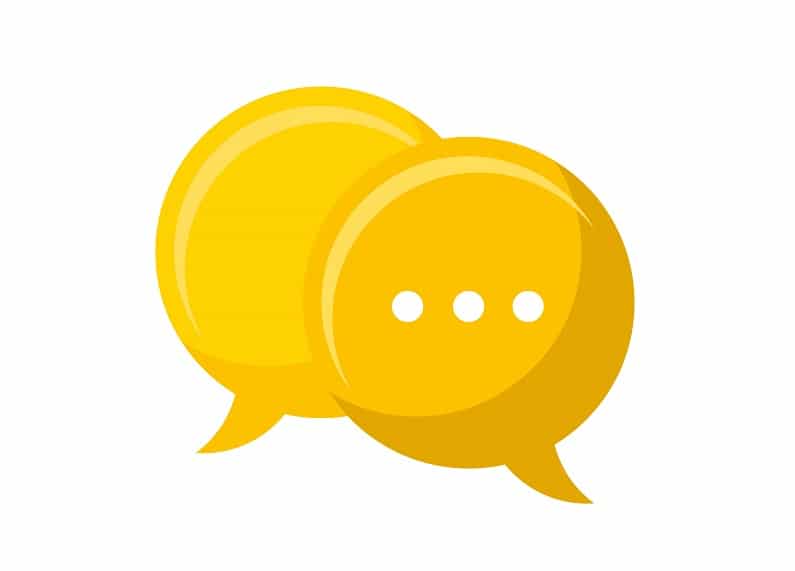 What is a chatbot
A chatbot is a robot or software bot that allows companies to interact with their customers or users on the web. In this sense, chatbots and artificial intelligence are relatively inseparable because chatbots necessarily use artificial intelligence to provide relevant answers to users.
The advantages for companies to use this kind of robots or bot is relatively simple to understand.
The chatbot can provide details about the company's products or services to its customers in a completely autonomous way.
Is a chatbot necessarily open source?
No, a chatbot does not have to be open source. A conversational bot can be, but not all of them are.
This kind of bot is now created by a few companies that offer it on the market. These companies can offer their bot in a free version (freemium) as Botnation does, and others offer a free demo version. But it's not necessarily open source chatbot software.
Open source has its limits

In the opinion of many companies, there is still some concern about using open source software. Indeed, they still have some security gaps.
So, using a chatbot coming from open source can seem a bit risky regarding this security notion.

Some security details can be overlooked and the idea of using this kind of bot to dialogue and communicate with the customers of his company can be scary. they can have security problems because they are no longer maintained because the software developer is now on another project and the software is no longer evolving. Although popular with many professionals, open source software is not necessarily the most used in the chatbot world.
➜ Discover Botnation and launch your chabot easily!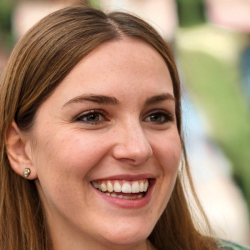 Latest posts by Amandine Carpentier
(see all)