To increase a company's visibility today, an online presence is essential. However, it is not enough to create a web page or to offer services and products on the Internet to be profitable. It is also important to provide every customer of your company with a satisfying online experience. This is what will ensure that you can retain your customer over time. It is also necessary to implement marketing strategies based on digital tools to attract new prospects and retain them. Again, thedigital customer experience plays a key role in the continued agreement between the two parties. It would therefore be to your company's advantage to develop good strategies to improve the online customer experience on your website. You will find more details on this subject in this article.
➜ Discover Botnation and launch your chabot easily!
Understand what the online customer experience is
The interaction between a customer and a company is referred to as customer experience or user experience. The term "online" added to the concept refers to the quality of this relationship that links the two parties, but from the digital. In short, the online customer experience is how the customer feels throughout their purchase journey when they have to interact with a company online.
A good customer experience in a company will be illustrated through several indicators. Generally, companies that are committed to implementing good marketing strategies in this direction will opt for the use of modern digital tools. One example is the conversational robot that allows the company to create and conduct automated conversations with the customer that do not require human intervention except in a specific context. To go further, chatbot is one of the best recommendations for a successful customer experience in business.
The first objective in improving a customer experience in a company is to allow the customer to go through the buying process with ease and even beyond. This will be an essential condition for customer satisfaction.
Tips for improving a company's online customer experience
Improving the customer experience is now an obligation for companies. This is what allows these companies to compete in the market. Improving the online customer experience is necessary to adapt to new customer consumption habits. Numerous studies have proven that buying on the web is now more widespread than before and this preference for digital is not about to stop. So here are some tips to help your company improve its customer experience and optimize the customer buying journey.
Create a website adapted to mobile devices
Companies that set the standard for successful customer experience are those that have multiple communication channels. Ideally, these companies should be reachable through multiple mediums, especially those that are mobile. Then work on the design and configuration of your website to allow potential customers to navigate smoothly from mobile devices. The customer's satisfaction and experience with your company will be more interesting with a responsive website. Why not also think about a mobile application to make the navigation on your website more fluid?
Have a good customer service
Customer service plays a key role in the quality of the customer experience in companies. So if you're looking for ways to optimize your company's customer experience, consider implementing good customer service.
Reliable customer service is the one that accompanies customers throughout their buying journey with the company. To relieve employees and allow them to be more efficient, many companies are opting for the automation of certain tasks. This includes messaging conversations and calls. These companies use chatbots and callbots. Customer reviews are generally positive about the suitability of these tools for use.
Note also that the multiplication of communication channels is very important here. Customers should be able to contact the brand or company by email, phone, on the company's website and more. However, these digital tools do not replace the human element in the process of providing quality customer service. On the contrary, they support the working employees.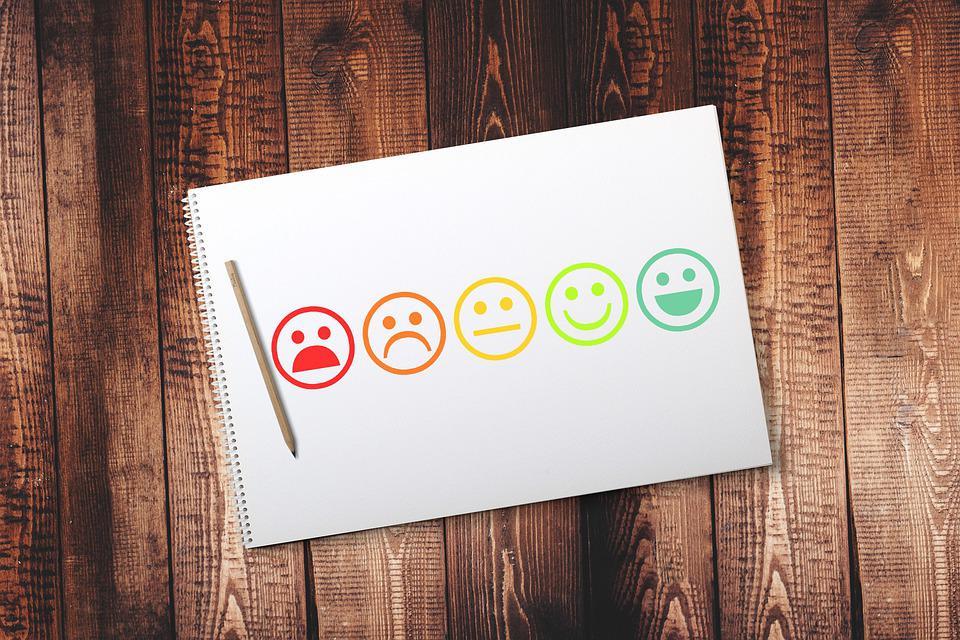 Take into account customer reviews
Customer reviews of your brand, services and products are important. So encourage reviews and ratings on your website to give you ideas for improving the customer experience. Moreover, studies have proven that the majority of Internet users take into account the opinions of other customers of a brand before going through with their purchase.
Therefore, try as much as possible to respond to reviews and ratings while thanking the customer. This is a good way to build customer confidence in your services and products. It must also be said that the strategy of reviews and ratings is part of a customer satisfaction survey. These surveys allow companies to get an idea of how customers perceive the companies' services and products. A questionnaire with answers to questions in the form of a score is highly recommended.
Offer a loyalty program
If you're looking to improve your company's customer experience, consider offering a loyalty program as well. Companies that choose this marketing strategy can easily build customer loyalty. These companies thus create a long-term relationship with their customers.
Finally, the answer to the question: how to improve the online customer experience is quite simple. It is enough to create a personalized link with each client of the company. You must then take into account their needs in order to propose products and services adapted to their budget and desires. Of course, this will be done with the support of the customer service department, which will also use the appropriate digital tools.
➜ Discover Botnation and launch your chabot easily!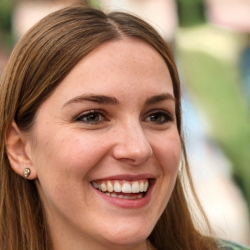 Latest posts by Amandine Carpentier
(see all)