Exchange data between your chatbot and Zoho CRM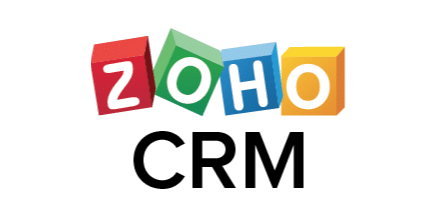 Connect your Botnation chatbot to Zoho CRM through the Make or Zapier connectors. This is easily done by activating the Webhook feature of Botnation .
Once the connection is activated, the data exchanged in both directions will become inextricably linked. You will considerably boost the efficiency of your chatbot by applying this easy-to-use solution.
The Botnation team will be happy to help you if you need assistance in using a Webhook.
Plus:
– Import/Export of data via webhook
– The Zapier Botnation program
– Connect Make to your chatbot
– Connect your chatbot to Hubspot
– Connect your chatbot to Pipedrive
➜ Discover Botnation and launch your chatbot easily!