ChatGPT is on everyone's lips right now. And it's normal, the text generation and discussion service provided by the OpenAI firm is as powerful as it is surprising and worrying. It has the potential to change all our office and multimedia uses.
➜ Discover Botnation and launch your chabot easily!
This is what prompted Microsoft to invest a few weeks ago in the most fashionable company of the moment. And we have already seen the first consequence a few days ago, with the integration of conversational artificial intelligence in the Bing search engine of the Redmond giant. It doesn't plan to stop there; according to TheVerge, demonstrations of ChatGPT in Word, PowerPoint and Outlook will be presented in a few weeks.
Indeed, the company that signs the most used office suite in the world is currently working on the integration of ChatGPT in Word, PowerPoint, but also Outlook. If all goes according to plan, the general public could discover these potentially very important new features as early as next month.
What are the expected developments?
One can imagine the many benefits of being able to generate text, for example, directly in a Word document. Moreover, if to date, access to ChatGPT requires the completion of a registration process a little laborious on the site of OpenAI, seeing the technology land in consumer applications such as those of the Office suite will obviously greatly democratize its use. This is even more worrying for education professionals who are already concerned about the high quality of assignments written by artificial intelligence.
Microsoft will rely heavily on ChatGPT-3 artificial intelligence to improve its own software. The giant is said to be working on :
Integrate ChatGPT into the Outlook email client;
Enable automatic text generation from Word;
Improve the performance of the Bing search engine.
If Microsoft is already at this stage, it is according to sources of The Verge in order to stay well ahead of Google, the company that appeared in recent years at the forefront of research on artificial intelligence. It is also for this reason that we had a presentation of the new Bing, while initially this event was to be held at the end of February.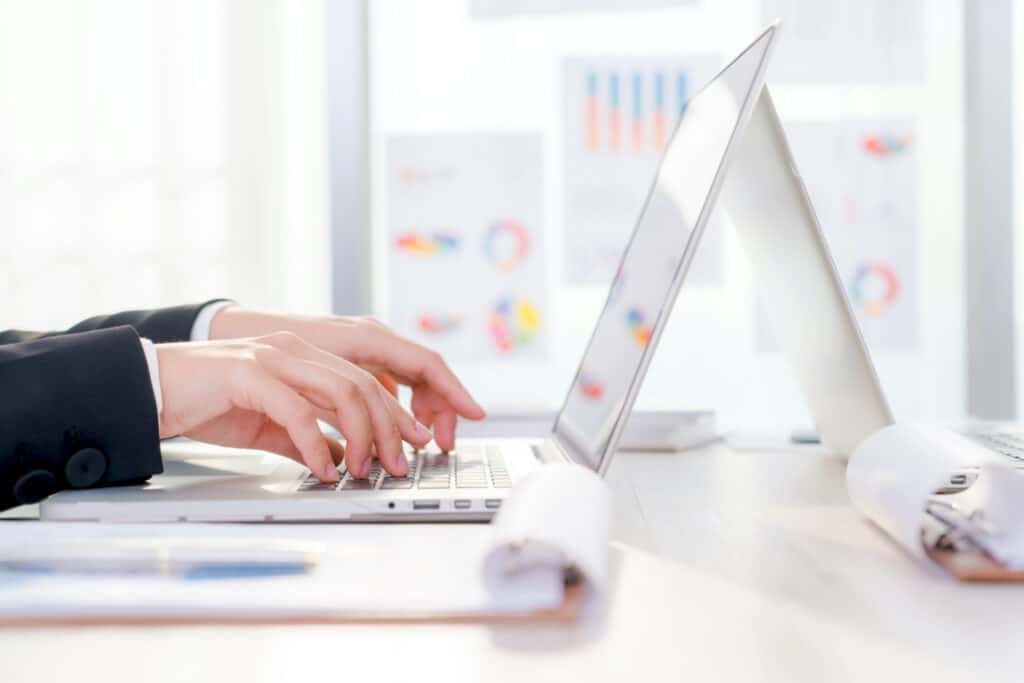 How did ChatGPT become popular?
The giant's goal is to ride the ChatGPT wave, a tool that has already been used by 100 million people worldwide since its release. And so far, the plan is working well. The waiting list to get access to AI-style Bing registered 1 million registrations in 48 hours, and Bing became the third most popular app on the U.S. App Store as of Tuesday.
It remains to be seen whether Microsoft will be able to meet expectations and live up to the promises made. One thing is certain, the use of OpenAI technologies in its Office suite and in the Bing search engine is another step towards the massive use of ChatGPT in companies and individuals.
➜ Discover Botnation and launch your chabot easily!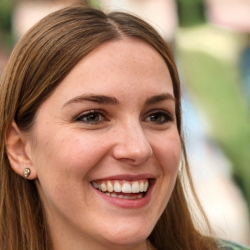 Latest posts by Amandine Carpentier
(see all)