Need a chatbot for your online service project? Turn to the expertise of Botnation, a platform that allows you to get a chatbot without any programming skills. With Botnation, you can have chatbots that can be used on Messenger for example, which you can also connect to your CRM or API. Botnation also provides you with state-of-the-art tools to analyze the performance of your enterprise chatbot. The prices applied remain precise and vary according to the user's needs and the number of users. If you want to get a quote, it's best to first get to know the Botnation company and what they offer.
➜ Discover Botnation and launch your chabot easily!
Create a chatbot easily
To enable any user, amateur or beginner, to design an efficient conversational bot, Botnation provides a chatbot template and several tutorials. The platform is distinguished by its powerful yet accessible offer:
No coding required
Sheet & drop
Collaborative mode
Real-time testing to measure bot performance
To create a chatbot with Botnation, you will only have to copy and paste at first. The process is very simple and theuser experience is very pleasant. Moreover, the creation time of the conversation bot takes only a few minutes.
Connect your bot to the API and CRM
Botnation's chatbots offer you the possibility to link your bot to the different marketing tools you use: Messenger, Instagram, Whatsapp, website, etc. With bots, you are able to save the data collected by the bot in your CRM. The system is designed to allow you to use all your API data in the chatbot. This is mainly possible thanks to the plug-ins and connectors available on the Botnation platform. They simplify interactions between applications and your conversational bot.
WEBHOOK and Google Sheets
To facilitate and streamline the collection of data by your bot, Botnation has provided its users with two solutions:
Google Sheets
Recognized as the simplest, the software allows you to connect a spreadsheet to your bot and create a line by automatic chat.
WEBHOOK
More powerful and advanced, this software allows you to set up connectors via an API. The process is more efficient.
Both applications allow you to quickly import and export data to your own tracking tools. Transiting in the bot's conversation, the data are retrieved by variables in order to find them in one click.
Zapier
With Zapier, you can automate many actions between the applications you use in your business development. The software gives you the possibility to create a connection between an application and a database of an external service.
This way you can transfer information, process it and return it in the form you want or with the value you want. You should know that the Zapier function proposed for Botnation's chatbots is easy to use. After being tested with several customers, the software is approved as practical.
MailChimp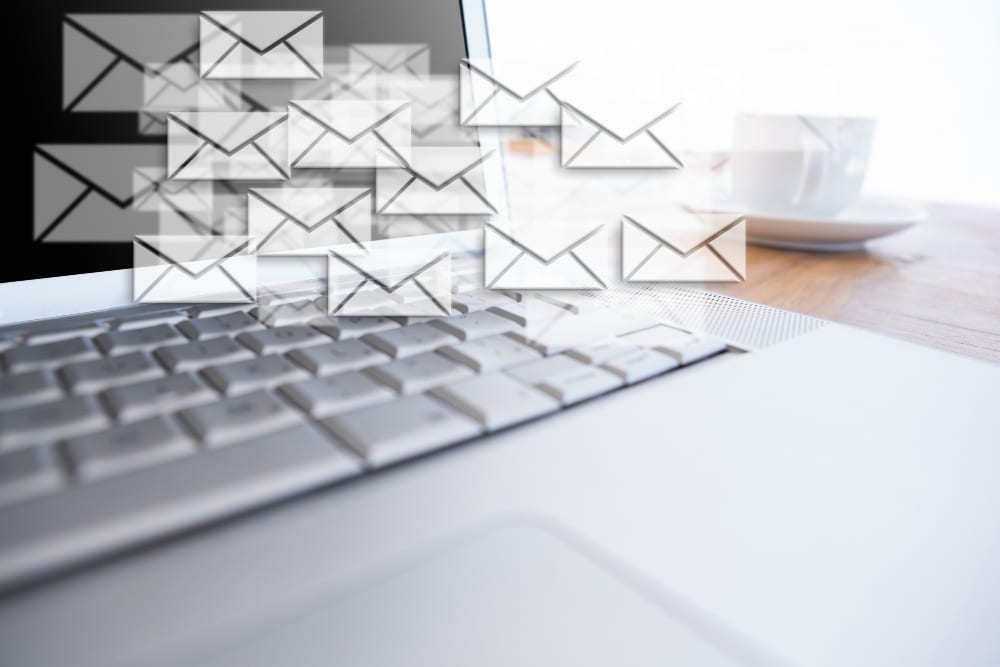 Botnation presents itself as a completeconversational marketingsolution. Thus, the agency has taken into account all the aspects involved. That's why Botnation offers a service linked to the customer's newsletter with Mailchimp. Ergonomic and powerful, Mailchimp remains the reference in emailing to create and send attractive emails to the right customer profile.
SendinBlue
A great alternative to Mailchimp, SendinBlue offers several features. With this software, carry out email marketing and SMS campaigns more serenely. Not only can you connect it to your chatbot, but it remains free to access on Botnation. With this plug-in, collect and qualify the contacts that your bot will add to your SendinBlue lists.
Analyze the performance of your chatbot and manage it in real time
One thing is to create a chatbot. Another is to confirm its effectiveness. You need to make sure that it meets the needs of the users. Aware of this, Botnation provides the customer with a set of verification and analysis tools:
The volume of activity
The first thing that determines the performance of chatbots is the number of unique users. To see the cumulative total, simply log in to your dashboard.
The interaction rate
Want to know how engaged your customers are? A graph analyzing the volume of incoming and outgoing messages from your chatbot is provided in the Statistics tab.
The transformation rate
With this tool, you can evaluate the percentage of success of a given action: buttons and quick answers, sequence chaining, visiting a sequence.
The performance of AI
The software allows you to control the level of efficiency of your AI. To do this, the analysis takes into account: the non-response rate, recurring errors and frequent questions.
In addition to these different verification tools, there are qualitative indicators. With a survey, Botnation lets you find out if your users like your conversational bot.
The unique products offered by Botnation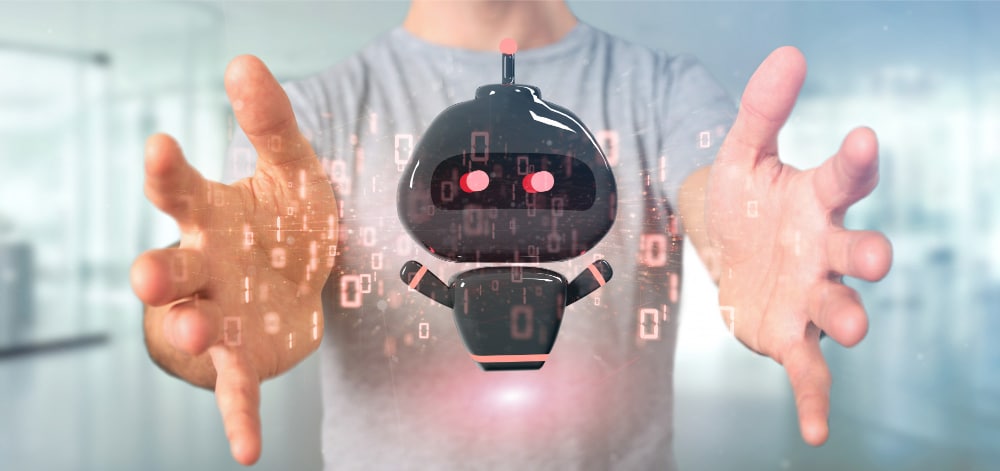 In order to provide a better customer experience, Botnation has planned additional services.
The Premium Live-Chat
It allows you to benefit from an optimal customer service. With this all-in-one solution, you benefit from:
A smooth handover between the human agents and the bot
Management of several consultants
An exchange of notes between the various consultants
A detailed user file including all the information captured by the bot
Botnation's web bots
The Web bot by Botnation is fully customizable graphically to better adapt it to the graphic charter of your business project. Versatile and responsive, this solution can be triggered contextually. For example, you can use it when you have a customer on the delivery page of the site.
At this point, the bot will offer to assist him with a FAQ on the subject. Note that it is also interactive with your e-commerce site or your application. Thus, the bot can automatically fill the cart when the customer chooses a product.
Other benefits of Botnation's service
By subscribing to one of Botnation's packages, you get several additional benefits:
Online help with nearly 300 tutorials and videos to assist you
Customer support via live chat with experts available to answer all your questions
Training available to develop your skills according to your needs
In addition, Botnation is distinguished by the prices of its services which are accessible to all. In fact, you can choose between different packages, with unique and precise costs. You can choose the subscription that suits you best, based on the services and the price. Would you like to get a quote? Do not hesitate to contact Botnation to make your request.
➜ Discover Botnation and launch your chabot easily!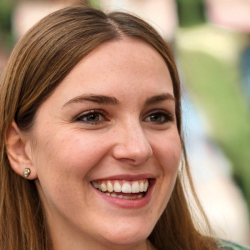 Latest posts by Amandine Carpentier
(see all)