Today, chatbots are created for various reasons and purposes in several fields. This bot design can only be done with the help of a powerful software. There are several programs that can help design chatbots for businesses. One of them is Botnation. It is an easy-to-use platform that offers to create a chatbot for free. What do you need to know about this chatbot creation site? Find out in this article what you need to know.
➜ Discover Botnation and launch your chabot easily!
Presentation of Botnation
Botnation is a French platform for designing chatbots. It is a reference because of the many positive reviews and benefits it provides to its customers. Indeed, today, the bots created on Botnation are used by multiple companies, because they allow a better customer satisfaction.
More globally, the chatbot now allows the automation of certain online services such as customer appointment scheduling, payments and customer service. Most of the time, the bot will be in charge of holding a conversation with the user, providing him with adequate answers to his requests to satisfy him. It is then a first choice marketing tool for users (customers) and companies.
Process of creating a bot on Botnation
It is important to know that creating a chatbot via Botnation is very simple. However, it is necessary that this be done according to a procedure. You must first register on the platform.
Once you have registered, you will need to visit the features offered in order to know which ones to integrate into your chatbot. Thus, you will be able to gradually choose the appropriate options for the design of your bot model.
Now, here are the different steps to develop a chat bot:
The creation of a welcome message: This is a text to welcome a customer who wishes to make requests to a company for example. This will allow the user to feel confident.
The choice of your Template : Botnation offers a multitude of Template choices on its web platform. You can choose some of them depending on the type of chat bot you want to create.
Sequence creation: once you have chosen the right Template, you can start the design process of your chatbots by creating automatic messages.
This is the standard procedure for creating chatbots on Botnation. It can however change depending on the service, the company or even the chatbot software chosen. This is for example the case of bots or virtual web agents for Facebook Messenger, WhatsApp, or Instagram, which are all social networks.
Another piece of information is that the design process also includes testing of the created bots. It is possible to do this on Messenger after their creation via Botnation. The same is true for all conversational agents created for other websites. Given the ease and free nature of the service, anyone can create a chatbot. A Botnation user does not need to be a bot expert to create one.
Price of creating a chatbot on Botnation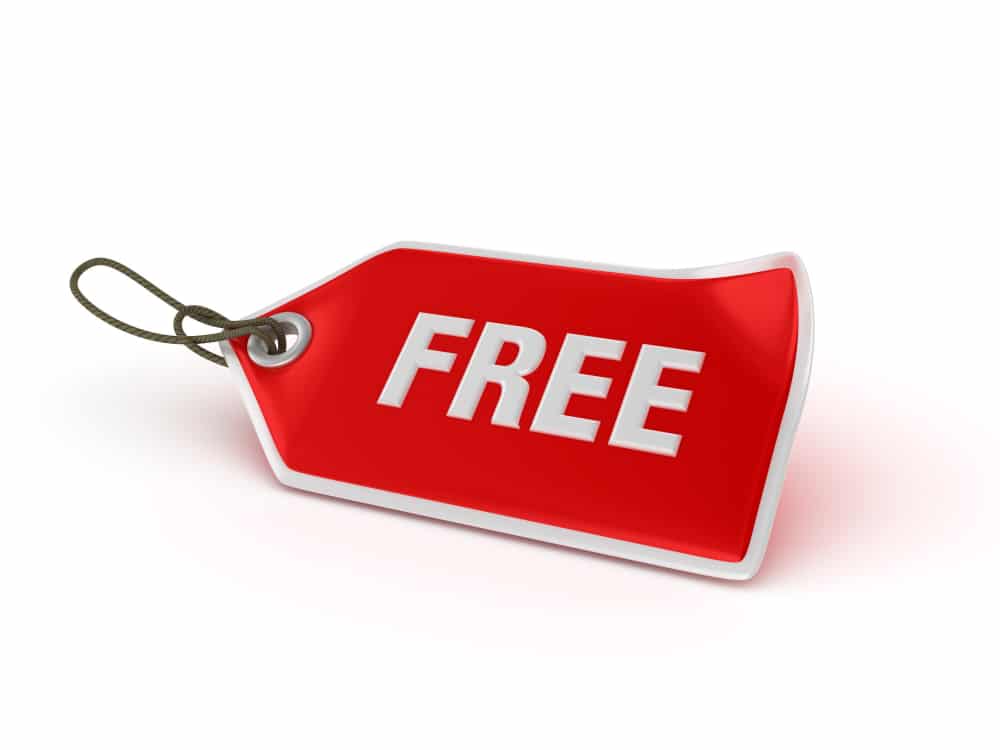 Botnation is a platform that allows you to create a chatbot for free. It is therefore possible for companies to use this service without paying anything. That's a great asset, isn't it? This was made possible thanks to the free formula set up by Botnation.
This is a service of the platform that allows you to create chatbots for free. You can then customize and test them.
It is important to know that the options offered by the platform are not limited to Messenger. There are many website creation platforms available, including WordPress, Wix, Prestashop, and Shopify. As said before, chatbots can be used on social networks. Indeed, it is possible to associate them with Facebook Messenger, but also with WhatsApp. Free tutorials and templates are also available to help you create your first chatbot.
All these possibilities on Botnation are free. This allows for quality chatbot creation by companies and quick usage by visitors. The rates are then progressive according to the number of users of the chatbot.
➜ Discover Botnation and launch your chabot easily!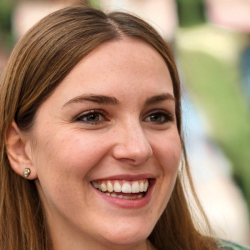 Latest posts by Amandine Carpentier
(see all)