Today, it is no longer possible for a company that wants to be competitive to negotiate its presence on the Internet. Far from being a simple choice, the design of a website for your brand or your sign is a necessity. Better yet, you must also establish an effective communication policy to impact your visitors and thus attract new customers. You can agree that responding to thousands of messages per day with almost similar requests can be quite tedious and time consuming. This is where the automation of online responses becomes important through a conversational device. Chatbots are increasingly popular tools for mass web discussions. You can create a chatbot for free without even resorting to complex coding techniques. Here are the main steps to set up this free conversational device.
➜ Discover Botnation and launch your chabot easily!
Understanding how chatbots work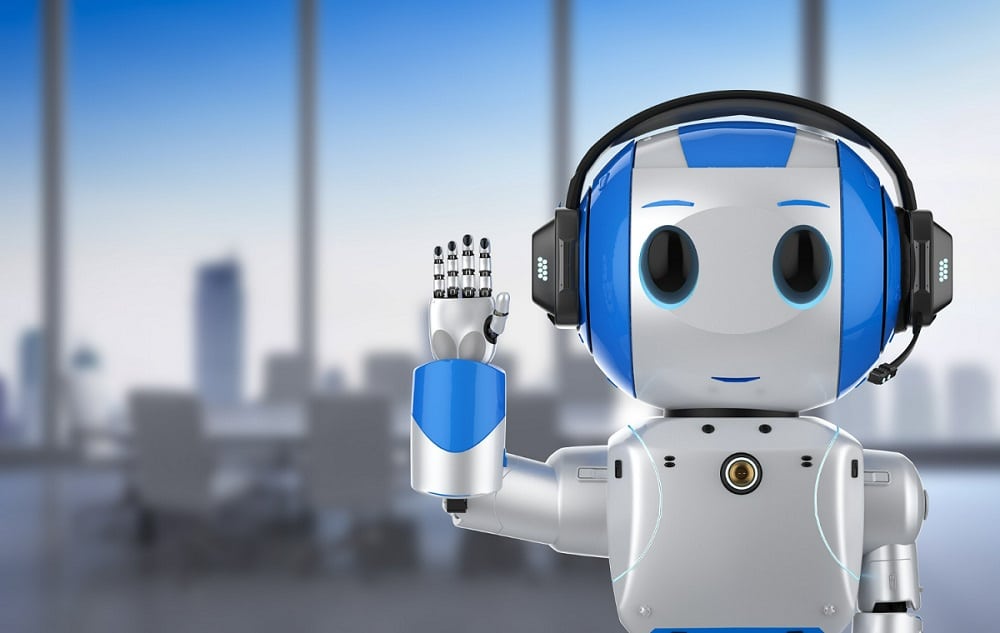 Before creating a chatbot for free, it is necessary to understand what the tool is and learn more about how it works. For the definition of chatbot, just remember that it is a chatbot. It is automated so as to conduct discussions with your customers and potential visitors to your website. It should be noted in this sense that chat bots remain accessible on different browsers. In addition to your websites created with WordPress or other CMS, it is possible to use a chatbot on your Facebook pages. It is then necessary to use Messenger for a good functioning of the tool. On other social networks like WhatsApp, you also have the option to set up a chatbot.
As far as their functioning is concerned, chat bots allow a configuration of answers to the usual questions of the customer who visits your blog. Automating these often tedious tasks will save your company time and make it more operational. Chatbots, especially those created in WordPress, for Messenger or other social networks, are permanently functional. This means that your website visitors can use it 24/7.
Setting up a robot cat may require a budget, but it is not mandatory. There are simple and powerful tools that make it possible to acquire this chatbot for free.
Choosing your plugin
To create a free chatbot, the first step is to choose a good plugin. The list of available plugins is now long. However, not all of these devices are necessarily advisable.
By definition, a plugin is an extension module that can be grafted to another software to take advantage of the functionalities of the latter tool. It is also known as a plug-in, plug-in module or plugin. In this case, you should prioritize a free plugin first to save on your budget. Second, the plugin must be easy to use and accessible.
Among the most highly rated plugins, Botnation ranks high. Unlike competing plugins, this plug-in is as easy to use as possible. So you can create your free chatbot with this device in just a few minutes. The tool is designed to be easy to use for even the smallest beginner in coding systems. You don't need any special computer skills to experiment with this artificial intelligence.
On the other hand, it must be said that Botnation offers an intuitive interface for setting up your free chatbot. Of course, the free version offers valuable features for both large and small businesses. However, you also have the possibility to take advantage of more scalable features with the paid version of this add-on. You can then automate a live or more precisely a live chat for your website visitors.
Botnation takes you step by step to creating your free chat bot for your WordPress blogs, social networks, commerce platforms and other types of websites. This plugin also allows you to customize the device you create for smoother use. Even better, you have many tools on the site to evaluate the performance of your chat robot in real time.
Botnation is therefore a complete plugin. It offers companies a rigorous follow-up for the creation of the chat robot, but also for its management and its improvement if necessary.
Follow the creation process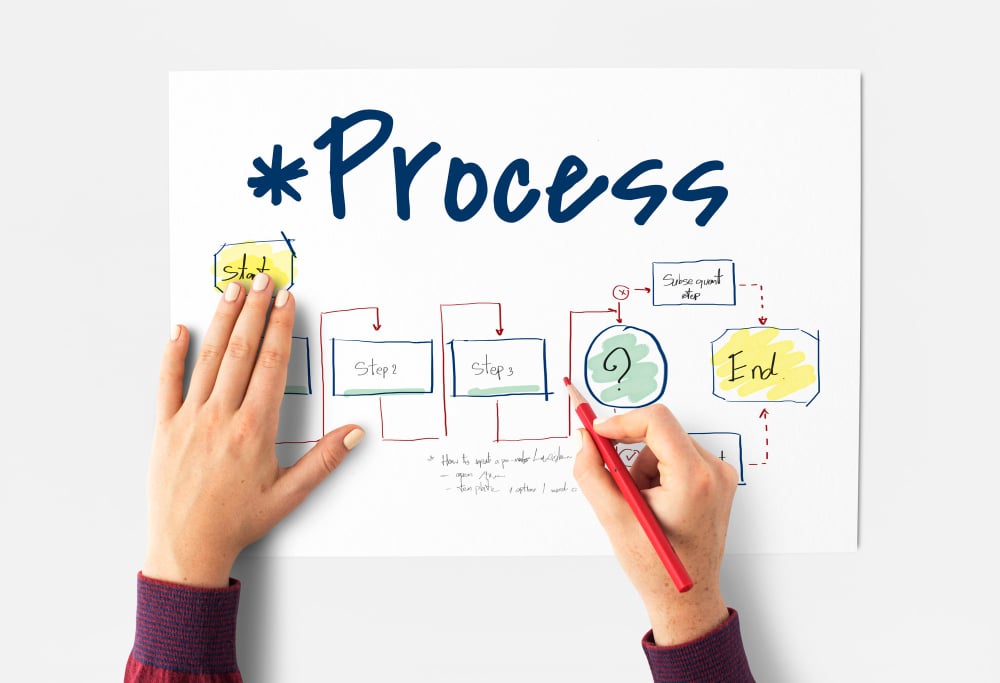 After choosing your plugin, the next step for creating a free chatbot is easier. On Botnation you will find predefined templates. You can use this as inspiration to design your own robot cat. In particular, for a WordPress site, you will have enough to make your creation in a short time. It must be said that the templates available on Botnation are customizable according to the specificities of your website.
The second way to create a free chatbot on Botnation is to follow the tutorials available on the page. Indeed, the platform provides the user with tutorials to guide you through all the steps of creating your free chatbot. For self-taught people, this is the best way to create a free online chatbot.
For the creation, there are however some mistakes you should avoid. These are pitfalls that could affect your device and make it perform less well. So, for more efficiency, choose some suggested questions that you will submit to your visitors. The latter will then only have to make clicks to trigger a response from the robot. This is important because by leaving the field open to visitors to your page, you will have an infinite number of requests. There will be as many as there areusers. The configuration of the chatbot cannot take into account all these search intentions and will therefore not be very efficient.
On the other hand, you should keep track of your chatbot's performance indicators after its creation. Ideally, you will benefit from using both quantitative tools and qualitative data. These can be obtained by surveying the users of your chatbot. In terms of frequency, conduct this performance review at least once a month.
➜ Discover Botnation and launch your chabot easily!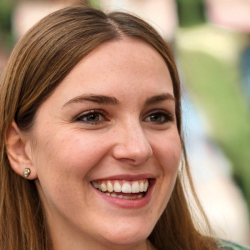 Latest posts by Amandine Carpentier
(see all)