It is now essential to have an online presence when you start a business or open a store. That's why you need to set up a professional site that helps you communicate with customers and prospects.
➜ Discover Botnation and launch your chabot easily!
Why create a professional website?
A professional site is a site that addresses prospects, employees and customers, which is why it must represent the company and inspire confidence in its visitors. A professional site must also comply with a number of rules, such as being in compliance with the RGPD and presenting the terms and conditions of sale.
In fact, creating a professional website for your business allows you to benefit from several advantages, namely:
high visibility;
a highlighting of the company's know-how;
online sales.
Whatever the service you offer or the product you sell, the creation of a professional website helps you to be more visible to your potential customers. If someone is looking for a company like yours or looking for your company, they will find you easily. A professional website also allows you to showcase your expertise by using a portfolio and images. Finally, the professional site helps you to sell your products and services online by implementing various online sales and delivery techniques.
What to do before creating a professional website?
It is true that creating a professional website grants you many advantages as an entrepreneur, but it is important to think about a few things before you start creating the site.
Determine the budget that you foresee for the creation of the site as well as for its operation. Also think about the time you have to put your site online. Indeed, you must use different solutions if you want to put your site online in 1 month or in 8 months. Then focus on the resources you have to create and manage the site, do you have the skills and knowledge to create the site? Or do you need to call in a specialist? Are you going to manage the site or are you going to get a friend, spouse or an outsider to do it?
Before entrusting the creation of the site to a provider, define your needs by taking into account your point of view as well as that of your customers.
The autonomy of the professional site is a point to which you must give importance, because it determines the technology that the provider uses to create your site.
Moreover, the visual identity represents the part that the customer retains of the company, this is why it must be well thought out when creating a professional site.
How to create a professional website?
Now that you have defined your needs and objectives, you can move on to creating the site. To do this, you have three options:
create a professional website yourself;
contact an agency;
contact an independent.
Even if creating websites is not your specialty, you can do it by using a website creation software that you can easily take in hand.
Calling on a digital agency or a communication agency is the solution most used by entrepreneurs who want to create a professional website quickly and efficiently. This type of digital agency has a great experience in the field and their teams are trained on many trades, namely :
web development ;
graphic design ;
project management ;
web marketing, etc.
If you plan to use the services of an agency, you should plan a budget of around €5,000.
It is also possible to use an independent web developer who works as a freelancer. This solution is more flexible and less expensive than the previous one and allows you to receive your site in a short time. However, a web developer may not be able to write content for the site or work on your company's visual identity, in which case you will be forced to call on other additional skills.
How much does it cost to build a professional website?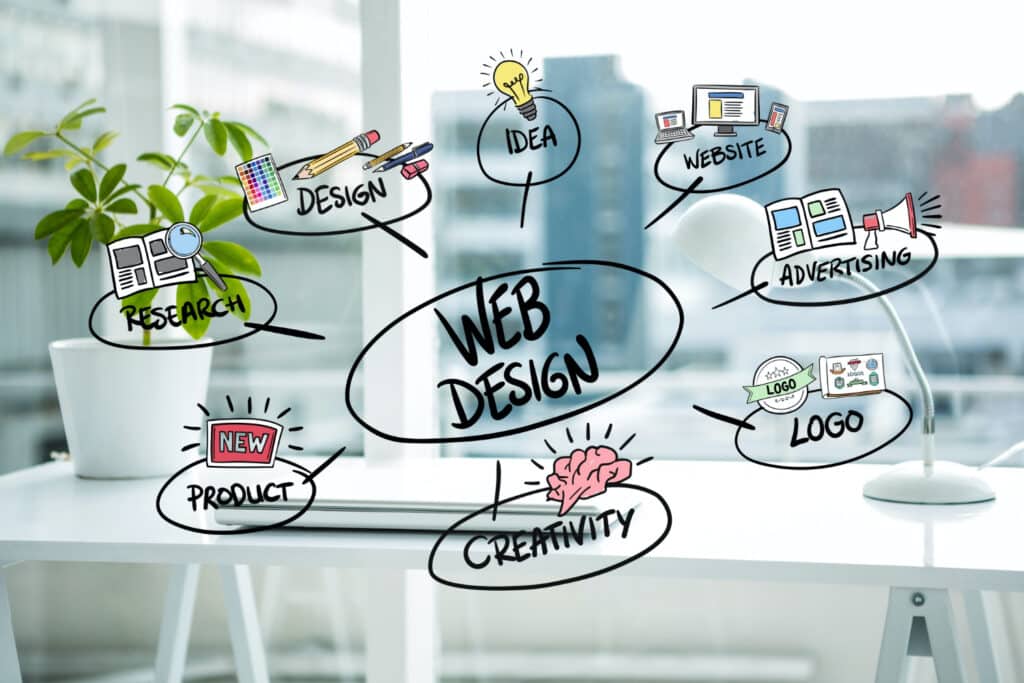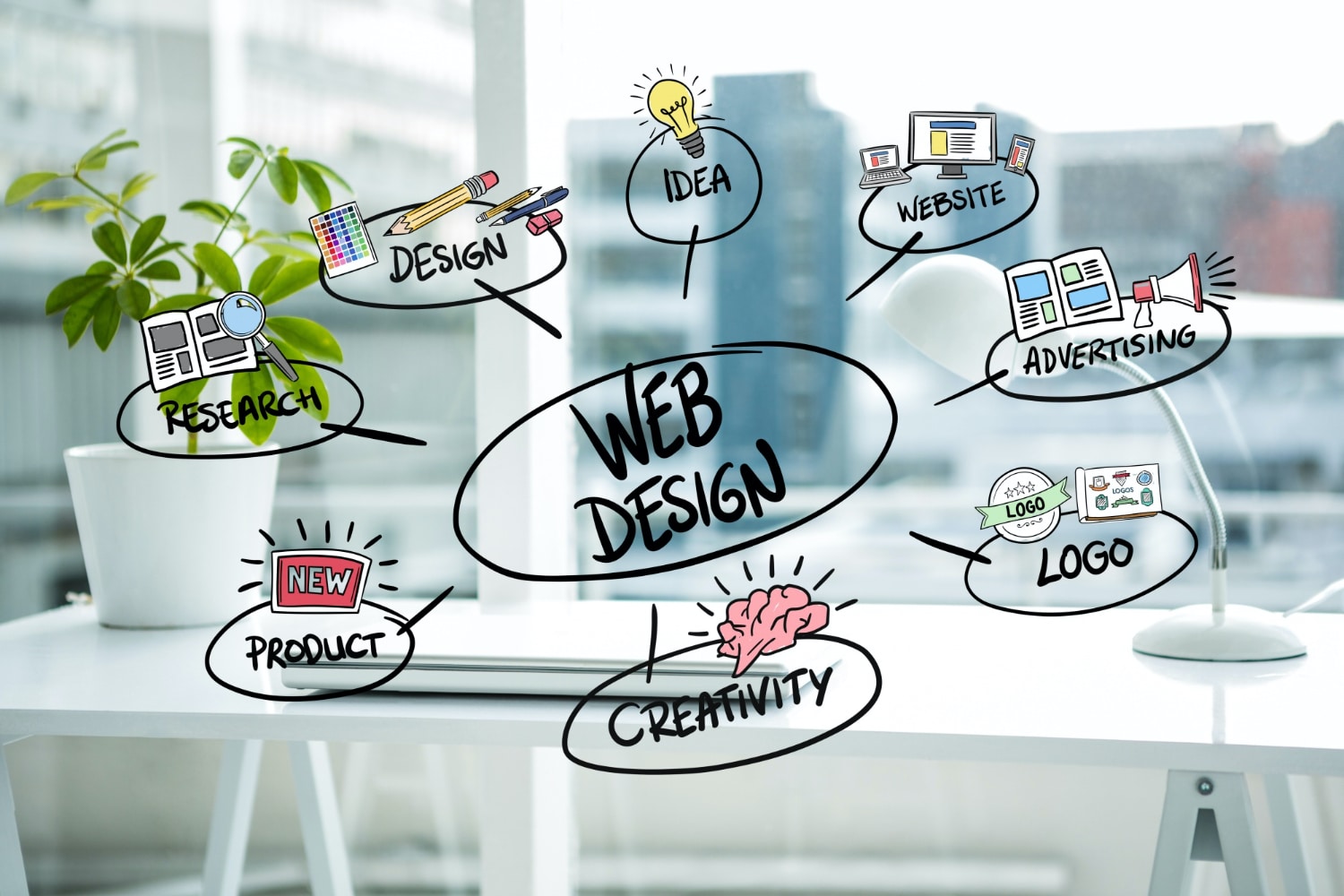 Having a website for your business is the new way to promote your products and services. Websites are important for your business because they can be used to make sales around the world, promote events and get in touch with customers quickly. But the pricing can sometimes slow you down, so it's important to get informed.
How to judge the prices of professional websites?
Having a website for your business is the best way to promote your products and services. However, if you're not careful and don't know where to look for a good offer, you can easily end up in debt with an expensive website that does nothing for your business. To get an idea of the cost of developing a professional website, we decided to compare the average prices of different services according to various criteria such as the type of site, the size or the source.
When looking for a professional web designer or web agency, it can be difficult to find accurate pricing information, as each project is unique. You should check out their website first. If they have a portfolio of work and you like what you see, ask them to send you an estimate based on the details of your project. You can also ask for references from previous clients who have worked with this company.
In order to get an idea of the time and effort spent on each project they do for their clients. And whether or not they deliver high quality results, in terms of design, functionality and user experience (UX). You must therefore take into account different criteria that can have an impact on the final price, for example:
the size of your site: the more pages and images, or complex coding, the higher the price;
the complexity of your site: i.e., how many headaches the developer will have to deal with to give you the exact view you are looking for;
the number of languages: if you want to create an online store in several languages (more than two), it will cost you more, because it requires more time and effort;
management of secure online payment services;
the addition or not of chat and communication services or notifications.
Rates for the creation and maintenance of professional websites by major platforms
If you are using a professional website development and management service, you should know that prices are also billed monthly. Here are the pricing details if you are looking for a website builder that offers you a base to start with:
Wix will cost you between 23 and 500 € per month;
WordPress will cost you between 7 and 59 € per month;
Squarespace will cost you between 16 and 54 € per month;
Godaddy will cost you between 6,99 and 14,99 € per month;
Weebly will cost you between 0 and 26 € per month;
Jimdo will cost you between 0 and 39 € per month.
An idea on the prices of professional websites
The price of creating a professional website is not always easy to know, since it depends on several factors such as its size, type, or the additional features you want, but also on the country where you intend to create your website. We suggest that you take a look at the prices of professional websites that are currently practiced.
The design typically costs between €2,000 and €75,000, and annual maintenance can cost between €400 and €60,000. Keep in mind that these prices are in the average, it means that if your website has additional more complex options, the price may increase. A simple 8 to 16 page information site costs between 2000 and 9 000 €, and its annual maintenance costs between 400 and 1200 €. A website for a large company that has between 25 and 75 pages will cost between 10 000 and 35 000 €, maintenance will cost between 2000 and 15 000 €.
Another example is an e-commerce website, which can have between 100 and 1000 products, will cost between 5 000 and 55 000 €, with a maintenance fee between 15 000 and 30 000 € annually. Finally, for a database that archives between 20 and 2000 pages, it will cost between 6 000 and 75 000 € (up to 95 000 € in some cases), an annual maintenance will cost between 30 000 and 60 000 €.
➜ Discover Botnation and launch your chabot easily!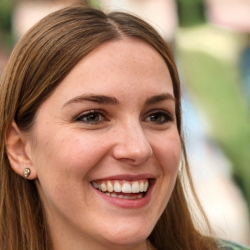 Latest posts by Amandine Carpentier
(see all)