Today, any company must be present on the Internet. In fact, everyone does an initial search on the net, if only to find out about the companies present in a well-defined sector. If you are self-employed, it is in your best interest to have at least a showcase site. But, how to successfully create your website for your business? Here are our tips.
➜ Discover Botnation and launch your chabot easily!
Write a specification
Regardless of whether you hire professionals or decide to do it yourself by creating a WordPress website, you must start by writing a specification. It will serve as a framework, so you do not forget anything and if you use a web agency, it will serve as a basis for establishing identical estimates.
Your specifications will therefore have to include certain elements. Here they are:
the presentation of your company
the presentation of your target customers
the type of site you want (e-commerce for an online store, showcase site …)
your graphic charter (colors, font, logo…)
the menu of your site
user relationship management: customer support, chatbot, contact, online help, etc.
features to be added
the expected time for the creation of the website (if you use an agency)
the tasks you will keep, if you delegate the creation of the website (SEO optimization, maintenance, advertising on social networks…)
The writing of this specification is also useful in the context of a website redesign, if you need to improve it. The goal may be to gain visibility, provide a better user experience or fix bugs.
Pay attention to your logo
When you create your website, don't neglect your logo. Take the time to think about it, because the logo is extremely important for your professional website. Indeed, it is what the Internet user will see first and it will allow you to stand out from the competition. It is a brand identity in its own right. You will need it even for a WordPress website.
It is therefore essential that Internet users can easily remember it, so that they can come back to you if they need to and talk about it around them. This logo will also be used on your various communication tools, such as your business cards, your flyers or even the merchandise you offer.
We advise you to think of several ideas and to choose the one that will be original, unique, non-harmful and representative of your company. Of course, you will also have to work on the size, the colors, the shape, the font… For that, you can call upon a Web designer or take care of it with a dedicated software, if you master a minimum of things.
You can also use sites that offer to create logos for free according to criteria that you have previously selected. As you can imagine, the last solution is the least relevant, because you risk seeing a similar logo bloom one day at one of your competitors. One thing is for sure and no matter what, you have to give the image of a professional website.
How to choose your domain name
In addition to the logo and the company name, for the creation of a website, it is also necessary to think about the domain name. Indeed, it is the name of your WordPress or other website, starting with HTTPS. It's not going to affect the performance of your website, but like the logo, it's your company's identity.
If you want to use your company's name, you must first verify that the domain name is available for your business website. If it is not in .fr, look at what it is about a domain name in.com, .org…
Be careful, however, you must not have an activity too similar to another site, otherwise the justice could purely and simply condemn you, by considering that you benefit from the notoriety of the other site.
Also be careful, it can be complicated to change the domain name afterwards. It is therefore better to take the time to think about it and especially not to forget to renew it later, otherwise all your efforts could be reduced to nothing and could fall into the hands of cybersquatters, or even one of your competitors.
Think about SEO optimization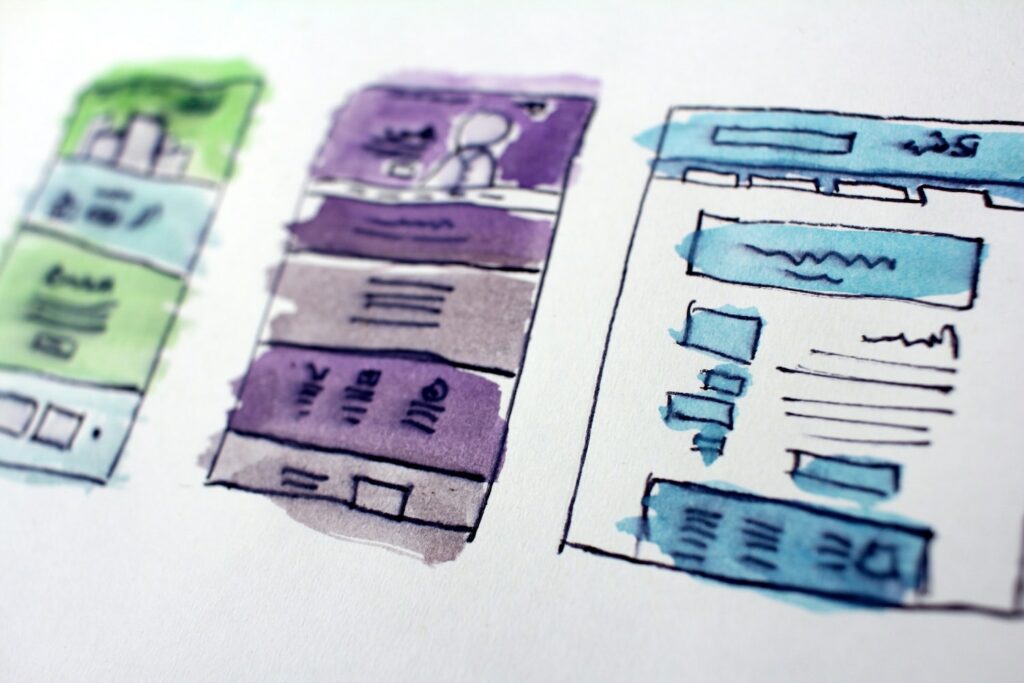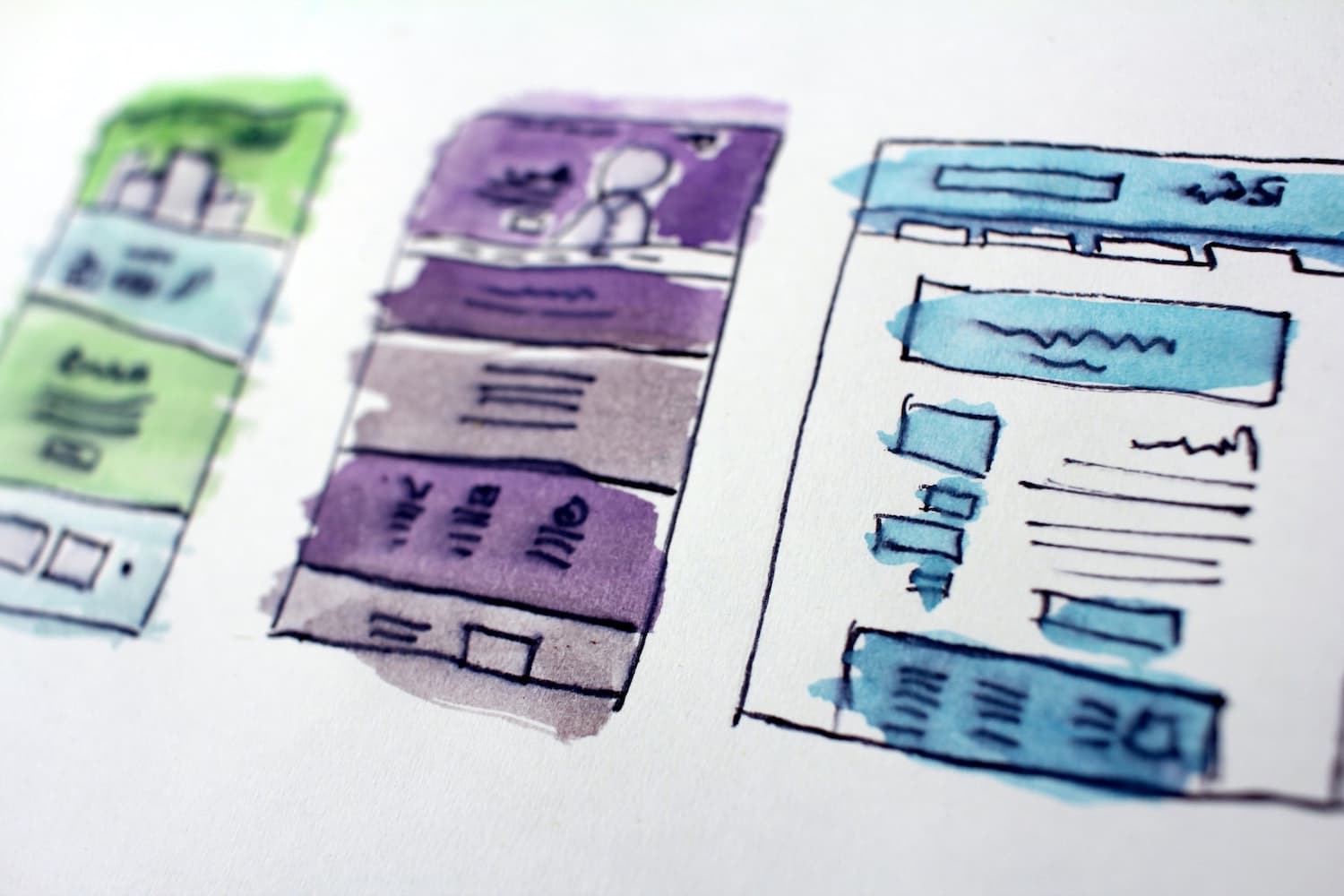 If you have never heard this word, it is natural referencing. It is essential to work on it, so that your website is positioned on relevant keywords (related to your field of activity) and appears in the first search intentions, when a user will type a keyword.
If you create your website, you must work on your SEO. This can be done in different ways. You can propose content optimized in keywords and word count (by looking at what is happening with the competition) on the pages of your website to enrich it or your blog. You can also tag your photos with Alt associated with a keyword. You can also introduce inbound links to your site from other sites. These are just examples.
If this is not your field, the ideal is to perform an audit with a Web agency. If you have some knowledge, do not hesitate to use Google Search Console. It is a SEO tool to evaluate the performance of your website. Attention, it is important to keep in mind that SEO requires time and that it must be done at the same time as the creation of your website.
As we said, Google Search Console is essential to follow the evolution of your SEO. It is available for free. It is used as well by the professionals of referencing (at the time of the creation of an Internet site or for the reorganization of a Web site) as of the private individuals wanting to deal themselves with their site.
Google search console is also useful to solve site loading problems. Indeed, a site that has bugs makes you lose sales, especially if it is a site for an online store. If a page takes too long to load, people will look elsewhere and not complete their order with you. The same applies if the page displays an error message. So you need to pay close attention to your website's performance, in addition to SEO metrics.
The importance of the user experience
If you never paid attention to the user experience before, this can be a good reason for a website redesign. If you are at the stage of creating a website, you might as well look into it now.

To put it simply, it consists in making the use of your website simple and pleasant. The user should be able to communicate with you easily if he needs to through a chatbot or livechat, the site should not be only static. Thus, Internet users will be happy to consult it, convert into customers and remain loyal. For example, you should absolutely think about one thing: create a website that is fully accessible from smartphones and even more so for an online store. As a result, your customers will be able to order in any location, such as on public transportation, without having to stand in front of a computer.
➜ Discover Botnation and launch your chabot easily!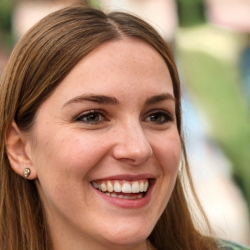 Latest posts by Amandine Carpentier
(see all)