In order to improve your company's customer relationship management, SugarCRM has developed a CRM software. Called sugarCRM, this marketing software is an effective solution to various problems in this field. To easily connect a chatbot, this tool is an ideal solution. Find out the essential information about SugarCRM and its connection to the chatbot.
➜ Discover Botnation and launch your chabot easily!
What is the use of SugarCRM?
The SugarCRM software that deals with customer relationship management has a community version and a commercial version. This software and the chatbot are used in marketing. It is then available for companies and individuals. The software offers a cloud solution for data backup. Cloud solutions include: sugar market, sugar sell, sugar serve, etc.
For users, SugarCRM software offers the possibility of improving customer relations. This is done through the design of various lead nurturing and scoring campaigns. The analysis and capitalization of data for an improved customer experience are also utilities of the software.
Qualified leads are attracted and the visibility of the company's website is improved. With this software, we also note the automation of repetitive tasks and the evaluation of marketing performance.
The publisher of SugarCRM software offers several solutions with the corresponding price. When you download SugarCRM, you will initially have a free trial period on the platform. Then, you choose the offer that interests you.
You have access to the sugar market solution from 1000 euros. As for the sugar sell offer, it is available from 80 euros. The offer suggestsar serves is also proposed from 80 euros while the enterprise offer is available from 85 euros.
Moreover, the choice of the offer is made according to the user's needs and his field of intervention. SugarCRM software is based on Microsoft. Its programming is done in PHP.
The download of the different SugarCRM software is done on several sites. For example, to get a free version of SugarCRM community Edition, you can go to the Malavida website. However, you will not have access to updated software.
After downloading, you don't need to install since you have access via the cloud.
How to connect a chatbot with SugarCRM?
SugarCRM is a CRM software to which you can easily connect your chatbot. In general, the connection is simple to make. With SugarCRM software, it takes no more than five minutes. In just a few steps, it can be done.
So, first, you need to authenticate the chatBot and the SugarCRM software. This step can be completed in less than a minute. The second phase consists in choosing one of the applications as a trigger, which will launch the automation.
It only takes a few seconds. The third step is to choose an action resulting from the other application. Fifteen seconds approximately can be enough to achieve this. Finally, the last step is to make a selection of the data you want to send from one application to another. You can complete this last phase in about two minutes.
To integrate a powerful chatbot into your website, use Botnation. Thanks to the features and tools of this platform, you have access to templates that have been designed in advance. Their role is to guide you in the creation of your bot based on scenarios already used by companies.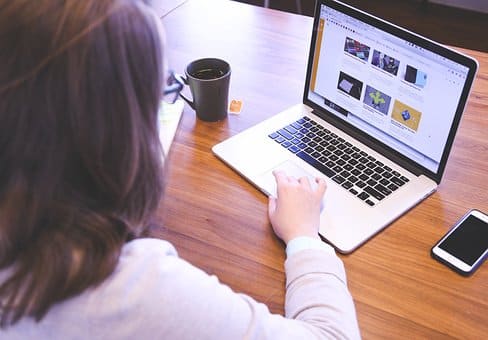 Why integrate a chatbot to a website?
This approach has many advantages such as the promotion of your brand image. When customers are satisfied with your hospitality, they are likely to praise the quality of your service. In reality, the Botnation chatbot assists you by responding to your consumers' concerns in real time. The opinions on the management of your company become positive.
The chatbot is able to find you customers who will be loyal in the long run. Indeed, thanks to the welcome offered by the conversational agent and the presentation of your products, the customer can be attracted. As a result, they will visit your site to make purchases. It's a way to attract leads to optimize your sales force.
Integrating a chatbot into a website has a competitive advantage. Customer management is a key factor. It is part of the management of a company. The chatbot's availability 24 hours a day (to respond to those who contact you) will help you stand out from your competitors. You will be one step ahead of them.
The conversation robot has unlimited availability. Unlike customer service, he can work without ever being exhausted. At the same time, you gain a lot of time for other activities within your company. With a chatbot, your customer satisfaction level is very high.
How to create a chatbot on Botnation?
Botnation is a very well known platform for creating chatbots. For several years, it has been a key player in this field. Also, it accompanies you from the beginning to the end of your chatbot creation project. In addition, Botnation offers very advanced chatbots based on artificial intelligence.
However, there is also a way to create a free online chatbot yourself, for a website or a web portal. Moreover, accessing the Botnation platform is very easy with any device.
With the Botnation authoring source, you can create a chatbot for various applications such as Messenger, WhatsApp, Telegram, WordPress, Facebook, Gmail, etc. Each of these chatbots can have an authentication.
Installation of botnation technology. AI allows you to create bots for your customer relationship management project (in your company) or to improve your marketing strategy. In addition, it should be noted that the process of creating each type of chatbot varies.
➜ Discover Botnation and launch your chabot easily!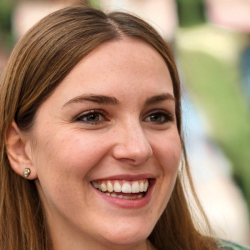 Latest posts by Amandine Carpentier
(see all)