Gone are the days when customers were content to receive products/services ordered from a company to be satisfied. Nurturing customer relationships today requires much more than the offer itself to attract new prospects, build lasting relationships with customers and increase the company's sales force. Clearly, it is necessary to maintain a personalized, fluid relationship with each potential consumer, while allowing him or her a unique customer experience. This requires the implementation of a good customer relationship management in the company. To achieve this goal, it is necessary to use the skills of the employees on the one hand, but also to use adapted CRM tools on the other hand. You will then have a quality customer care and you will be able to establish a durable link with your customers. Discover 5 tips to maintain a quality customer relationship with your target consumers.
➜ Discover Botnation and launch your chabot easily!
1. Listening
Whether it is to express a dissatisfaction or to get information, you must listen to each customer. Communication is the keystone of any lasting human relationship. In business, this principle is also valid. It is therefore necessary to maintain fluid communication with customers.
That said, customer care must be constantly on the lookout for ways to respond to customer concerns in real time. Make it easy to access consumer support to reassure the buyer. In this, you will need to have several communication channels (email, phone, social networks, website, etc.).
All these communication channels must be available and even more so those that are digitalized. Customers can then contact you at any time for emergencies or simple questions. To help the customer care and relieve him in this communication task, which can be tedious, it is advisable to use some tools.
For example, the chatbot is a tool that will be of great use to you. This conversational robot allows the customer to have automated answers to common questions. This saves time for the customer and the company. It must also be said that for an automated customer relationship management, the company will benefit from using the callbot.
Like the chatbot, the callbot automates the telephone conversation with customers. Human intervention will only be used as a last resort for specific issues. In any case, the prospect who is in front of a customer care available and listening, has a strong chance to become a customer of your company.
With good marketing, you can build a lasting relationship with them. Think of taking care of the customer reception by positioning the customer relationship at the heart of your business development strategies.
2. The personalized customer experience
In customer relationship management, you will have to perform some repetitive tasks. However, you need to understand that each customer is unique and thus needs a personalized experience with the company. To succeed in providing a good experience, take into account the feedback from your service users.
Also use CRM tools to collect behavioral and customer journey information. In addition to general information, you will take into account the consumer's digital behavior to provide a personalized customer experience.
Develop an action plan based on the information you gather about your customers and allow them to have a more optimized customer journey. It's a great way to improve customer relationship management and build a lasting relationship with your customers at the same time. You will also increase your sales and the company's revenue at the same time.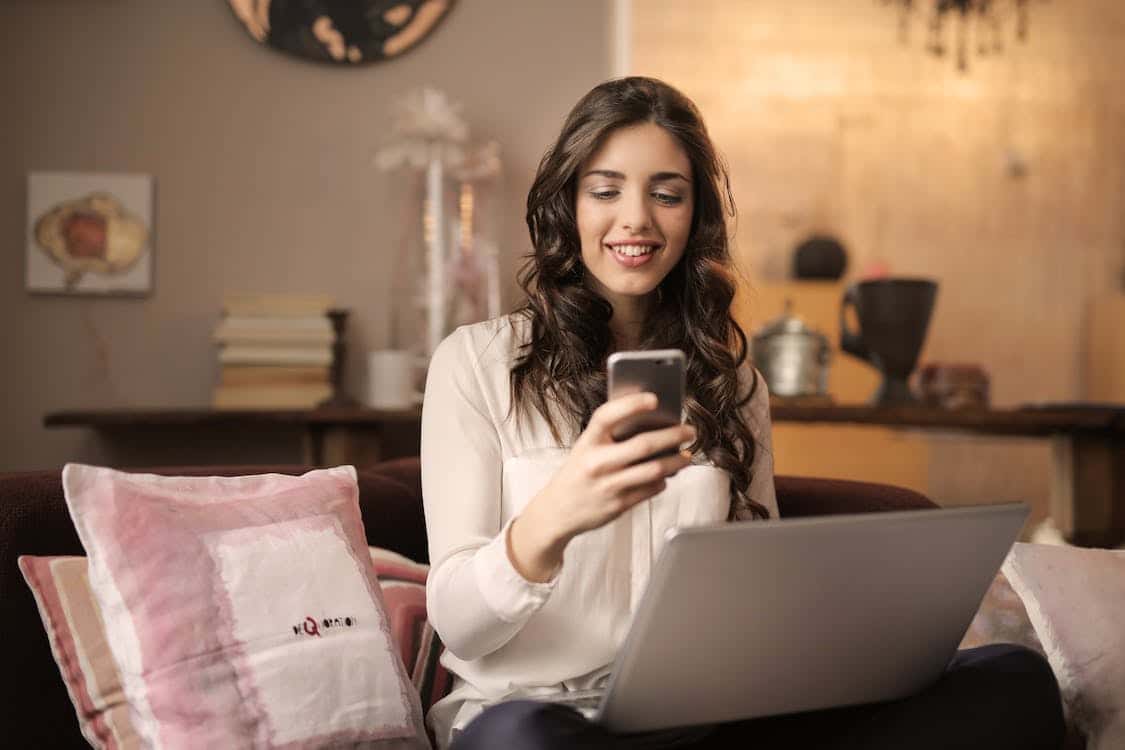 3. An omnichannel customer relationship
In the digital age, the customer journey and the customer experience has truly changed. For optimal customer relationship management in this era, it is important to focus on omnichannelity. This means that you will need to have multiple touch points for customers, while at the same time homogenizing the service between the different touch points.
The customer can then build a shopping cart from his smartphone and pick it up in a physical store or have it delivered. To create an omnichannel customer relationship, you'll need to consider the consumer journey. The different channels used by customers to contact the company should be kept over time.
We need to centralize these channels, but also the data. This will not only save you time, but also provide your customers with a seamless experience based on their customer history. Adopting a marketing automation solution and/or CRM tools will allow you to build a customer experience that is more adapted to your customers' needs. Think about training your employees to use these tools.
4. Valuing employees
Customer care is always a key element in customer relationship management. Human intervention in this process cannot be compensated by the rise of digital and artificial intelligence (AI). You will then have a better management of the customer relationship in the company with motivated and committed employees.
Then think about motivating employees who achieve the results you set for them. This will encourage them to do more for customer satisfaction and loyalty. In addition to rewards, customer care training is also important for customer satisfaction.
5. Customer relationship monitoring
The last tip to maintain your company's customer service management is to think about monitoring. Indeed, the number of indicators to be taken into account to monitor the customer relationship is plethoric. To do this, make a segmentation by breaking down the general objective into smaller, more specific objectives.
This will allow you to know which indicators fit your customer service management strategy. Once you have identified the indicators related to your strategy, you will have to monitor them and make additions as needed. Anticipate the needs of your customers and be prepared to give them concrete answers.
➜ Discover Botnation and launch your chabot easily!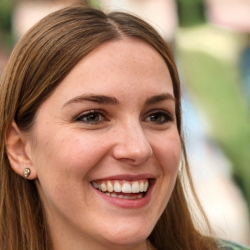 Latest posts by Amandine Carpentier
(see all)