The best marketing strategy to adopt in a company to increase its sales is to turn to the customer experience. Indeed, if the brand's offer is important, several other parameters participate in improving the customer experience and thus customer satisfaction. To go further, with the advances in the digital world, it is important to use certain tools and techniques for a better e-commerce customer experience. The most important thing is to keep the customer on your site as long as possible and to allow him to go to the end of his purchase. Here are a few tips on how to get there!
➜ Discover Botnation and launch your chabot easily!
1. Create a responsive website
While more and more consumers are choosing to shop digitally, there is some nuance to this as well. Indeed, the use of cell phones has largely taken precedence over other digital media. It is then more common to make a purchase on the web from a cell phone than from a computer.
To meet this new customer need, e-commerce companies must develop responsive websites. The design and configuration of these websites must be designed to provide an immersive customer experience. The company thus creates a relationship of trust with its customers that can last. So think about creating an online store optimized for the mobile format. You will then have the best e-commerce platform.
2. Communicate well with clients
The basis of an optimized customer experience in business is communication. It is important that your e-commerce site is reachable on several communication channels. Customers should be able to contact customer service at any time, from any communication channel.
In the same way, selfcare receives many positive reviews from customers. This is a strategy that companies are implementing to allow customers to continue their purchase journey without necessarily needing human intervention. Virtual conversation automation tools are to be used here by the company. Then think about using a chatbot on your site for the satisfaction of your customers.
It should also be noted that the chatbot is not the only digital tool to use for good customer satisfaction in business. The voicebot is also a good recommendation. It's the digital tool that automates the voice conversation with the customer and ensures a good customer experience throughout the buying journey and even afterwards.
To be clear, digital does not replace the human experience in a purchasing process. That said, the customer should be able to interact with your company's (human) employees on specific issues.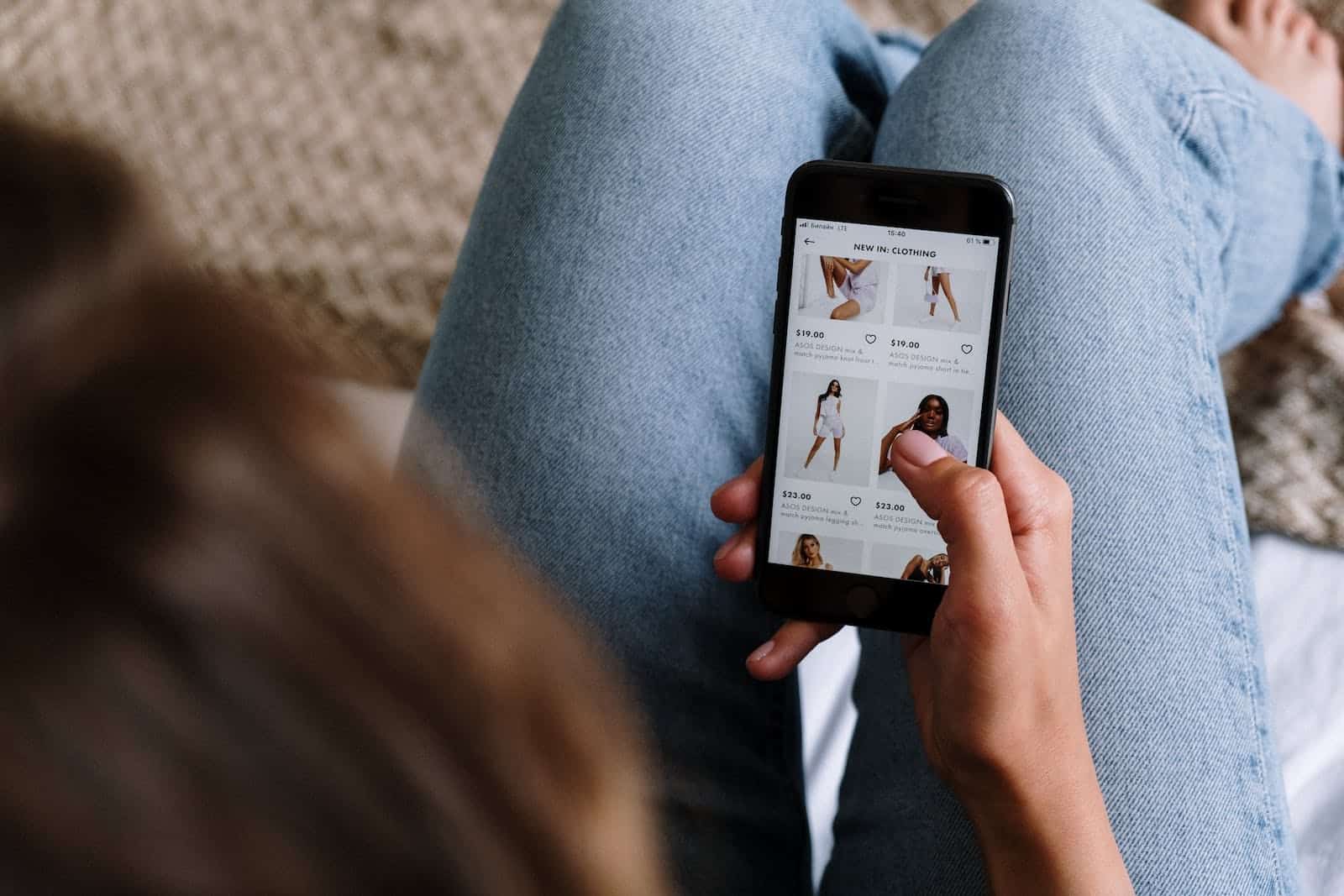 3. Personalize the e-commerce customer experience
Companies can take advantage of digital to offer each customer a personalized experience. That said, it's important to collect data on every customer on your site. Think about putting a form online at the beginning of the buying process in order to better target your offers. You can also take into account information related to the customer's consumption or browsing habits to better follow them throughout their purchasing journey.
You can use modern tools to help you, including your website search history. The products and services offered by your company will then be perfectly adapted to the target and its budget. You can also offer filtering on your site by considering, for example, the interests and price of products and services.
4. Do not neglect the after-sales service
Customer satisfaction does not end with the purchase of what the company offers. Your e-commerce site must guarantee an immersive customer experience that goes far beyond this step. In other words, you also need to make sure that you have a policy in place to deliver the purchase in a timely manner. As a marketing strategy, many e-commerce sites choose free delivery of products. This receives positive reviews from many customers.
Optimizing the customer experience also requires an efficient payment system. On your e-commerce site, several payment methods must be accepted. The most common ones are bank cards, PayPal, MasterCard and cryptocurrencies.
On the other hand, customer service must be available and responsive to customer needs and concerns after the product is purchased. Thus, a return system in case of dissatisfaction will be very reassuring for customers. Make this process quick and easy to attract the most consumers to your site.
5. Conduct customer satisfaction surveys
For a successful customer experience, it is also advisable to conduct customer satisfaction surveys on a periodic or occasional basis. These surveys will allow you to know what customers think of your services and brand.
To conduct a customer satisfaction survey, you need to design a questionnaire that is not too long, but explicit enough to achieve your objectives. Ideally, respondents should feel comfortable answering the questions in the questionnaire. The answer mode can be presented in different forms, including the rating and star system. It's simple and the results are easy to use.
6. Take into account customer reviews
Also, make a review page available on your website. In addition, make this page public so that potential customers can view other customers' reviews before making a purchase on your site. Many studies have proven that most new customers take these reviews into account when making a purchase decision. At the same time, it is important to take these opinions into account to improve the customer experience. This is the best way to personalize the customer experience.
Finally, think about personalizing the packaging of your products to attract as many prospects as possible. There you have it, you have information to consider to take full advantage of your online presence to increase your sales.
➜ Discover Botnation and launch your chabot easily!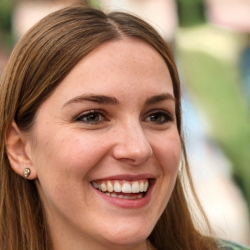 Latest posts by Amandine Carpentier
(see all)