The customer-company relationship represents the way a company interacts with its customers to better meet their needs. Thus, the company's objective is to provide effective solutions to the problems encountered by its customers, in a proactive manner to constantly improve their user experience. Establishing and maintaining an excellent relationship with your customers requires the adoption of certain habits and the use of CRM management tools. So, the relationship between customer and company: how to do it? Get more details about it in this article.
➜ Discover Botnation and launch your chabot easily!
Listen to your customers
Customer relationship management strategy is always at the heart of any business that wants to continue to grow and improve its market share. By listening to your customers, you have the opportunity to better perceive their real needs and expectations. As a result, you will be able to:
Simplify access to your customer service
In practice, 58% of customers want to be put in touch with a friendly assistant or advisor to express their various concerns. If the customer finds it difficult to interact with your company or finds your customer service unwelcoming, chances are they will turn to your competitors.
The key to success is to make it as easy as possible to access your help desk. Always mention your contact information on your documents and your various media such as social networks, email or website. In the same way, to offer a reactive and dynamic customer service to your consumers, bet on the chatbot.
It is a virtual conversational agent programmed to answer customer questions in real time and in a natural way. You also have the voicebot or callbot, a CRM software that handles the various customer calls to provide them with all the information they will need to solve their problems.
With these two marketing tools, you can be sure to offer a positive customer experience to your consumers.
Improve the user experience of your customers
Improving thecustomer experience is a task that mainly consists of structuring the customer journey using all the means at your disposal. In this activity, you will be asked to identify the positive and negative experiences your customers have had while interacting with your company.
Next, you can make a list of steps to improve the quality of your brand awareness with your audience. To perfect the customer journey, your action plan should be based on 4 key points:
The profile of your ideal customer and those you need to retain
The customer management tools to adopt to gain in responsiveness and availability
The best means of communication
The choice of the channel to be used for the promotion of your services and products.
In order to successfully develop this action plan, you must first know your various customers. You will need to collect as much data as possible about your audience and the best way to do this is to use CRM software.
Using CRM software
The use of a CRM software has become essential to ensure the development of a company. It contributes greatly to improving customer relations by automating customer management and facilitating the collection of information.
Customer relationship management software essentially consists of all your customer data and transaction history for each customer. Indeed, customer relationship management software is a program that centralizes all information and interactions related to your customers.
This way, your company always has up-to-date data to carry out its tasks. All the information collected allows the personalization of interactions with the customer in order to offer him a customer journey more adapted to his profile.
Moreover, by setting up a form or a module for entering information, the CRM software allows you to archive all the interesting and useful data concerning your customers. Note that the higher the functionality of your CRM, the more your company can improve its customer relationship management strategy.
Thanks to this tool, your marketers can better identify their target customers, which allows them to set up better prospecting campaigns. They will also be able to respond more effectively to the various concerns of your customers in order to improve their perceptions of your company.
Moreover, when your CRM software is based on a SaaS solution, all your collaborators can enjoy the data on your customers, whether it is your after-sales service, your marketing department or your accounting department. All your data is backed up in the cloud in order to secure all your documents.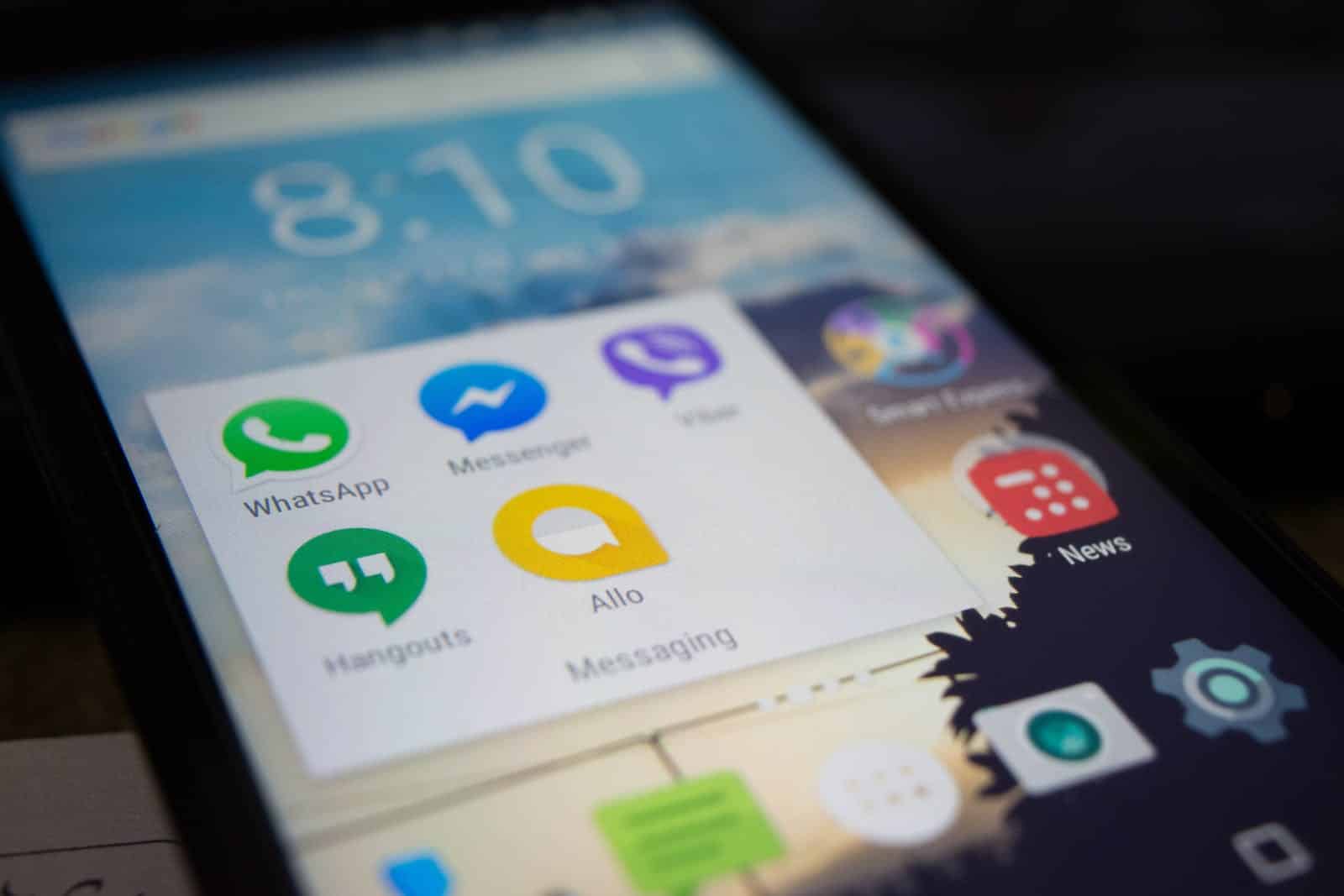 Opt for a multi-channel approach
This practice allows your company to get in touch with your customers through several means of communication. You can tell them about your products and services from different angles to make them appear in a new light to your customers.
Moreover, themulti-channel approach remains an excellent way to increase your presence with your audience and to prove the merits of your various offers.
Moreover, this approach is simple to adopt and can give you the means to provide more effective solutions in the eyes of your customers. To successfully implement your multi-channel strategy, you just need to find the answer to the question "Where are our customers?"
This information will allow you to determine if it is in your interest to opt for email, SMS, social networks or a well-referenced website. In addition, your customers or targets should not be reluctant to switch from one channel to another. You will need to ensure an efficient and outstanding user experience across all communication channels.
➜ Discover Botnation and launch your chabot easily!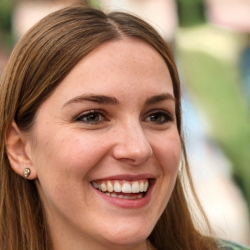 Latest posts by Amandine Carpentier
(see all)