The evolution of technology has taken another dimension with the advent of artificial intelligence. Among the many innovations that have emerged is the chatbot. It is an online chat tool that promotes a discussion between a human being and a conversation robot. Moreover, chatbots can be integrated into a website or a messaging platform. Discover the advantages of having a bot on your website.
➜ Discover Botnation and launch your chabot easily!
Improve customer relations and attract prospects
The definition of chatbot presents it as an indispensable tool in the improvement of customer relations. This is a key point in the marketing strategy of any company that wants to grow. Chatbots are effective tools to ensure a better relationship with your customers.
Integrating a chatbot on your website is a good trick to make the process of interacting with your customers easier. The easier it is to communicate with the customer, the more interested they will be in your products or services. By creating a chat bot, you offer good conditions to your future customers. The conversational agent is able to greet them well with pleasant phrases as the customer service itself would.
Chatbots are able to guide visitors to easily find the desired product or service. If the customer wants to know more about a company's service or the delivery service or the payment methods available, the chatbot will be able to give him the indications to follow.
Make information accessible to the customer
With the large number of requests to process on a daily basis, customer service is not always able to provide real-time answers to customers. This is because he is sometimes overwhelmed by the tasks to be performed. This makes it difficult for customers to access information about the company's services.
The integration of a chatbot on your website is the best alternative to remedy this inconvenience. Indeed, chatbots allow you to inform your customers in an optimal way. This is possible thanks to the artificial intelligence or Machine learning they benefit from. Being virtual bots, chat bots are able to handle a large number of customer requests at once.
This way, users will no longer have to wait too long to get answers to their concerns. Thanks to the online chatbot, the user experience is significantly improved. It is now more fluid and very flexible. As on messaging platforms (Facebook messenger, Whatsapp…), online discussions are instantaneous between the visitor of your website and the conversational robot.
Promote continuity of service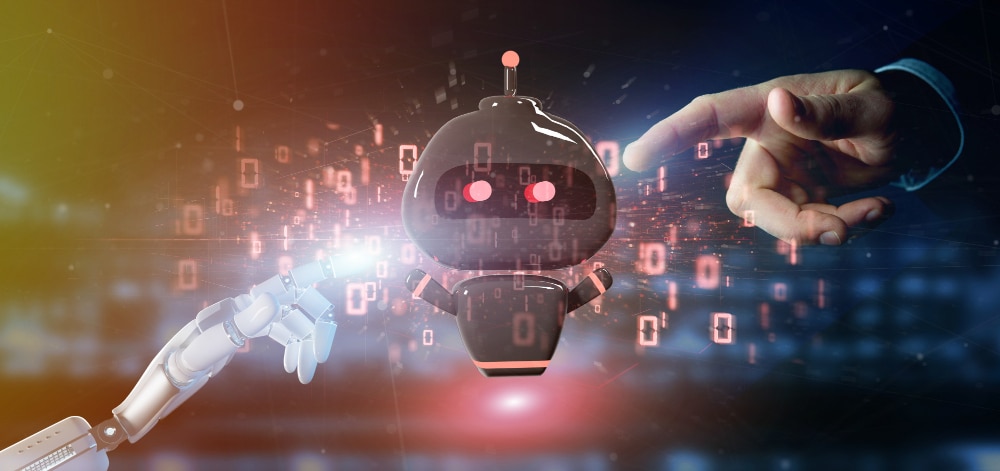 For most companies, customer service is only available during business hours. This does not allow clients to have their concerns addressed outside of this time. Chatbots correct this shortcoming by ensuring the continuity of your service.
Indeed, the chat bot is accessible at any time. Chatbots are available 24/7. These conversational agents have no breaks or rests. Every time a customer visits a website with a chatbot, they are more likely to be satisfied quickly. The conversation robot is there to answer his requests.
The chatbot ensures a permanent and seamless interaction with the visitors of your online platform. Your customers can go there whenever they want to do several things: find out about a service, a product, your company, etc. Having a chat bot on your website is the guarantee to provide your customers with a fast and impeccable customer service.
Improve the profitability of a company
Having a chatbot on your company's web platform allows you to be closer to your customers and to know them better. This programmed bot can help you easily track your customers' journeys or attitudes on your site. The tool can therefore allow you to collect information about your visitors.
Thus, you will know better their expectations in order to propose them offers adapted to their real needs. Another advantage is that it allows you to improve the quality of your services. Moreover, facilitating customer relations creates a positive point that promotes the improvement of your company's profitability.
Because customers have a chat bot at their disposal through which they can get immediate answers to their queries, they will enjoy visiting your website. You may be the first port of call if you need a product or service that is included in your offerings.
All of this helps to increase your customer base. As your customer base grows, so does your revenue. Moreover, the chatbot allows you to regularly inform your customers about your promotional offers or your news concerning your products or services.
Encourage the customer to make a transaction on your website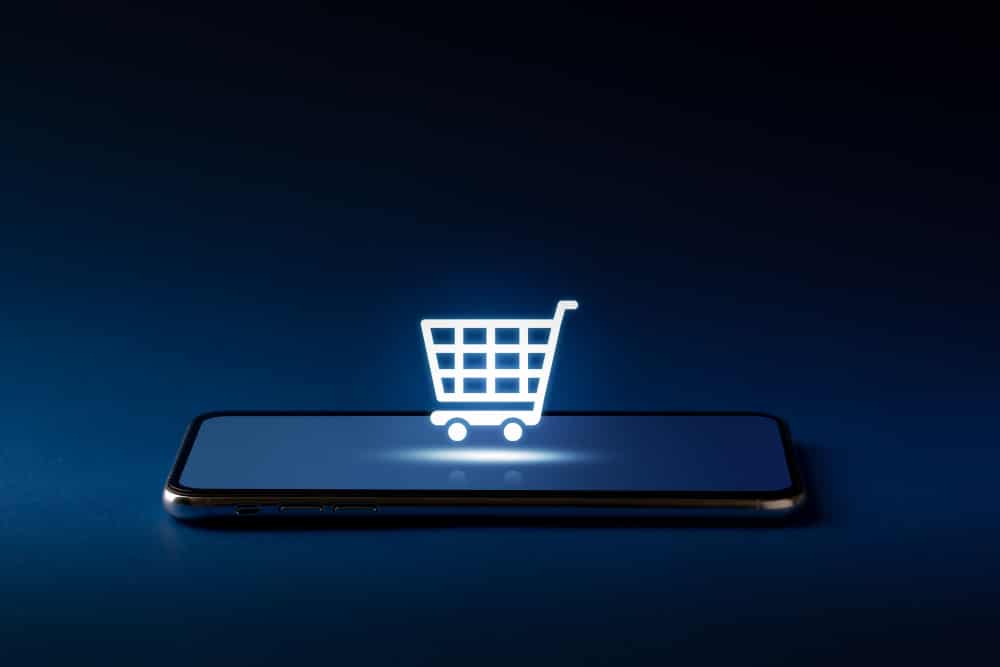 When a visitor comes to your website, the welcome you give them can make them stay and browse your pages. For example, on an online sales platform, the first impression you give the prospect is important. The ideal is to greet your potential future customers with pleasant words of welcome.
And this, the chatbot can easily do. The conversational agent is immediately available to guide the user on your web page. It is available to serve instant responses to users. The bot can provide them with information about your products and services, your pricing, your product delivery offers, etc.
The integration of a chatbot on your website is a good way to push the visitor to make a purchase or request a service from your online platform. On the other hand, chatbots are effective tools to differentiate yourself from your competitors.
Many companies are still unaware of the undeniable benefits of a chat bot. Having one on your site gives you a head start on your competitors in terms of customer relations.
To conclude, the integration of a chatbot on a website has many advantages. Don't hesitate to create one if you have a website.
➜ Discover Botnation and launch your chabot easily!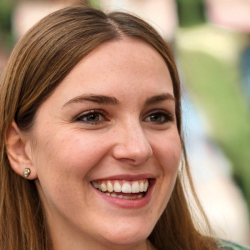 Latest posts by Amandine Carpentier
(see all)