Every business needs an effective marketing strategy to gain new customers and grow. Fortunately, there are many tools available to improve a company's customer relations and marketing. Some can even be combined to produce better results. This is the case for example with Mailchimp and the chatbot Botnation. What is it really about? How do you go about connecting them? What are the reasons why you should do this? Find out the answers to all your questions in the rest of this article.
➜ Discover Botnation and launch your chabot easily!
What is a chatbot?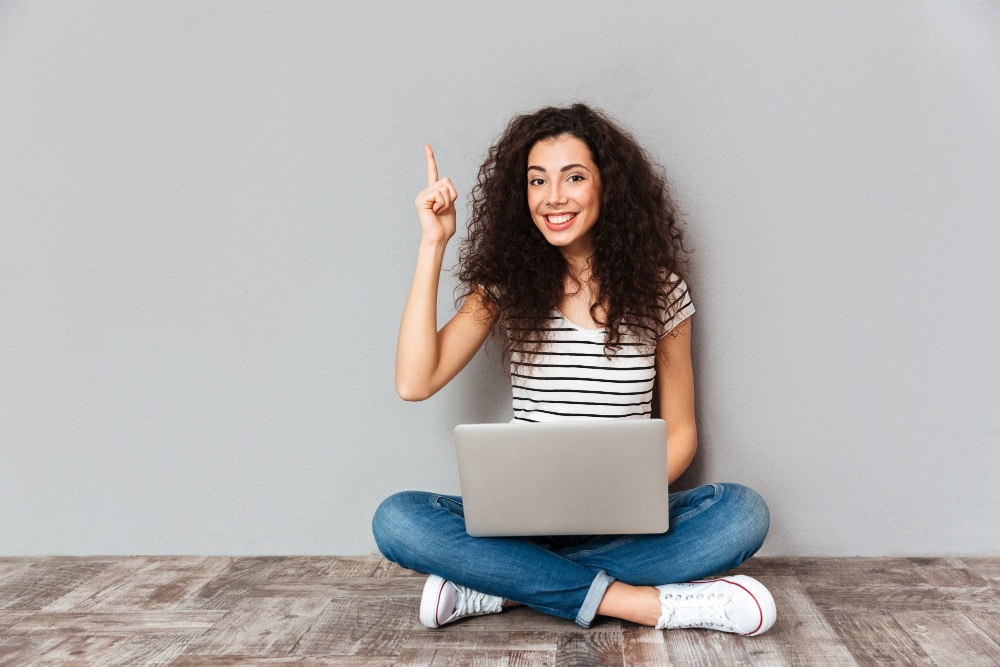 A chatbot is a computer program designed to hold a conversation (chat) in a natural language, with human beings. Classic chatbot models are programmed with answers to specific questions. Others on the other hand are more advanced and are equipped with artificial intelligence. It allows them to adapt their answers and to direct the conversation according to the circumstances.
The chatbot can be used in several fields. Many companies use it to manage their customer service. The goal is to help customer service personnel with an efficient tool. Some of them are very useful for specific departments of the company. This is the case of the chatbot for human resources for example.
Mailchimp, what is it concretely?
It is a platform that allows you to broadcast mailing campaigns to prospects or customers. This method, when used properly, allows for an effective marketing strategy and therefore a successful campaign. The emails are sent through lists obtained from carefully constructed capture pages.
The advantage is that this platform is accessible from any web browser and available without downloading before using it. Simply create an account, configure it, customize the form and create a campaign after defining theaudience. This is the list of people targeted by the email marketing campaign.
Getting this list of prospects is very simple. You must add a form to your website (created on WordPress, Squarespace…). The goal is to get the customer to subscribe to the newsletter to be kept informed. Thus, Mailchimp will be able to capture the email addresses of the website's subscribers. It will then be possible to create specific lists for marketing campaigns.
Making email campaigns is not the only mission of Mailchimp. You can use this tool to create Google remarketing ads. It is possible to personalize the message of the ad according to the user or visitor of your website. This is a marketing strategy used a lot by companies today.
After the presentation of this tool, let's see how to connect Mailchimp to a Botnation chatbot in order to optimize the customer service and the marketing strategy of its company.
How to connect Mailchimp to your Botnation chatbot?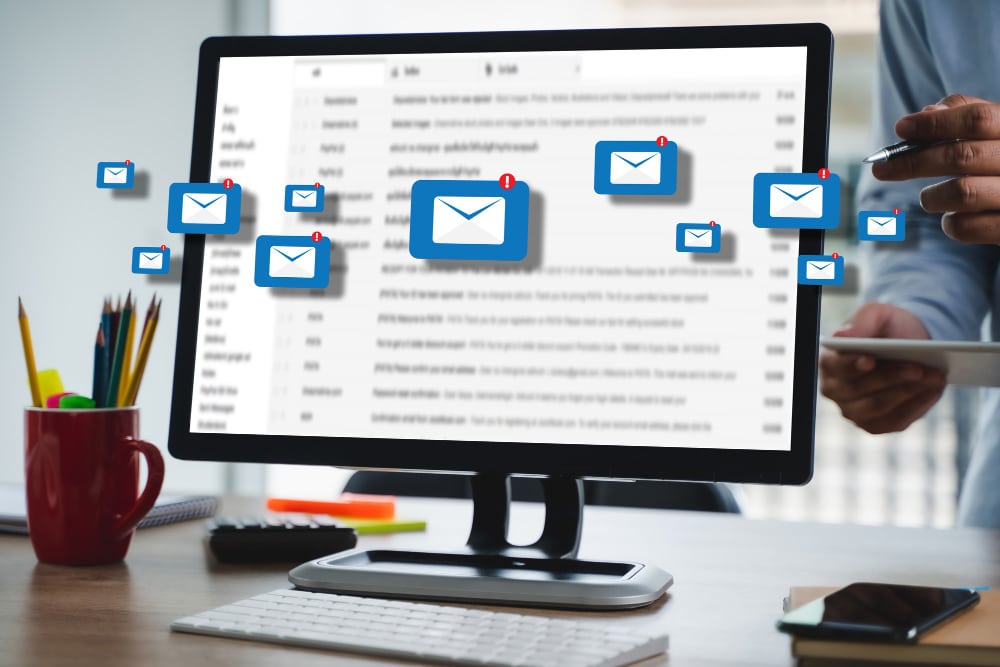 There are various ways to connect Mailchimp to your Botnation chatbot. The classic solutions are to use Zapier or Integromat. You don't need to have any knowledge of computer science and artificial intelligence. Just use the Mailchimp plugin.
However, some information is required to finalize the connection. This is the Mailchimp API Key and ID. It is thanks to this data that you can easily modify the content of your Mailchimp list with your Botnation chatbot.
For Botnation users who wish to have advanced knowledge in the areas of creating chatbots and associating them with applications and other platform sites, training courses are offered. These allow you to gain a variety of knowledge about chatbots.
The advantage of connecting Mailchimp to Botnation?
Connecting Mailchimp to your Botnation chatbot can be very beneficial. That's why marketers recommend doing this.
Connecting Mailchimp to its Botnation chatbot allows you to be more efficient in your email campaigns. The basic use is to send emails to a list of people to share content. With the Botnation chatbot and the information it can collect, the emails sent will be consistent with the conversation the chatbot had with theuser. An email will be sent to him to answer a question asked during the conversation with the chatbot for example.
The fact of connecting them allows to send an email whose information will correspond to the user of the chatbot. Moreover, everything is managed automatically. Your intervention is reduced throughout the process.
To conclude, it is possible to connect Mailchimp to your Botnation chatbot. It is a very simple procedure that can be carried out in a short time and that allows you to optimize the marketing strategy of your company.
➜ Discover Botnation and launch your chabot easily!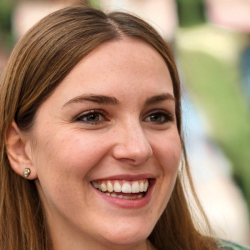 Latest posts by Amandine Carpentier
(see all)