Lead generation is one of the main concerns of companies today. This means acquiring qualified contacts who want to learn more about your products and services and are likely to make a purchase or conversion later. A good lead generation strategy can not only help your business find new customers, but also create long-term relationships with them.
If you're looking for an effective way to attract qualified leads to your business, you've come to the right place. In this article, we will guide you step by step through building a successful lead generation strategy. We will address the following points:
Understanding the lead generation process
Identify their needs and interests
Find innovative ways to attract traffic
Improve conversion rates
Measure and analyze results
➜ Discover Botnation and launch your chabot easily!
Understanding the lead generation process
Before implementing a lead generation strategy, it is important to understand the process. Lead generation starts with identifying people who might be interested in your product or service. The next step is to attract them to your company by offering them interesting content and offers. Once you have captured their attention, you can encourage these leads to perform a specific action, such as subscribing to your newsletter, buying your product or requesting more information.
This strategy can be done through various channels, such as digital marketing, content marketing, email marketing, marketing via social media and direct marketing. However, for it to be effective, you need to know the interests and needs of your target audience in order to provide people with the right information at the right time.
Identify their needs and interests
To develop an effective lead generation strategy, you must first understand the needs and interests of your target audience. Your target audience can be divided into different groups with common interests. For example, you can segment your target audience into those who have already purchased your products, those who are interested in purchasing them and those who are in the research stage.
You also need to consider the level of engagement and intent of prospects. Users who search are often more engaged and at a later stage of the buying cycle than others. So it's important to determine their intent and how best to serve them at each step of the process.
Finally, you need to evaluate the current incoming traffic and visitor behavior on your website. You will then need to find innovative ways to attract more relevant traffic and convert that traffic into qualified leads.
Find innovative ways to attract traffic
Once you have identified the target audience and understood their needs and interests, you can start finding innovative ways to generate qualified traffic and boost lead generation. There are many ways to attract traffic to your business. Some of the best ways are as follows:
Search Engine Optimization (SEO) – Good search engine optimization (SEO) can help you improve your company's visibility and generate qualified traffic to your website.
Content Marketing – Content marketing can help you create useful and relevant content for your target audience and generate targeted traffic.
Paid advertising – Targeted advertising campaigns can be a great way to increase qualified traffic.
Email marketing – Targeted email marketing campaigns can be very effective in building brand awareness and generating leads.
Social Media – Social media is a great tool for creating conversations, sharing content and developing relationships.
Chatbots – Chatbots can be a great way to interact with your target audience and answer questions quickly.
Improve conversion rates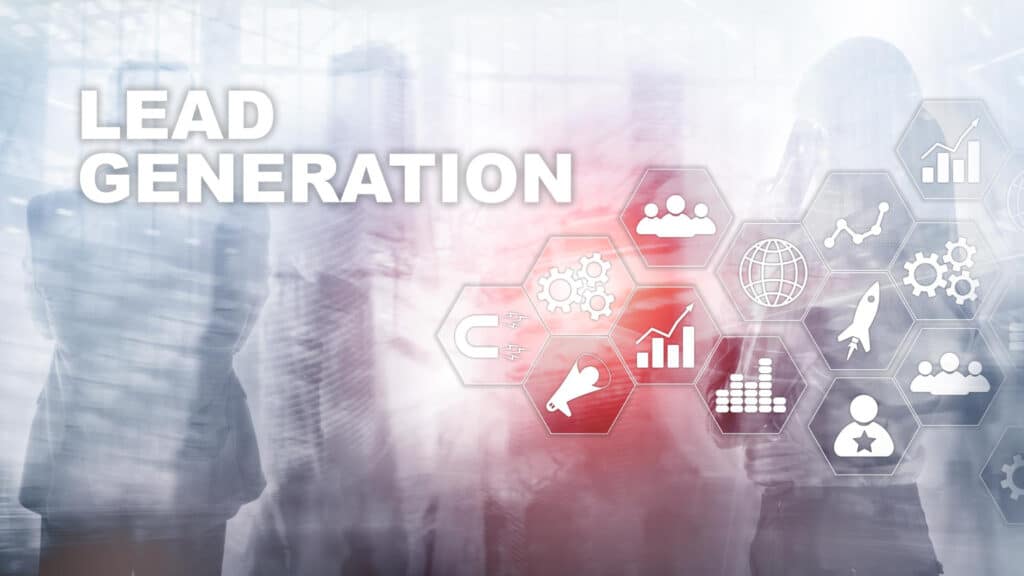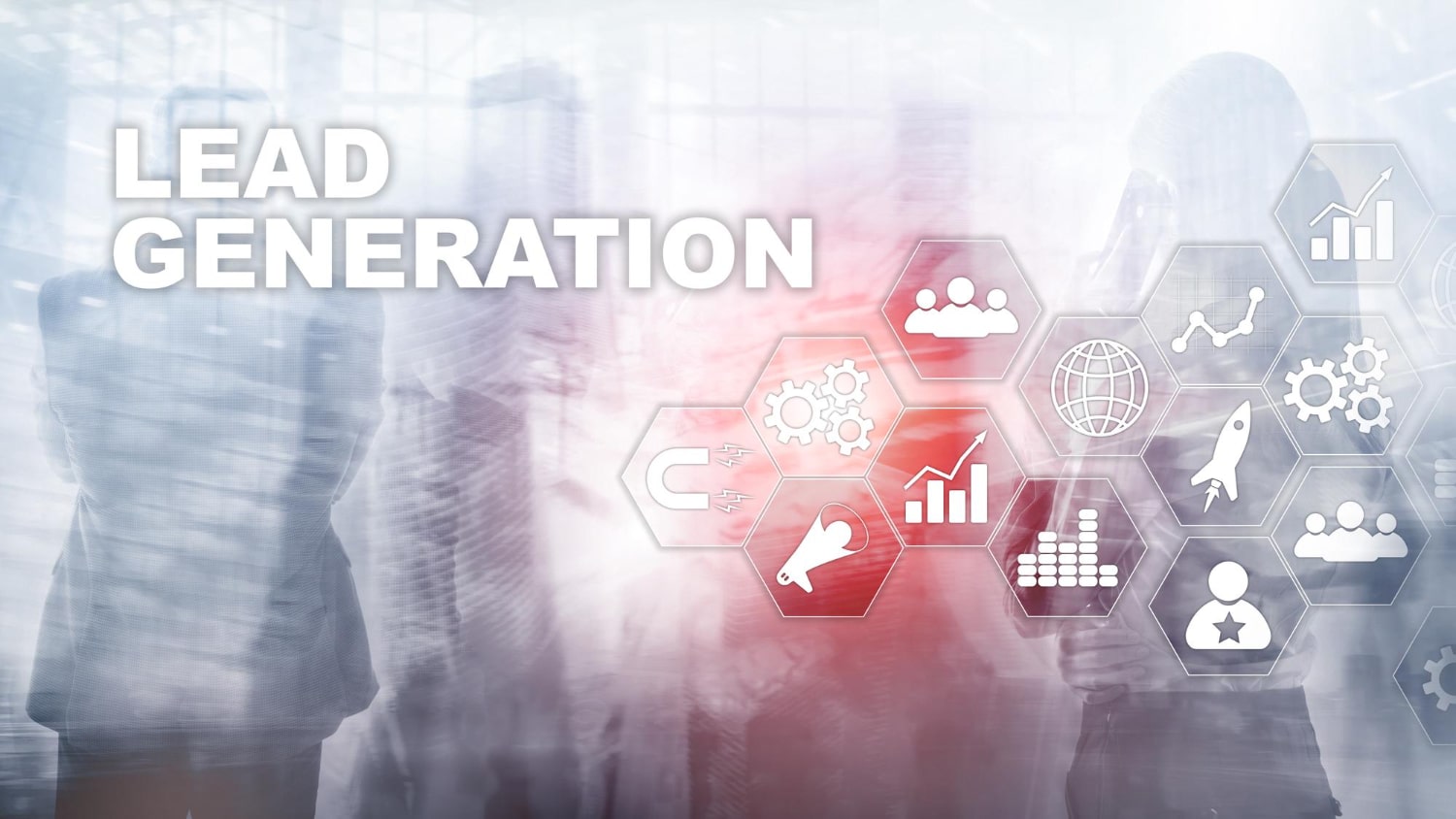 Once you have found innovative ways to attract qualified traffic, you need to work on your website to increase conversion rates. Conversion rates are the percentage of visitors who perform the action you want (for example, subscribe to your newsletter or buy a product). To improve your conversion rates, here are some simple techniques to apply:
Make your website easy to navigate – Make sure your website is intuitive and easy to navigate.
Optimize your page load time – Provide a smooth browsing experience by optimizing your page load time.
Include clear calls to action – Use clear and concise call-to-action buttons to prompt visitors to take action.
Create a good mobile experience – Make sure your website is optimized for mobile and provides a friendly and interactive experience for users.
Measure and analyze results
When implementing a lead generation strategy, it is important to measure and analyze the results. You need to monitor key performance indicators (KPIs) to understand what is working and what is not. These KPIs can include traffic, conversions, cost per lead, return on investment (ROI), etc.
The data collected can help you refine your strategy and better understand the expectations of your target audience. You can then focus on the channels and tactics that work best and adjust the others for the best possible results.
Finally, you should always keep in mind that lead generation is a dynamic and ever-changing process. As you look to continually improve your efforts and reach new audiences, stay on top of trends and the evolving industry and continue to adapt your strategy accordingly.
➜ Discover Botnation and launch your chabot easily!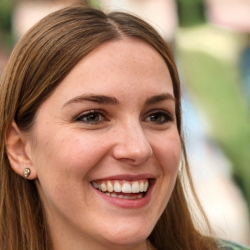 Latest posts by Amandine Carpentier
(see all)