The Zoho CRM and the chatbot are two tools in their own right. They play distinct roles and all contribute to the success of e-tailers. To get the most out of them, it is possible to connect them to each other. This is possible thanks to a number of solutions, including the Botnation connection solution. Find out here how it works, and also the value of connecting your chatbot to Zoho CRM.
➜ Discover Botnation and launch your chabot easily!
What is a chatbot?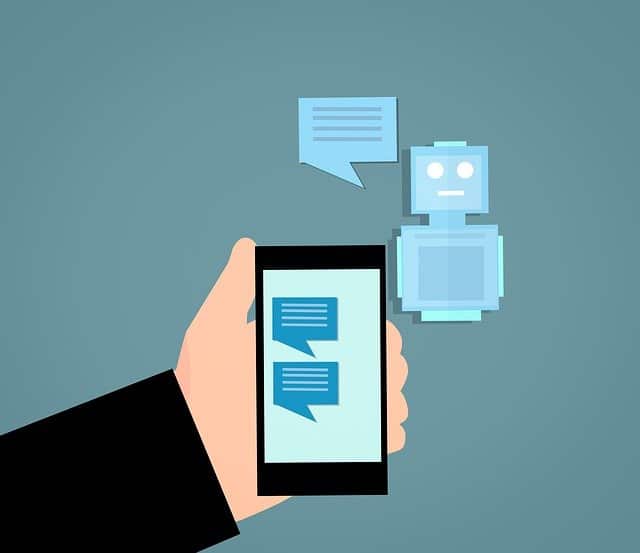 The chatbot also called conversational robot or conversational agent, is a software programmed to hold a logical conversation with a human being in a natural language. It can be a customer of your company or an Internet user who is interested in your showcase.
The chatbot is a tool that is mostly integrated to virtual messaging applications or to a website. Nevertheless, it can also hold a conversation with the person he is talking to via SMS. In this case, unlike a web chatbot, it is autonomous and does not need to be associated with a website or messaging applications.
What is the use of a chatbot?
The web chatbot can be a great help to the physical customer service of an online business. In fact, thanks to its features, it is able to perform almost all the tasks of a customer service department, but in a more optimal way. It automatically provides customers or visitors to an online page with the information and data they need.
Contrary to what we might be tempted to believe, when we associate it to a web page or messaging applications, the chatbot is a software that can be used for many things, in addition to holding a conversation with customers or visitors of your website.
It also allows to implement some digital marketing strategies and to make promotions adapted to the profile of the visitors of the page of a company and its customers.
Finally, the chat bot today allows many features that facilitate the online sales process and simplify the customer experience.
What is special about the Botnation chatbot?
The chatbot that can be created with Botnation is a bot that stands out because of its many features.
What is Botnation? In a few words, it is a platform specialized in the design of a chatbot and the development of solutions that can allow its connection to many tools for managing the relationship between customers and companies online.
It is accessible online and offers many training courses, although its solutions are available to everyone.
What is Zoho CRM?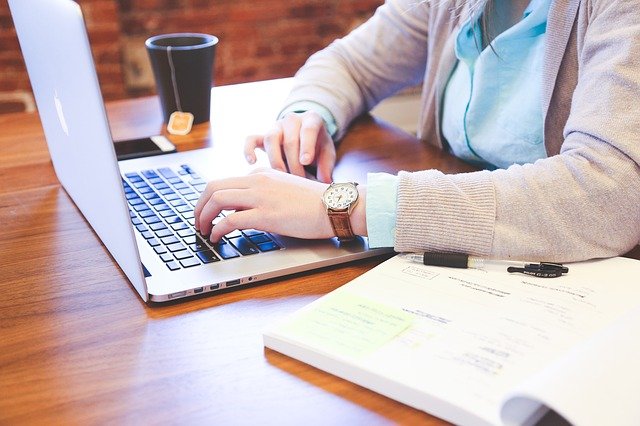 Zoho CRM is a customer relationship management software. It offers its users many features capable of boosting their online business.
Selected in numerous tests as one of the best customer relationship management software, Zoho CRM improves sales processes, digital marketing strategies, and theuser experience of a company's customers and visitors. Like a chat bot, Zoho CRM can be combined with many messaging applications, and many virtual communication channels such as social networks and websites.
Why associate Zoho with a chat bot?
The advantages of the chatbot linked to Zoho are numerous. In fact, when Zoho is connected to a chat bot, it allows more possibilities. It performs certain tasks automatically and works in a more optimal way. All this contributes to the improvement of sales processes, digital marketing strategies, and customer relationship management. This is necessarily beneficial to the company.
What is the solution proposed by Botnation to connect Zoho to a chat bot?
To connect chatbots to a tool like Zoho, Botnation offers two simple connectors. These are the Integromat connector and the Zapier connector.
To connect your chatbots to Zoho, simply enable the Webhook feature developed by the Botnation platform. A guide is available on the help page of the platform to allow you to activate it and to proceed to the connection of your tools. If you are having trouble, you can engage in a conversation with a bot on the Botnation platform to get the information you need.
➜ Discover Botnation and launch your chabot easily!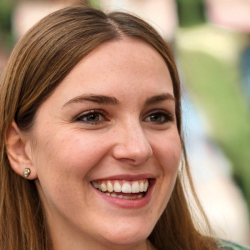 Latest posts by Amandine Carpentier
(see all)