Today, companies are regularly looking for new ways to promote themselves and their products. With the advent of social networks and social media such as Facebook or Instagram, the possibilities for businesses have become virtually endless. Among these tools, we can find the contests that are very popular with social network users.
➜ Discover Botnation and launch your chabot easily!
What is a contest?
A contest is a type of online game that allows users to win various prizes ranging from free products to larger prizes (cruises, cars). Contests are usually organized by marketing agencies and companies to promote their products and services.
How do contests work on social networks?
Most online contests are held on major social networks like Facebook, Twitter and Instagram. These contests can be organized to promote a specific brand, product or service. The goal of the game is usually to get users to interact with your brand or product. Participants often have to "like", "share", "comment" or even "retweet" a publication to participate in the contest in order to make it a real viral marketing operation. Once the required number of participants is reached, a winner will be randomly selected.
Advantages of using contests on social networks
Contests are a great way to promote a brand, a product or a service on social networks. Here are some of the benefits of using contests on social networks:
Increase traffic to your page: Contests allow you to increase traffic to your page because participants will be more likely to visit your page to enter the contest.
Generate more interactions: Contests can encourage users to interact with your brand or product, resulting in more mentions, comments and shares.
Build awareness: As the number of participants increases, your brand becomes more popular. This means that more people will learn about your brand and its products/services.
Lead generation: Contests on social networks are a great way to generate leads. You can ask participants to provide you with their email address to receive more notifications about your brand or product.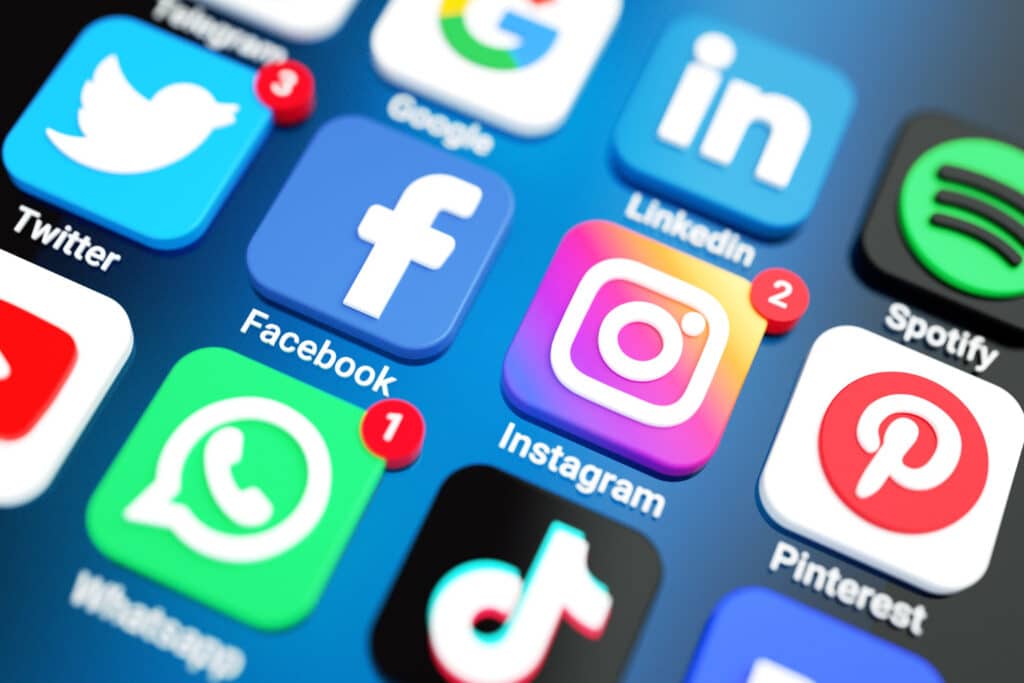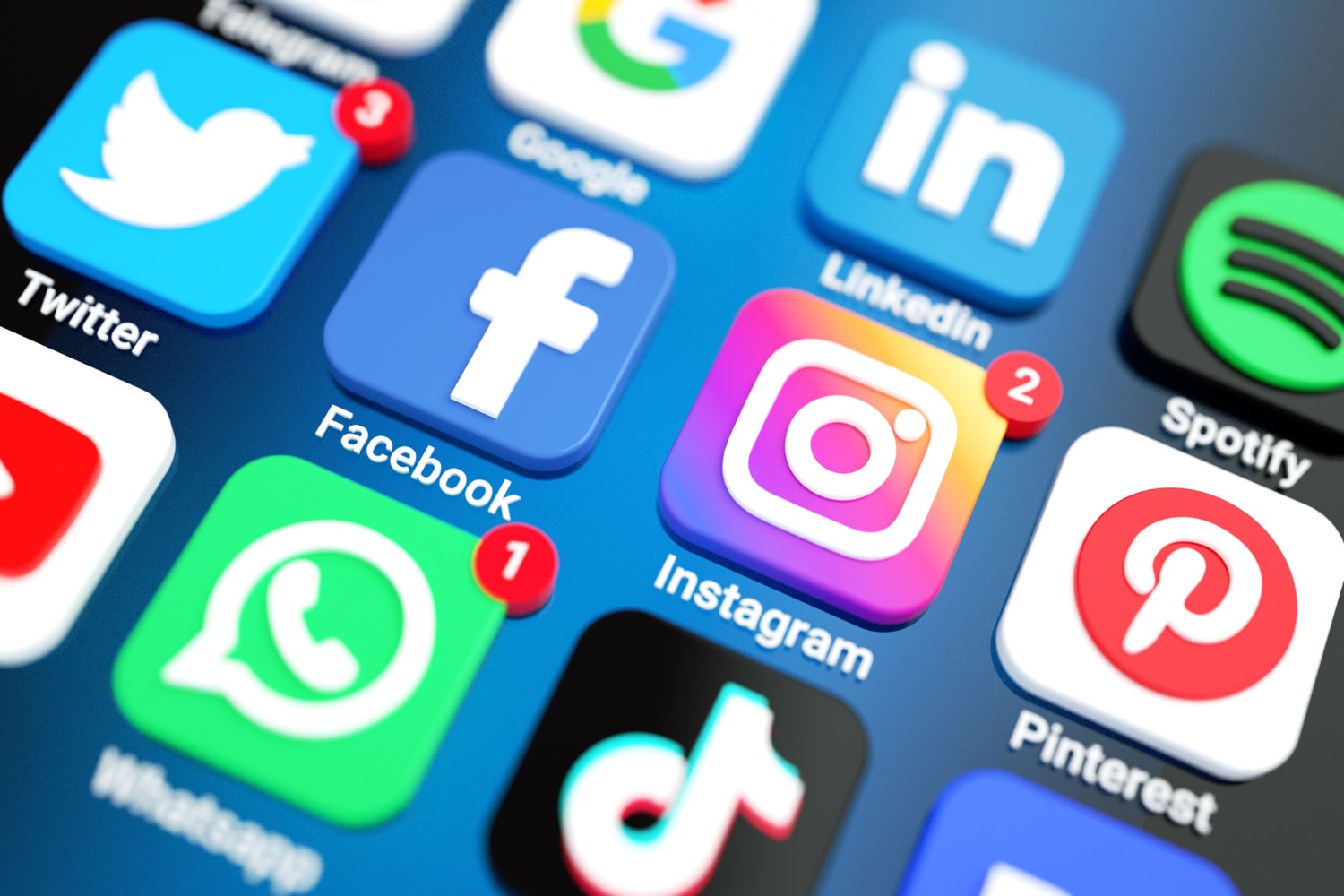 How to create a contest on social networks?
Creating a contest on social networks is very easy. Here are the steps to follow:
Establish your objective: Determine the objective of your contest and make sure it is clear to users. It could be to promote your brand, drive sales or generate more subscribers.
Choose the right social network: Find the right social network to run your contest. If you want to promote a product or service, opt for an image-based social network like Instagram.
Set the main prize: Choose an attractive prize that will entice users to participate in your contest. Make sure the price is relevant to your brand and that users are interested.
Write the rules: Write the contest rules and make sure they are clear and easy to understand. Also specify how the winner will be chosen and how he or she will receive the prize.
Promote your contest: Be sure to promote your contest. Post ads on your page and follow up with personalized messages to your subscribers. You can also run paid advertising campaigns to boost the reach of your contest.
Collect through a chatbot: this is the best way to make the operation smooth, directly linked to your CRM, especially with the young generation using instant messaging.
Conclusion
Contests on social networks are a great way to promote your brand and boost your business. They are easy to organize and can help you drive more traffic to your page, increase user engagement and build brand awareness. With the right promotional strategies, contests can not only boost your business, but also help you achieve your business goals.
➜ Discover Botnation and launch your chabot easily!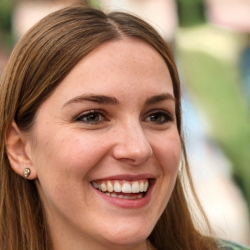 Latest posts by Amandine Carpentier
(see all)