Facebook Messenger is now one of the most popular applications in the world. People all over the world use it to stay in touch and organize their personal and professional lives.
But this was not always the case. Find out how Facebook went from a simple social network to a must-have messaging application.
➜ Discover Botnation and launch your chabot easily!
The beginning of Facebook
Facebook was created in 2004 by Mark Zuckerberg and his co-founders, Dustin Moskovitz, Chris Hughes and Eduardo Saverin. The initial goal was to create a way for Harvard students to connect and share their personal photos and information.
This idea quickly spread to other universities, then to companies and to all users around the world. Within two years, Facebook had reached 100 million users and has continued to grow ever since.
The birth of Facebook Messenger
In 2008, Facebook launched its internal messaging service called Facebook Messenger. This feature allowed users to communicate via instant messages and send each other private messages.
Initially, this feature was limited to users on the website. But in 2011, Facebook launched its own independent mobile application. With this, users could send messages, photos and videos directly from their phones.
Since then, Facebook Messenger has become one of the most popular messaging services in the world. It now has more than 1.3 billion active users.
Messenger becomes more than a messaging application
Over the years, Facebook has continued to add many features to Messenger. In the mid-2010s, the app introduced integrations with third-party apps, such as Spotify and Pinterest.
More recently, Facebook has added artificial intelligence tools to Messenger to improve the usability of the application. These tools can be used to automatically provide suggestions and advice to users, making the conversation smoother and faster.
In addition, Facebook has introduced games and mini-programs to the application, allowing users to play and chat at the same time. And of course, there are also chatbots for Messenger, which can be used to automate certain tasks and get information quickly.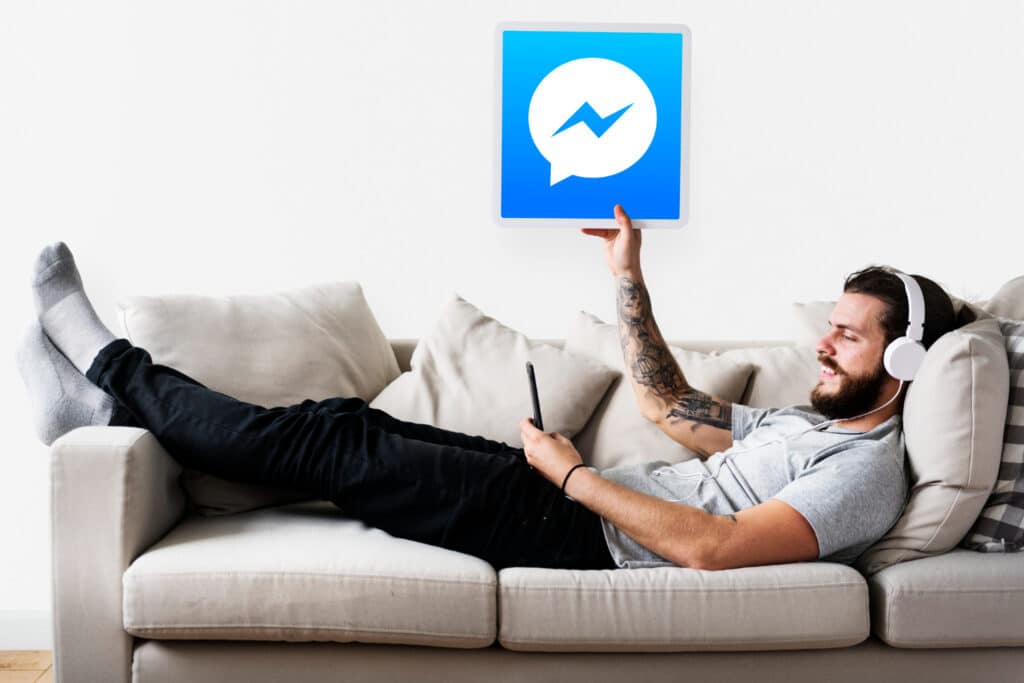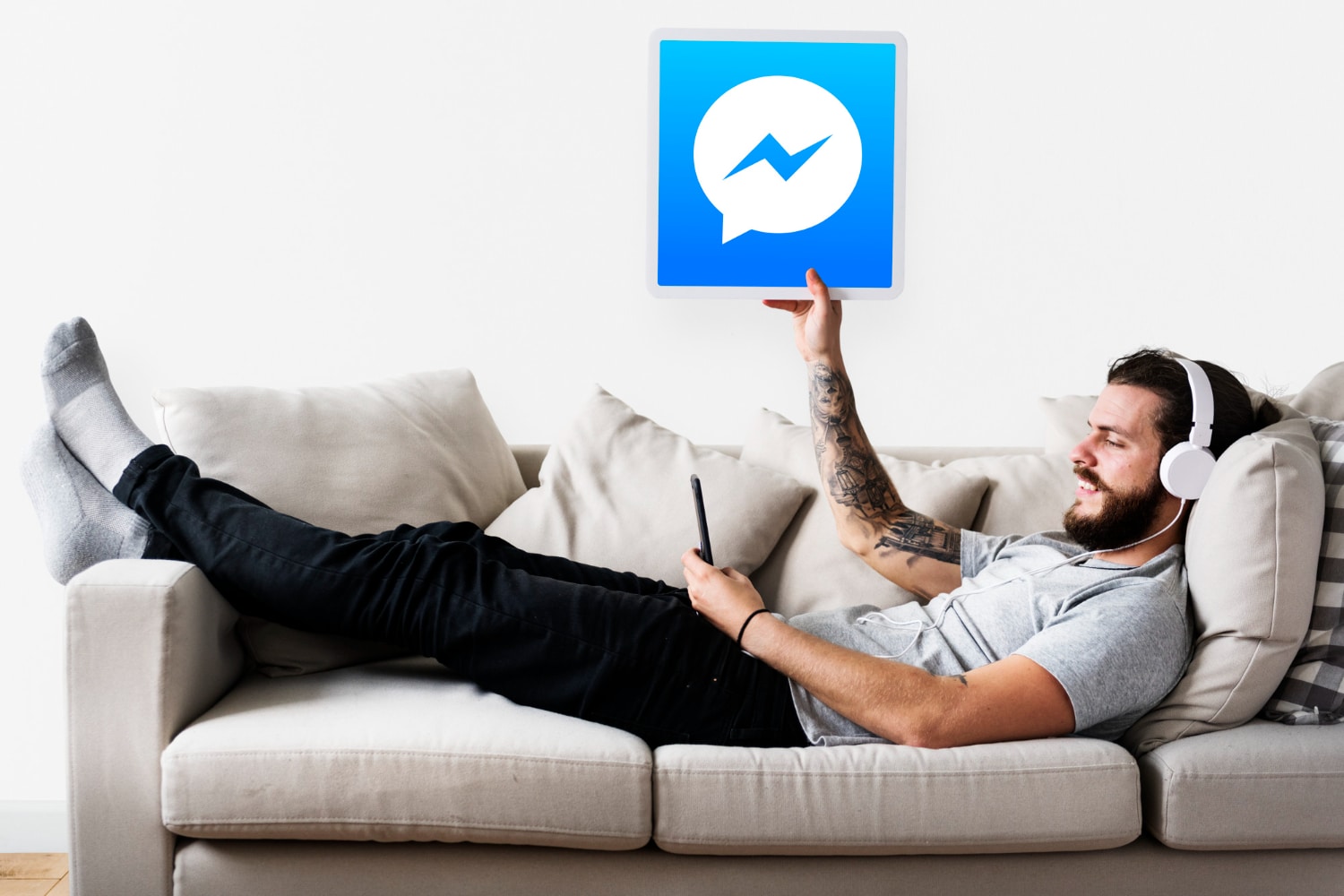 The next version of Messenger
Facebook continues to work on improving Messenger and plans to make even more updates in the future. The most recent addition to Messenger is its "Stories" feature, which allows users to share short, funny stories with their friends.
Developers are also working on creating a payment system integrated with Messenger, which will give users the ability to transfer money to friends and other contacts in seconds. This feature should be available later this year.
Conclusion
Facebook Messenger has gone from a simple social network to a must-have messaging application. Thanks to its innovative features and intuitive interface, the application has become one of the most popular and widely used in the world, with over 1.3 billion active users.
And it's not over yet. Facebook will continue to update Messenger and add new features over time. So stay tuned to see what the future holds!
➜ Discover Botnation and launch your chabot easily!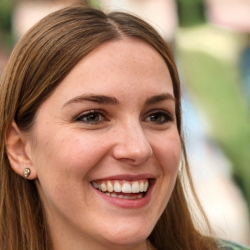 Latest posts by Amandine Carpentier
(see all)