Customer relationship management is a key point in the development policy of all companies today. Successfully maintaining good customer relations is an important advantage in growing your business. This not only satisfies customers, but also builds customer loyalty by implementing appropriate marketing techniques. To help you in this task, the use of a CRM software remains a relevant choice. Here are the essentials to know about this tool.
➜ Discover Botnation and launch your chabot easily!
CRM: what is it?
CRM (Customer Relationship Management) is a term whose literal meaning in French is Gestion de la Relation Client (GRC). It is a tool that aims to centralize in a database all interactions between a company and its customers. It is a software that facilitates the creation, development and maintenance of a good relationship with each of your customers.
It allows us to better know a customer, to better understand his expectations and to anticipate his needs. An undeniable asset of a CRM software is its ability to adapt to your marketing strategy and to integrate with your company's information system. This tool guarantees fluidity in the distribution and exchange of information with customers.
On the other hand, CRM remains an essential solution for optimizing the organization of work and relations between the company's teams. Moreover, the adoption of a customer relationship management software in your company remains a relevant choice for the improvement of your performance on the commercial level.
In addition, the CRM has a simple operating mode that makes it even easier to use in your company's marketing strategy. To achieve successful results with the software, companies are required to go through several steps. In the first instance, data is collected on customers during communication campaigns or other commercial events organized by the company to make the public aware of its services or products.
In a second step, a centralization of the different data collected is carried out followed by a meticulous analysis of this information. These are then synthesized to allow the company to retain only the useful and essential information on the customers. In the end, the company has a very reliable database that reflects customer behavior.
What does CRM do?
Customer relationship management is a task that affects several strategic areas in a company. CRM software plays a major role in the implementation of the various departments of a company in terms of sales, marketing and communication. He is thus involved in the improvement of the sales force of the latter.
The CRM software allows the sharing of information about customer requests and interactions between different sections of the company. This gives the sales department a clearer and more detailed view of the customer experience. Also, the commercial follow-up is facilitated by the development of a reliable and regularly updated customer database.
Another important area in which the CRM tool is indispensable is the management of marketing campaigns. Thanks to this customer relationship management software, the marketing department has the essential information that allows it to propose effective strategies, whether it is to win new prospects or to retain existing customers.
In addition, CRM is a great help in planning marketing campaigns. It is also a way to determine their effectiveness through the results obtained. Also, the tool promotes automated reporting at the end of these activities.
In addition, CRM software is an essential tool for sales analysis and management. The functionalities of these tools allow the company to optimize its sales process and increase its profitability.
What is the purpose of CRM?
CRM software is developed to enable companies to improve their customer relations. They are a great help to the customer service department in the accomplishment of its tasks towards the customers. With these tools, the company can get closer to its customers by responding more effectively to their concerns.
It should also be noted that the customer relationship management software promotes speed in the processing of customer responses. The CRM tool is useful for creating long-lasting relationships with customers. It allows you to target the right prospects and establish a relationship of trust with them.
In addition, CRM software provides easy access to information about customer needs. It promotes a centralization of the customer database and makes it accessible to all your teams. Customer satisfaction and loyalty is also an objective that this tool helps to achieve.
Indeed, the CRM favors a personalization of the relations with the customers. Also, it allows the company to place customer expectations at the heart of its concerns. The company can therefore easily find strategies to improve its quality of service.
Another use of CRM software is to help you attract new prospects. The tool facilitates their integration into your company's contact database. In addition, it will be easier to convert them into customers. This can be done by adopting various strategies based on their preferences or behaviors, among others. Then, you can retain new customers by sending them personalized messages.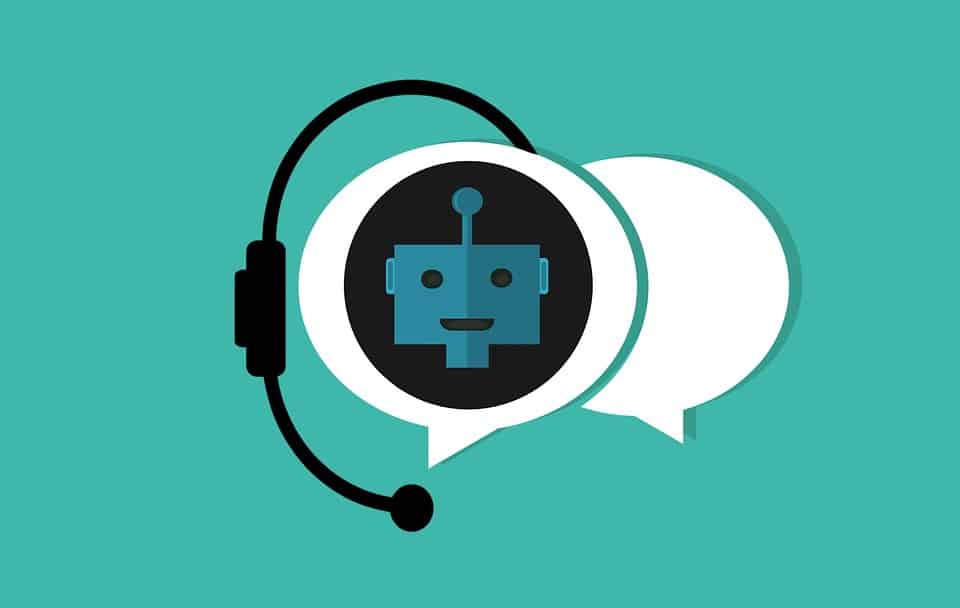 Optimize a CRM software with a chatbot
The chatbot is a very popular tool today for companies to improve customer relations. Working on the basis of artificial intelligence (AI), chatbots offer many advantages to optimize the customer experience. Capable of operating 24/7, these conversational agents are a real asset in making interactions between a company and its consumers even better.
With this in mind, integrating a chatbot into your company's CRM remains an ideal solution to optimize the performance of this software. As such, Botnation chatbots remain a preferred choice. Botnation allows you to easily create your chatbot to be associated with your CRM.
Moreover, Botnation chatbots are designed to meet all your needs. You can therefore customize and configure them according to your needs.
➜ Discover Botnation and launch your chabot easily!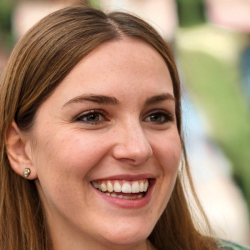 Latest posts by Amandine Carpentier
(see all)