Companies that want to be successful cannot do without CRM today. These management software offer many features that allow users to increase their sales. This includes collecting customer data, tracking it, analyzing the company's performance, etc. Some of these tools include billing features that save users time and even centralize their data on a single platform. Here are the best CRM billing software.
➜ Discover Botnation and launch your chabot easily!
CRM software: what do you know about it?
CRM (Customer Relationship Management) applications have become essential tools in the management of customer relations within companies. In French, this software is referred to as GRC, which stands for gestion de la relation client. In an era where competition is at an all-time high, these programs are useful for acquiring new prospects and retaining committed customers.
The software crm definition a tool that simply allows to automate a number of tasks, within a company, for the efficient management of the customer relationship. As a result, the structure improves its sales process, which translates into an optimization of its turnover.
As you can imagine, the role of a CRM software is to offer customers a customized support in their purchasing process. For this, it will be necessary to make use of chatbots. These are conversational robots that can hold discussions with prospects or customers.
On the market, you will find conversational robots designed to answer general or specific queries. But in a context where the customer needs more personal answers, the chatbots proposed by Botnation will be useful.
Indeed, the latter rely on artificial intelligence to understand the most complex requests that can be formulated by the customer. So you understand that a chatbot definition, is a computer program that provides relevant and consistent answers to your customers.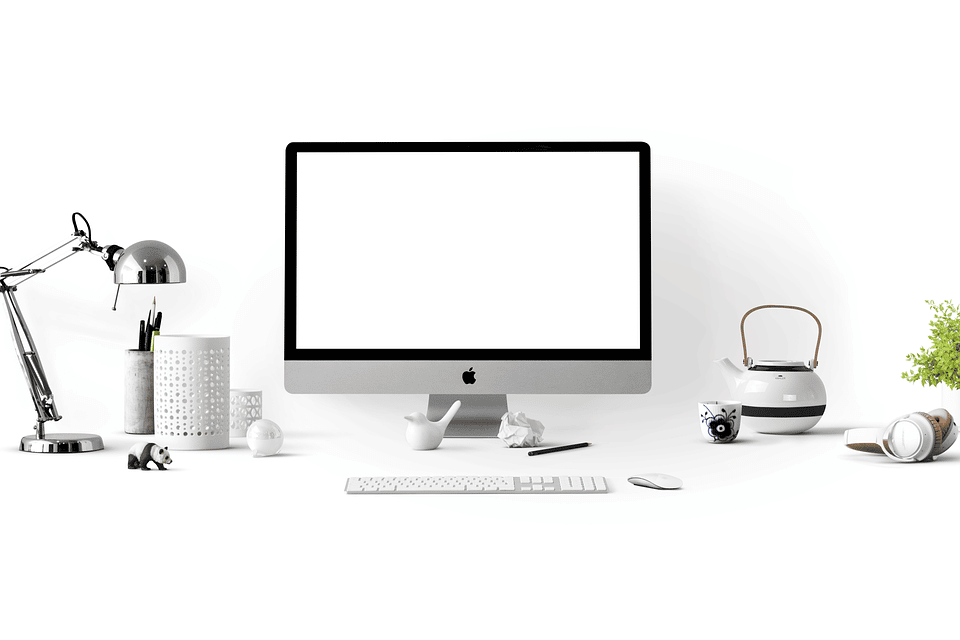 The best CRM invoicing software: which ones to choose?
Billing is an important step in the relationship between customers and a company. In some companies, billing software is separate from CRM. This undoubtedly makes data manipulation even more difficult. Fortunately, it is possible to find CRM tools that integrate invoicing and quotation functions.
Sellsy software
Sellsy is a CRM software that allows you to enjoy the benefits of this type of tool. It allows you to collect contacts from prospects and customers, to follow them up, to evaluate the company's performance, etc. However, Sellsy offers a billing and quotation functionality. You will be able to sign your invoices and estimates with great possibilities of personalization.
However, if you need to make it available to your salespeople, be aware that the cost of the CRM subscription is separate from the cost of the billing features. These are prices to be considered separately. The price here will depend on the features required which in turn are related to the size of the companies.
Axonaut
Axonaut is a useful CRM for SMEs and VSEs. It is a collaborative tool in that it allows the company's sales team to synchronize. Employees can link their Outlook or Google calendar to better schedule appointments with each other and with clients. Axonaut will also ensure good customer relationship management.
The software, in addition to fully playing its role as a CRM, offers billing and quotation functionalities. Invoices and estimates can be designed from existing templates or fully customized as needed.
It is easy to use and saves you time. For example, when the salesperson signs a quote, it automatically generates an invoice that is sent to the customer.
To get a deeper insight into this management solution, you can try it for 15 days. In case the tool suits you, you can choose between three different subscription packages.
Teamleader CRM
Teamleader is a customer relationship management software that will be useful for SMEs. The basic functionalities of a CRM software are present. In addition to the customer follow-up it offers, you also have the possibility to generate quotes and invoices. The software is designed to allow you to track every step of the billing process within your company.
Customers would be able to make payments securely, as Teamleader has RGPD certification. As for subscriptions, the formulas offered take into account the number of users within the company.
To see for yourself, you can use the free version of the software for 14 days.
FreshSales: a complete CRM
FreshSales is one of the most comprehensive customer relationship management software on the market. For any SME, it is an effective management solution to acquire new prospects. The software offers about 60 features, enough to master your sales process perfectly.
All the tasks involved in the sales process are automated with FreshSales. The same applies to billing. Based on your customers' behaviors, the program can predict your sales at the end of a marketing campaign. To achieve this, it bases its operation on artificial intelligence.
Depending on the needs of the users, it is possible to choose different formulas. Nevertheless, it is possible to test the efficiency of the software with its free version. However, this will only last 21 days.
Facture.net: the online invoicing solution
Facture.net is an online invoicing solution that will be useful to you. Even though you have to sign up for it online, it is a CRM billing software that has basic features that are useful for self-employed entrepreneurs. In addition to assisting you in managing customer relations within your structure, the software offers billing and quotation functionalities.
It's an easy-to-use tool that salespeople will have no trouble finding their way around. The fact that it is free does not limit its operation. With a fairly simple layout, you can check your sales efforts at a glance and adjust them if necessary.
Invoice.net is basically a solution that will allow you to increase your turnover while facilitating your accounting.
➜ Discover Botnation and launch your chabot easily!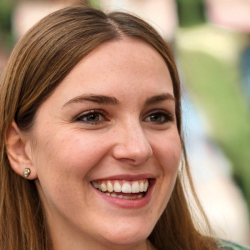 Latest posts by Amandine Carpentier
(see all)