CRM software is an indispensable tool that allows a company to effectively manage its relationship with the customer. They generally offer options for contact management, prospecting campaigns and after-sales service. They can be used by the different departments without having to subscribe to a paid subscription. The free versions of these tools have many features that are of great use to any company. Do you want to know the best free CRM software to use in your company?
➜ Discover Botnation and launch your chabot easily!
Hubspot
Hubspot is among the best free CRM software to turn to for effective customer management. It has enough parameters and gives the possibility to integrate a chatbot to facilitate the interaction with your contacts. Hubspot is a tool that helps the sales team make the most of the data collected by the company.
Botnation also offers a chatbot service that is easy to install and compatible with the said software. This solution is suitable for companies that are committed to good customer contact management.
The conversational exchange tool implemented by this company does not require any code mastery. To use it, all you have to do is go to the Botnation platform and in a few clicks, the chatbot is configured.
The free hubspot crm software can be used by many users at once. This makes it the most effective free tool for customer management.
It has, among others, the following functionalities:
a quotation configuration system;
a sales engagement tool;
a parameter for sales analysis reports.
The hubspot open source crm also has dashboards for each user connected to the marketing tool. It also allows you to track the sales process as well as your customers' data. This helps provide a seamless customer experience from start to finish.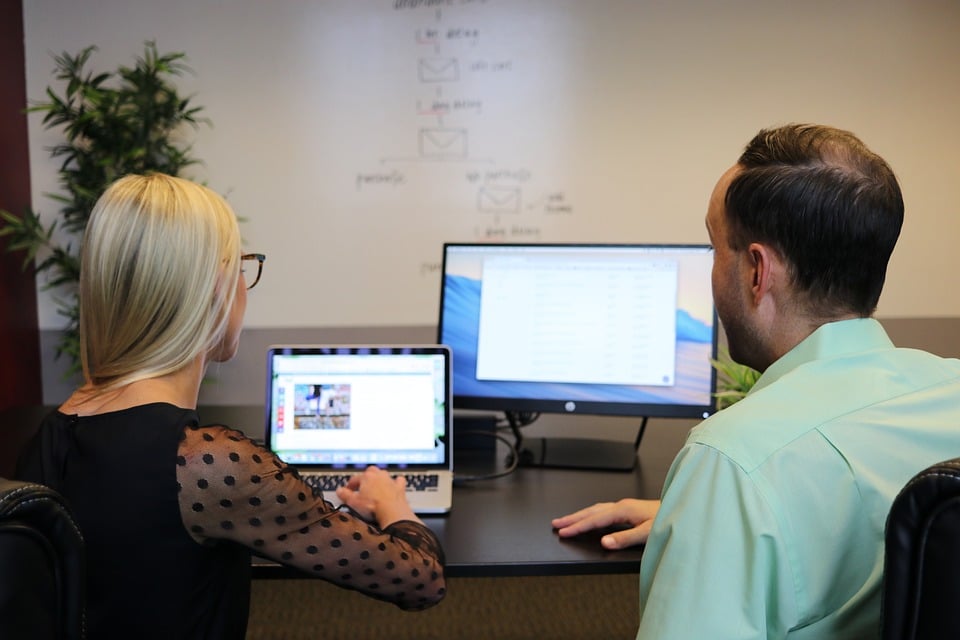 Sendinblue
The sendinblue customer relationship management tool is among the best free crm software to use in business. It offers a multitude of CRM features, the most basic of which are contact management, advanced modeling language and API functions.
This sales tool also has features to facilitate the real time sales reports. In accordance with a crm definition, it allows companies to store customer data for future use. It is available in both paid and open source versions.
The latter is more than sufficient if you are a small to medium-sized business with a smaller customer base. On the other hand, as your activities evolve, it is better to turn to a paid version. This one has more features and is more efficient than the open source version.
The free customer relationship management software sendinblue also has a built-in workflow editor and many other features that help manage customer contacts. It is a very easy to use, intuitive tool that offers a great analysis capacity to the different users. The sendinblue software also allows for process automation and highly advanced contact segmentation.
Zoho
Zoho is a crm program that, like hubspot, offers free customer management services to businesses. This tool, which helps build sustainable, cloud-based customer relationships, is also available in a paid version. Zoho crm allows sales teams to maximize sales and can also like hubspot accept a chatbot extension to facilitate exchanges with the customer.
You can integrate Botnation's conversation system with zoho crm for easy customer relationship management. This will help you integrate telephone, live chat and e-mail support into the software.
Zoho software can also be used for face-to-face meetings. Zoho crm is equipped with an artificial intelligence, called Zia, which facilitates the management of databases. This AI also provides forecasts as well as accurate solutions to the company's sales departments.
The email marketing tools used by zoho crm are very advanced. This software also offers an excellent function for the integration and customization of the collected information.
Streak for gmail
Streak software is one of the free customer relationship management tools you can use to manage your customer data. It is a customer relationship management tool with a multitude of features even for the free version. Streak open source customer relationship management software integrates with your Gmail inbox directly. It allows you to organize your mail and respond appropriately (and in a timely manner) to your customers.
This marketing tool facilitates the follow-up of recruitment, sales and project management processes. To do this, it has a personalized workflow linked to the different users. You can use this free program to logically organize your customers' personal data. This includes attachments sent by them as well as their contact information.
One of the main features of streak "for gmail" is the "Google suite" software which is a set of tools to better track a customer. You could also make private pipelines and real-time reports using this free CRM.
Monday.com
The monday.com CRM is one of the free CRMs you can use for optimal management of your customer data. This software allows the sales team to rigorously monitor projects, deadlines, collaborative customer management and sales follow-up. It has features that give users the ability to customize them as they wish.
Using monday's free crm software, you can easily automate workflows, but also optimize contact management. This marketing tool has a wide range of functions and can be easily integrated into the various systems of companies.
CRM Monday has a very colorful and easy to use interface. It also allows you to manage leads, contacts as well as the various transactions made by companies. Opt for the open source version of this marketing tool if you want to optimize your sales department tasks at a lower cost.
➜ Discover Botnation and launch your chabot easily!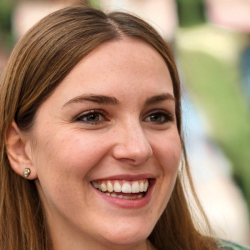 Latest posts by Amandine Carpentier
(see all)