The objective of any company is to have new customers and to optimize its turnover. This will necessarily involve automating certain tasks, but also implementing better customer relationship management. To help companies in this direction, developers offer effective tools. This is the case, for example, with CRMs, which are wrongly considered as management tools only for large companies. Indeed, even small and medium-sized companies would benefit. If you're wondering what a small business should use a CRM for, here's what you need to know.
➜ Discover Botnation and launch your chabot easily!
Using CRM for better customer relationship management
Customer relationship management is a factor in the growth and success of a company. The mistake that small and medium-sized companies make is to ignore a possible evolution.
Indeed, a small business is bound to grow. This implies that the number of customers increases tenfold very quickly depending on the quality of the service or product provided. When you have to stick to notepads or spreadsheets like Excel, you may not make it.
The handling of its data may be difficult, which reduces your chances of ensuring good customer relationship management. Fortunately, CRM software is a tool whose features allow you to get closer to your customers.
In effect, you have a platform that collects data from every prospect and customer. The sales team is then able to contact customers via the channels they prefer in order to offer them customized support.
The advantages of a CRM are quite numerous. The SME can be sure that such software is useful to save time in organizing marketing tasks.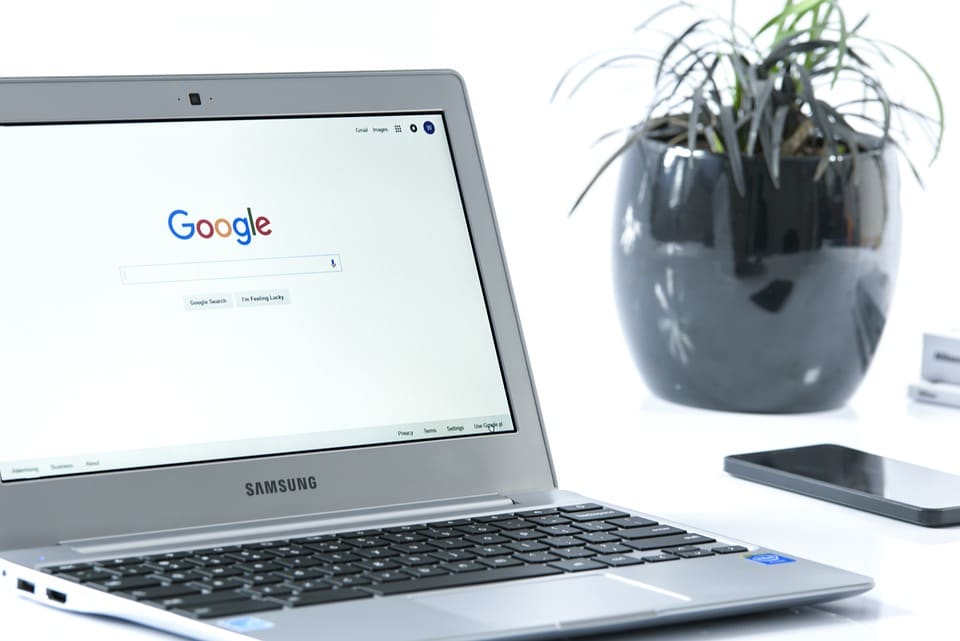 Opt for CRM software to acquire new leads
The crm definition software is a marketing tool that allows sales representatives to acquire new prospects. Indeed, the competition is such that every time a prospect contacts you, it is really a race against time. A small company will not have enough sales people to manually respond to all prospects. Especially when the marketing strategy is effective, sales people can be overwhelmed.
However, this can be misleading, as prospects who contact a company can also quickly move on to the competition. In order to have them for granted, the very first contact must be successful. It is important to respond to them instantly. This is the possibility offered by some CRM software. These embed chatbots capable of chatting with customers.
Chatbot simple definition: what to remember? There are some bots built into CRMs that can't understand complex queries. To put all the chances on your side, you should opt for intelligent chatbots like those offered by Botnation.
Bots are therefore marketing tools that can understand quite clearly the requests of prospects and customers. This makes the discussion more coherent. They can therefore accompany the customer throughout the purchasing process. CRMs that integrate good conversational bots will then acquire new leads, which will help the small business grow.
Turn to CRM to adjust your marketing strategy
Every company has well-defined marketing strategies. Indeed, the originality of these will allow the sales team to stand out. With CRM software, these teams are able to implement personalized marketing strategies.
The advantage with a CRM is that sales people can easily see how the marketing campaign is impacting customers. They can therefore readjust it as needed for even better results.
Opt for CRM software to increase sales
The purpose of using a CRM software is the financial benefit it brings. The tool allows you to acquire new prospects, convert them into customers, retain those already acquired, propose adapted offers, automate certain tasks, etc.
This succession of modalities will allow the small company to optimize its turnover. According to statistics, investing 1 dollar in CRM software gives you a minimum return of 8 dollars. For the small business, it is then an interesting marketing solution for its growth.
CRM software for small business: which tools to choose?
CRM software for small businesses is a must-have marketing tool. Moreover, the choices are varied and depend on the real needs of the start-ups.
Zoho CRM
Zoho is one of the most popular CRMs on the market and is widely used by large companies. However, the functionality of this software makes it easy to use for small businesses. The tool will optimize your conversion rates with its lead tracking features.
Although Zoho software offers a free version, it does not offer enough features to meet the needs of the company. However, you will have the choice between 4 price plans. The price of the subscription varies according to the embedded features.
Pipedrive
By opting for Pipedrive, sales representatives can easily manage the sales pipeline and follow up on leads. Its prospecting features make it especially suitable as a marketing tool for small businesses. As in the previous case, Pipeline is a paid CRM. The price here does not depend on the features, but rather on the number of users.
Freshsales
For a small business, Freshsales will be an ideal management solution. CRM offers features like customer data analysis, tracking visits to the company's website and automated responses using chatbots. The sales teams will find their way around the interface of this software quite easily. You will enjoy a free 21-day trial of the tool before upgrading to the paid plan.
Salesforce CRM
Salesforce is not just for large companies. If the classic versions are designed for complex systems, nothing is lost in advance. SMEs and VSEs can use the light version which integrates the functionalities necessary for the management of customer relations of a small company.
➜ Discover Botnation and launch your chabot easily!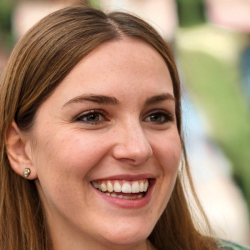 Latest posts by Amandine Carpentier
(see all)