In recent years, it has become difficult to talk about marketing tools without mentioning chatbots. Especially in the field of digital entrepreneurship, the importance of this solution has made the chatbot an indispensable communication tool. That's why most companies today are equipping themselves with these conversational agents to boost the user experience. If you are a business owner, you should know that your WordPress site, like any other digital interface, can be equipped with a chatbot. However, this is a maneuver that can be particularly complex and costly to perform. Luckily Botnation offers a WordPress chatbot plugin that you can use easily and for free.
➜ Discover Botnation and launch your chabot easily!
How important is a chatbot for your WordPress site?
No matter how complex your chatbot is and what technology this standalone chat tool uses, it will always benefit your WordPress site. Indeed, when the chatbot responds to an optimal configuration, it essentially saves time. Since the latter will do all or part of your tasks for you.
You no longer need to be permanently present to operate your web interface. User questions will be answered by the bot. If you opt for a conversational agent with powerful A.I. technology, make sure you get a more intelligent feature. Theuser will also be able to interact easily with this type of tool.
On the other hand, WordPress sites with chatbots are relatively more dynamic. The ability of this computer program to generate immediate and instantaneous responses is a perfect asset to attract more visitors to your interface. The more satisfied users are with the messages they receive about their concerns, the longer they will use your site.
Some benefits of the WordPress chatbot for your business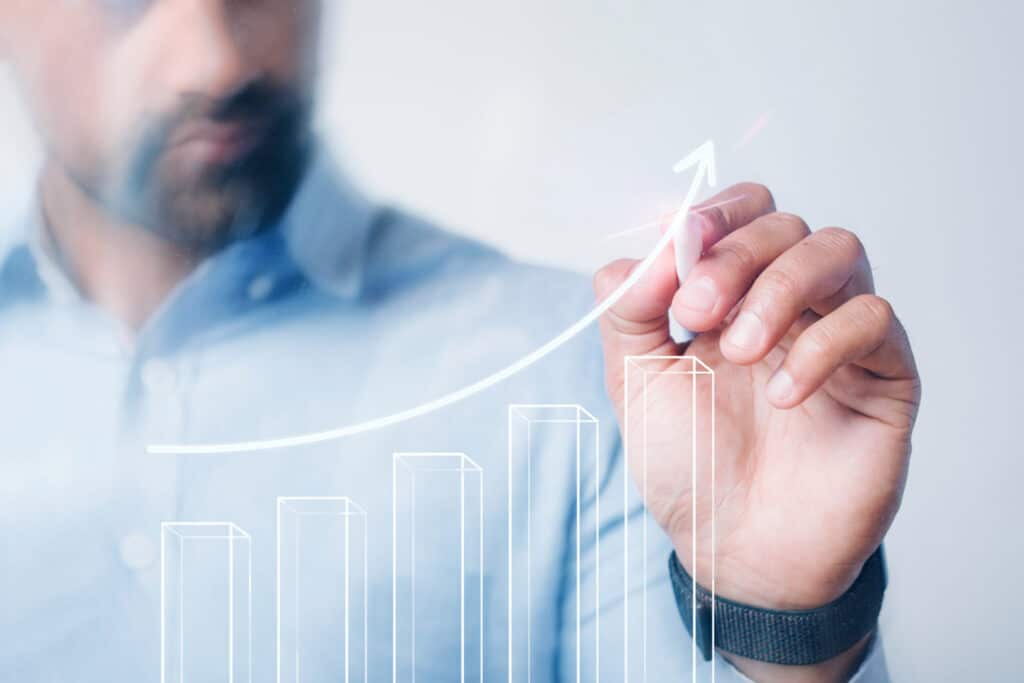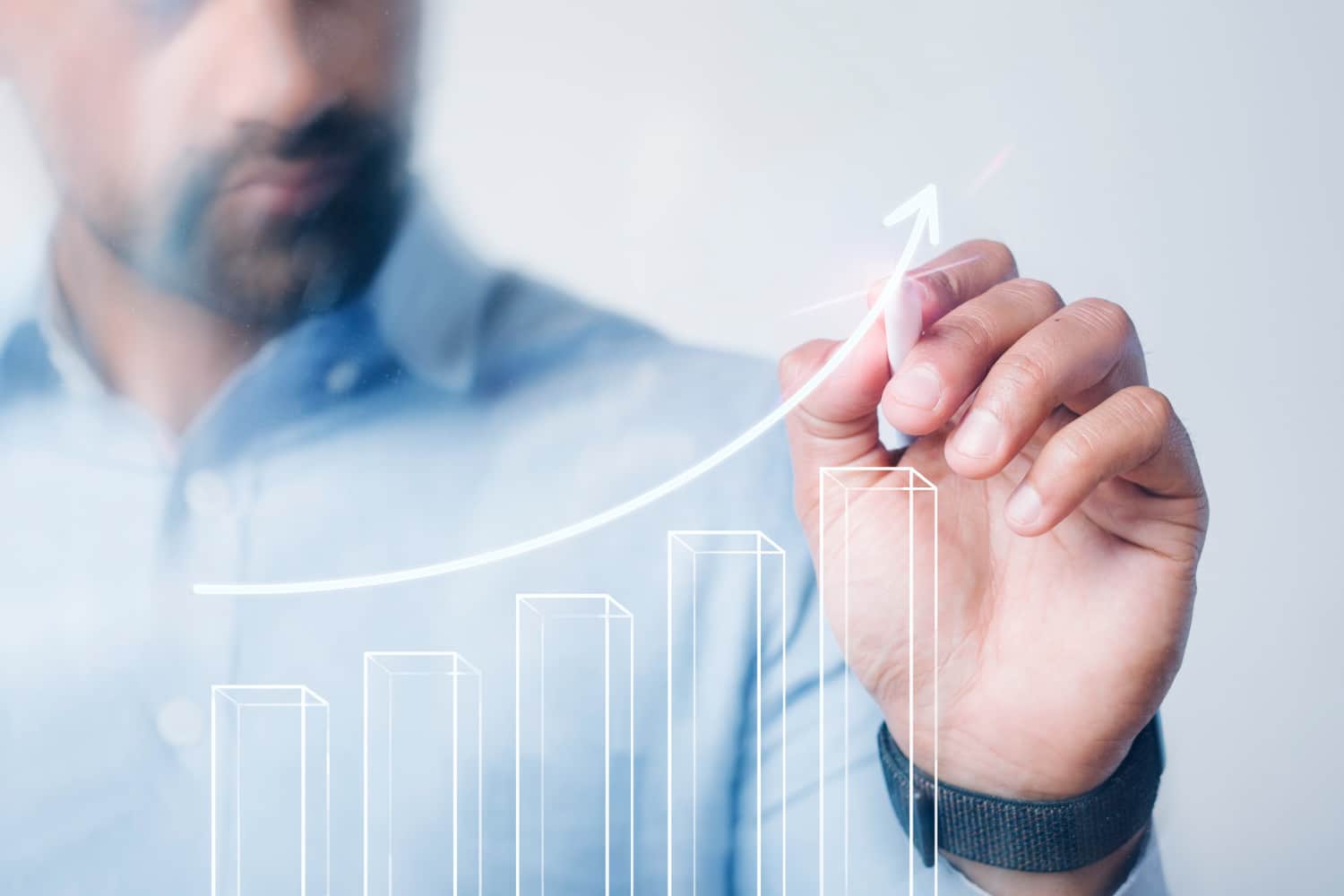 As stated earlier, a WordPress chatbot can be very beneficial for your company's website.
Optimization of time management
The first advantage of installing a standalone chat agent on your company's site is that this investment avoids wasting time. The marketing team will no longer have to manage all the customer support loads all day long. The chatbot takes care of the basic activities so that human agents can focus on the high importance work.
Optimization of the production rate
If the bot is used to replace the human in some achievements today, it is obvious that companies become more productive. Indeed, live chat tools offer a 100% autonomous and automated function. They are therefore faster and more efficient than an average employee.
Reducing unnecessary expenses
The automation of certain tasks in your company has the privilege of reducing your labor needs. You no longer need employees to perform some of the online work on your site. The more you let IT chat tools do the work of humans, the less you pay for customer service. Basically, the WordPress chatbot is a customer service support that allows you to avoid spending a fortune on optimizing your marketing strategies.
Optimization of the customer relationship
One of the best ways to enhance your customer relationship is to equip your online business with a WordPress chatbot. Customers or visitors will be taken care of permanently by the chat bot. This type of tool helps to optimize theuser experience and ensures user satisfaction. Your company will therefore be able to create a certain sense of trust among your customers.
The loyalty of your customers
When a new prospect visits your company website, he is automatically received by a chatbot that starts a conversation via live chat. Indeed, thevirtual assistant sends a welcome message to the visitor while offering to accompany him. This feature, once available on your site, can boost the number of people you reach through your service. Beyond this active advertising, the chatbot is also an essential way to generate leads and convert visitors into loyal customers.
➜ Discover Botnation and launch your chabot easily!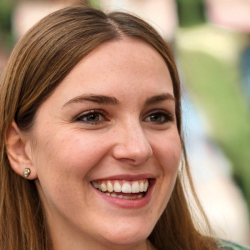 Latest posts by Amandine Carpentier
(see all)