With the strong digitalization of the world, it is easier to automate the execution of certain tasks in companies. For example, instead of answering each of your prospects and customers individually (to a recurring question), you can automate the answer. In this, the use of a chatbot, also called conversational robot, is appropriate. For webmarketing, companies and salespeople who want to increase their competitiveness will benefit from using it. However, in order to adopt this mode of online communication, you need to use a plugin. Botnation allows you to use chatbots in a free version. They are powerful and easy to configure. This guide offers you to learn more about this digital medium.
➜ Discover Botnation and launch your chabot easily!
The chatbot: what it is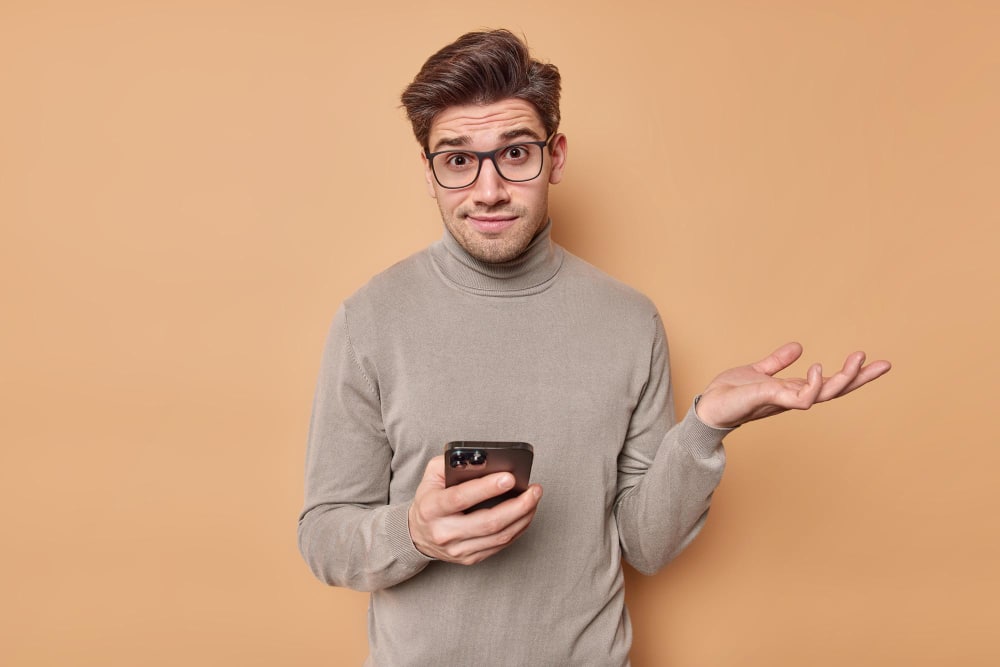 More and more web designers are opting to use WordPress for their clients. This CMS offers several themes and colors to facilitate the customization of websites. Even better, it is compatible with chatbots.
Creating a free wordpress chatbot means choosing an automated chat support. By definition, it is a chat robot whose name is a neologism combining two English words: chat and bot.
By extension, a chatbot is a computer program that simulates a conversation with humans. It can be a customer or a simple visitor. Of course, this happens most on your web page. These include websites, sales platforms and social networks. You can therefore create a live chat with your customers based solely on the automatic online chat. With chatbots, you can then have time to devote to other projects in your company. You save time and efficiency.
Contrary to what one might think, the implementation of a conversational bot does not require a large budget for companies. You can already create a live chat with your customers using a free chatbot. Then use a free and powerful plugin like Botnation. Botnation free chat robot is compatible with WordPress blogs, social networks (in this case Facebook through Messenger, WhatsApp) and any web page.
Use Botnation to create your chatbot
For large companies, small and medium-sized businesses, it is essential to have a chat robot. This support must be attached to your online presence to enable you to gain in operationality and therefore in visibility. Regardless of the quality of your offers, you must rely on an effective communication policy to establish yourself in the market. For this, using a free Botnation chatbot allows you to get real added value for your business.
The free version of Botnation allows you to experiment with many features for creating an effective chat bot. However, you can also use the advanced features for your robot cat. For example, you can create a live chat with the tool. It is up to you to find out in advance about the different price levels applied.
Conveniently, all you have to do is log in to the Botnation platform and follow the instructions to create your automated chat in no time. However, it will be necessary to choose the right configurations. For example, avoid giving clients the choice of entering requests during the discussion. Instead, make suggestions with anticipated responses in your bot. The support will then be more efficient.
Why use Botnation to create your chatbot?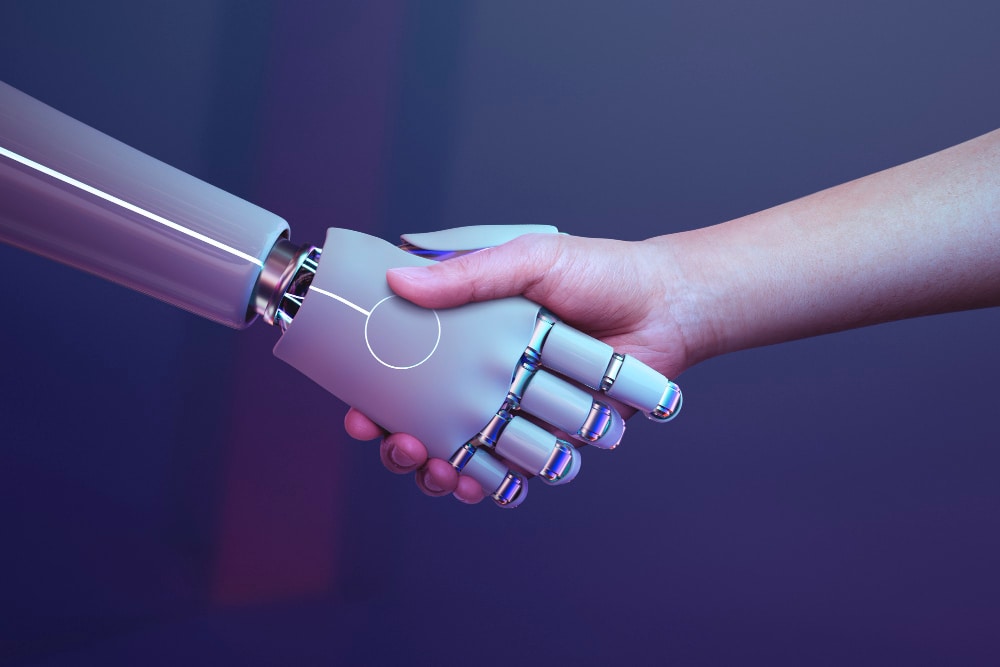 Botnation is not the only plugin that allows you to set up a free chatbot on WordPress. However, this plugin clearly stands out from other plugins thanks to the many advantages it offers to users.
The first reason to choose Botnation free chatbot is the assurance of efficiency. Unlike other plugins, you get an unprecedented chat experience and it won't take you long. All you have to do is use a template available on AI or follow a tutorial on the platform to create your robot cat. In principle, it will only take you a few minutes on WordPress.
In addition, artificial intelligence offers a complete service. This starts from the creation to the follow-up after the launch of the conversational bot in WordPress. You will find on Botnation, all the tools to make your task easier. You can connect it to your CRM or API depending on your goals. Analysis and management are done in real time and automatically.
Whether you're an experienced user of coding tools or you don't know anything about them, you'll do fine on Botnation. The platform is designed to be easy to use and accessible to everyone (beginners or not). You will certainly be seduced by the intuitiveness of the interface.
How to evaluate the performance of a free Botnation chatbot?
There are several indicators that can give you an idea of the performance of your automated discussion medium.
The volume of activity
In general, the total number of users of your chat robot is shown on the cartridge dashboard. This is the first indicator to consider when estimating the performance of the tool. In addition, you can consult the "statistics" tab to track fluctuations in activity volume. After an advertising campaign or an improvement made to the tool, you will be able to estimate the impact on visitors over a certain period: day, week, month, year.
The interaction rate
On Botnation, you should always use the "Statistics" tab to get an idea of the interaction rate. Pay particular attention to the volume of incoming and outgoing messages. It is about analyzing the engagement of the tool's visitors. The interaction rate will be satisfactory on indicators (incoming and outgoing messages) are evolving and regular.
The transformation rate
It would be pointless to create a tool that informs prospects and customers without prompting them to act. You will therefore benefit from configuring your bot in such a way as to elicit a given action from users. It can be a matter of visiting a sequence, reading a form or a simple click.
You can check the statistics on Botnation to see if any of these actions were done on your tool during a certain period.
The survey questionnaire
In addition to these quantitative indicators, you can also conduct a visitor survey in order to collect their opinions. Ask especially what they would like to see improved. Use the exclusive survey features available on Botnation to implement a satisfaction survey. On the basis of the collected opinions, you will be able to see the points to improve on your tool. To avoid unpleasant surprises, it is advisable to evaluate the performance of your tool at least once a month.
➜ Discover Botnation and launch your chabot easily!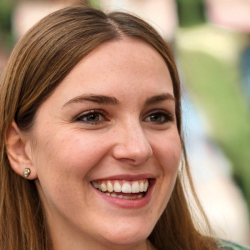 Latest posts by Amandine Carpentier
(see all)