Today, companies are realizing that they can increase their sales with new digital marketing tools. By using the right tools, their number of loyal customers can increase over time. It is therefore to facilitate online commerce that different software such as Botnation and Shopify are available to you. Here's everything you need to know.
➜ Discover Botnation and launch your chabot easily!
What is Shopify?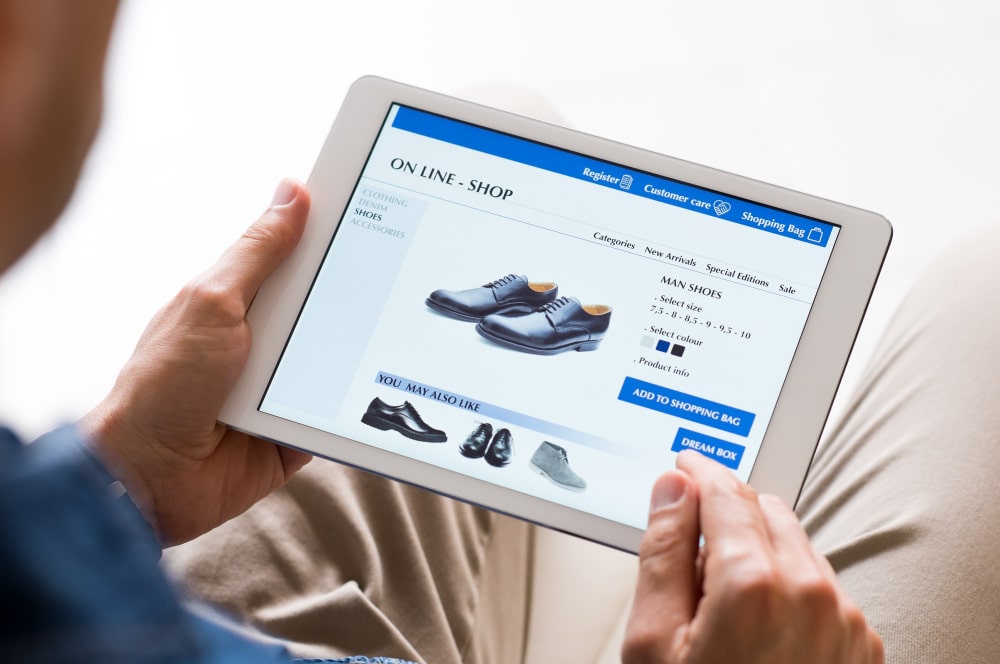 A SaaS e-commerce platform, Shopify makes it easy for you to create and manage your online business. This web platform allows you to build and add several features to your e-commerce store with ease. This is possible thanks to its two concepts: theApi and the Apps. When you subscribe to Shopify, you guarantee a reliable and secure hosting for a website. You are also entitled to frequent customer support.
Thanks to a chatbot, your e-commerce store can provide answers to customers' expectations 24 hours a day. Moreover, with over a million e-commerce stores operating worldwide, Shopify is a mainstay of online commerce.
In addition, Shopify offers over 1500 add-ons or apps to integrate. With a large number of add-ons to choose from, you are sure to find the right extensions for you. Shopify fits all your businesses.
The chatbot: an important tool for a company
Once limited by its functionality, the chatbot now gives a lot of possibilities. The definition of chatbot has grown over the years. Today, a chat bot is capable of managing exchanges of a high level of complexity. Indeed, a bot, also called conversational agent, is a computer program that simulates a human conversation.
The chatbot is one of the essential marketing tools that have emerged thanks to the innovations ofartificial intelligence. This chat bot has many advantages. In particular, it reduces the need for human interaction in companies and improves customer service management. Moreover, the chatbot makes your e-commerce site more dynamic.
Since it involves both customers and prospects, the chatbot can increase your sales. Unlike traditional customer service (from a brand) that will be limited in its tasks at certain times of the day or night, chatbots can give relevant information and are active 24 hours a day.
The use of chatbot gives huge advantages for a company. Chatbots improve customer engagement with your company because their response time is very short.
Moreover, a chatbot allows the company to save money. A bot represents a very small investment compared to the expenses made for the personnel. Even if a chatbot doesn't completely replace it, it can help reduce a company's customer service staff. Also, with the useful feedback from customers, collected by your chatbots, you can improve your services and thus optimize your company's products or services.
The creator of chatbots Botnation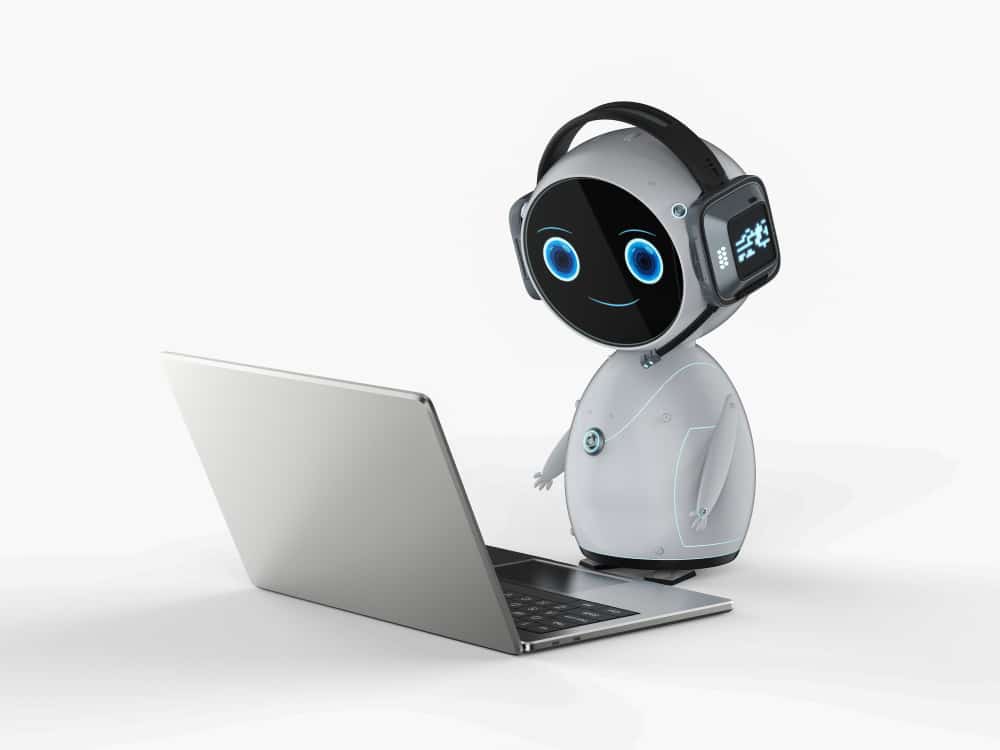 Created by Emmanuel FRANÇOISE, Botnation is a platform for creating chatbots that are very efficient. Without any programming knowledge, you can create web chatbots in a very short time with Botnation.
Botnation improves and facilitates access to chat bot technology with features that fit many needs. With this platform, you can integrate (yourself) your chatbots to social networks such as Facebook Messenger, and WhatsApp, or to a website.
There are many advantages of a bot on Whatsapp and Facebook Messenger. For example, there is the live assistance offered by the chat bot. To answer in real time to all the requests of your customers, the botnation chatbot is a very good solution.
This bot improves the user experience and increases the chances of retaining your customers. To easily create your chatbot, Botnation provides you with everything you need.
How to add the Botnation chatbot to Shopify?
Botnation offers a web chat bot module that can be easily installed on any website capable of supporting a simple external Javascript tag. Since you can add a lot of features to your Shopify site, it is possible to integrate the Botnation chat bot module. So you need to create a web project and configure the Botnation module on Shopify.
In addition, you can integrate the Botnation web chatbot module yourself if you have the necessary skills. But if that's not the case at all, you can ask the Botnation chatbot for help. This can help you avoid any risk of misconfigurations of the chat bot.
The combination of Botnation and Shopify guarantees a good development of your virtual store (e-commerce). And this, for the great satisfaction of your customers and prospects, because they will be able to access more easily information on the products or services of your company.
➜ Discover Botnation and launch your chabot easily!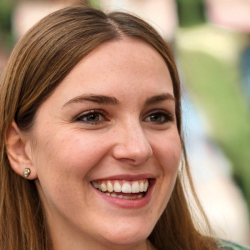 Latest posts by Amandine Carpentier
(see all)