Looking at how you can start your very own Chatbot Agency? With the right know-how and a good start, you can begin to set up your own Chatbot Marketing Agency in no time !
But before we dive into that – let us review why there's been an uptrend of Digital Marketing Chatbot programs Agency lately.
Just a little over a decade ago, Digital Chatbot programs Agency would first see their initial rise with only a handful of Chatbot Agencies emerging into the online marketing space. And over that time, they have found success with their tactics, allowing them to not only help constantly find new clients, but more importantly; retain their existing clients.
➜ Discover Botnation and launch your chabot easily!
As those who are in the digital marketing industry know, retaining clients is the most important factor to success. But without enough manpower and attention, keeping that client retention can be quite difficult. Trying to offer instant customer replies, or 24/7 support with human staff can be daunting if you do not have the necessary trained manpower. That is why having a Chatbot Marketing Agency greatly advantages you and your online businesses.
Why you should be using Chatbot Marketing with Botnation's Digital Agency Chatbot plan
As always, when getting into something new it is important to understand what it can do for you and what benefits it can bring to your businesses. So, what exactly can having a Chatbot Agency do for you and your clientele?
Well, did you know that just by having a chatbot marketing plan; you instantly make your business both more engaging and interactive for your customers and clients ? Chatbots are there to simulate and replicate live chats and customer interaction in real time. That means there is no delay in communication between business and customer.
The ability to offer 24/7 support via your chatbot is a boon that should not go unnoticed. With the proper set up, you can calibrate your chatbot to answer all frequently asked questions and handle most client's common problems.
Here is a short list of what benefits you can come to expect from having a chatbot for your online platforms:
Instant responses to all online visitors.
Make your online business much more interactive and engaging.
Offer all visitors and clients 24/7 support
Flexibility of Chatbots means you can have them anywhere and for just about any reason
Easily gather information from visitors and customers (and then easily export all that information!)
As you can see, all the above that we just talked about is why having a Chatbot is so beneficial.
And this also applies to those people who are looking to start their very own Chatbot Marketing Agency to sell…uh… Chatbots. Having your own chatbot for your websites and online businesses is great, but it is even better if you can sell your Chatbot Agency plans to online businesses that need them! Everyone can benefit from having their own chatbot.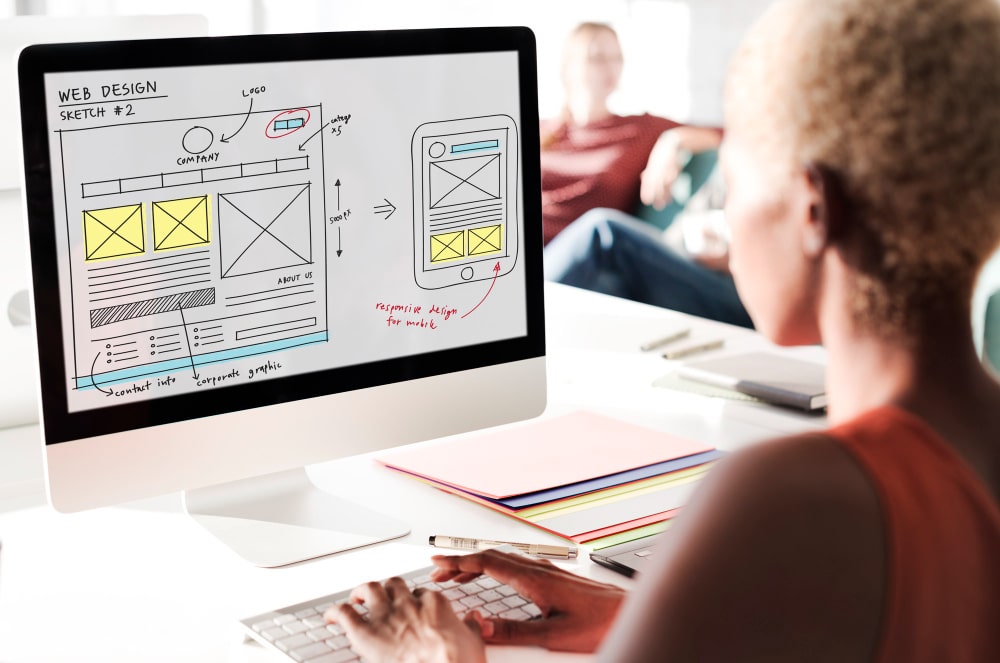 How to start your very own Chatbot Agency
At Botnation we love everything about Chatbots, and we have already helped many of our clients set up their very own Chatbot Agencies. So, let us get to the reason why you are here reading this article. How do you go about starting your very own Chatbot Agency and/or Chatbot Agencies?
Our Botnation's Studio program can do just that for you. Our Chatbot Agency experts and partners will assist you in advising on the development of your Chatbots. The quickest and easiest way to get about starting your own Chatbot Agency is to contact us here. This will get you in touch with our experts at the Botnation Studio Program.
There is quite a lot to it when it comes to starting your very own Chatbot Agency from scratch, so it is best to contact our team. But for those that want a guide on how to better calibrate your new or existing chatbots, then read on!
The utility and usefulness of Chatbots can go deep. And I mean really deep. It is all dependent on how "optimized" and "calibrated" your Chatbot is. The beautiful thing about building your own Chatbot Agency is that you and your client can control how complex each chatbot needs to be, depending on their purpose.
Since Chatbots are AI powered, you can teach your Chatbots to get smarter. Whether that be learning certain keywords and/or even phrase management. You can even teach it to learn the variables in peoples sentence structures. Not everyone talks (or types) the same and this is where a human responding to customers may be better at first, but AI powered Chatbots learn on the go. The longer it spends deployed and working, the better the intelligence of the Chatbot gets.
And as time goes on, and the more it learns, the better you can configure and also finetune your chatbots for free. There is no going to sleep for AI powered Chatbots, they are always awake! And this goes for all our Chatbots! So, all the above is something that both you and your Chatbot Agency clients will love. Over time, the work of chatbots gets less and less (in a way), whilst being able to do more and more.
Contact our Botnation Studio today
Starting your very own Chatbot Agency can be complicated. There are a lot of things that go into a good Chatbot, and even more so if you want to be the one to sell those Chatbots to others.
There is only so much an article can teach you. Whilst setting up a chatbot for your online business, in order to get the best of it; it takes some knowledge, lots of fine-tuning and some love and care. The absolute best way to get started in creating your Chatbot Agencies is to simply get in touch with us at Botnation. Let our experts guide you in your Chatbot Agency adventures.
So, what are you waiting for? We are ready to help.
➜ Discover Botnation and launch your chabot easily!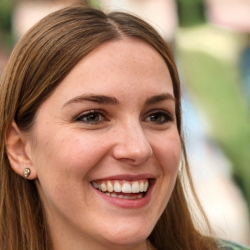 Latest posts by Amandine Carpentier
(see all)