Marketing is an activity that has grown rapidly in recent years. Indeed, we have to face an increasingly strong competition, which requires that we know well the vocabulary and the expressions related to marketing in order to adapt to the trends and to know how to react.
Here is a list of key words and phrases to help you make relevant and effective decisions in your marketing strategy.
➜ Discover Botnation and launch your chabot easily!
Audience
Audience: a generic term used in the field of marketing that includes all the people likely to be interested in a product or service.
Targeting
Targeting refers to the search for and segmentation of consumers or prospects to focus on. It is then a matter of identifying the most appropriate group to which to offer a product or service.
Competitive analysis
Competitive analysis consists of studying and comparing the strategies and performance of competing companies and drawing conclusions to improve one's own positioning and brand.
Marketing automation
Marketing automation is an automated process that allows companies to use software tools to optimize their marketing campaigns. The goal of marketing automation is to simplify and make more efficient the marketing process by sending relevant and targeted messages to specific customers.
Lead nurturing
Lead nurturing is the process of establishing a lasting relationship between a company and a consumer through automated and targeted marketing campaigns. This is an important part of the sales cycle, as it helps convert leads into customers.
Sales funnel
The sales funnel is a model that illustrates the process of turning a prospect into a customer. Sales funnels can include different stages such as lead acquisition, engagement and conversion.
Growth hacking
Growth hacking is a marketing technique aimed at deploying innovative and creative tactics to achieve a growth objective more quickly. Many companies use growth hacking to increase their awareness and reach.
Neuromarketing
Neuromarketing is a discipline that combines cognitive science and marketing and allows companies to analyze consumer reactions to their products and services. It is very useful to better understand consumer behavior and offer more personalized solutions.
Persona
A persona is a fictional profile representing a typical consumer category. Personas allow companies to segment their customers and target their advertising and marketing campaigns to specific groups for more relevant results.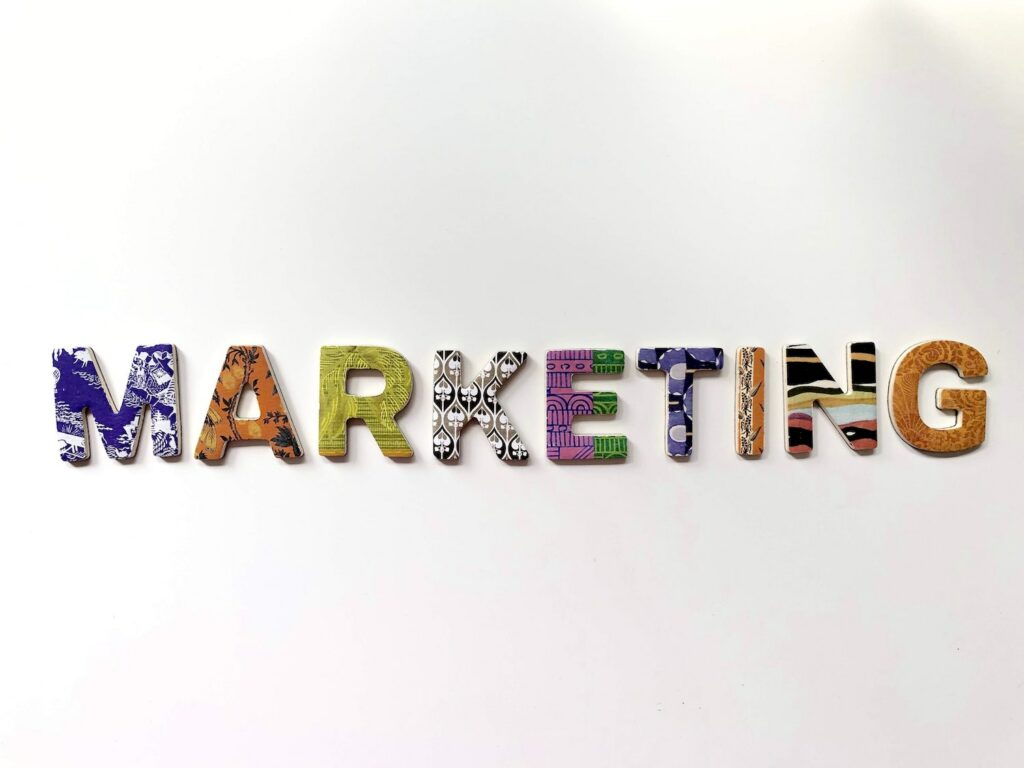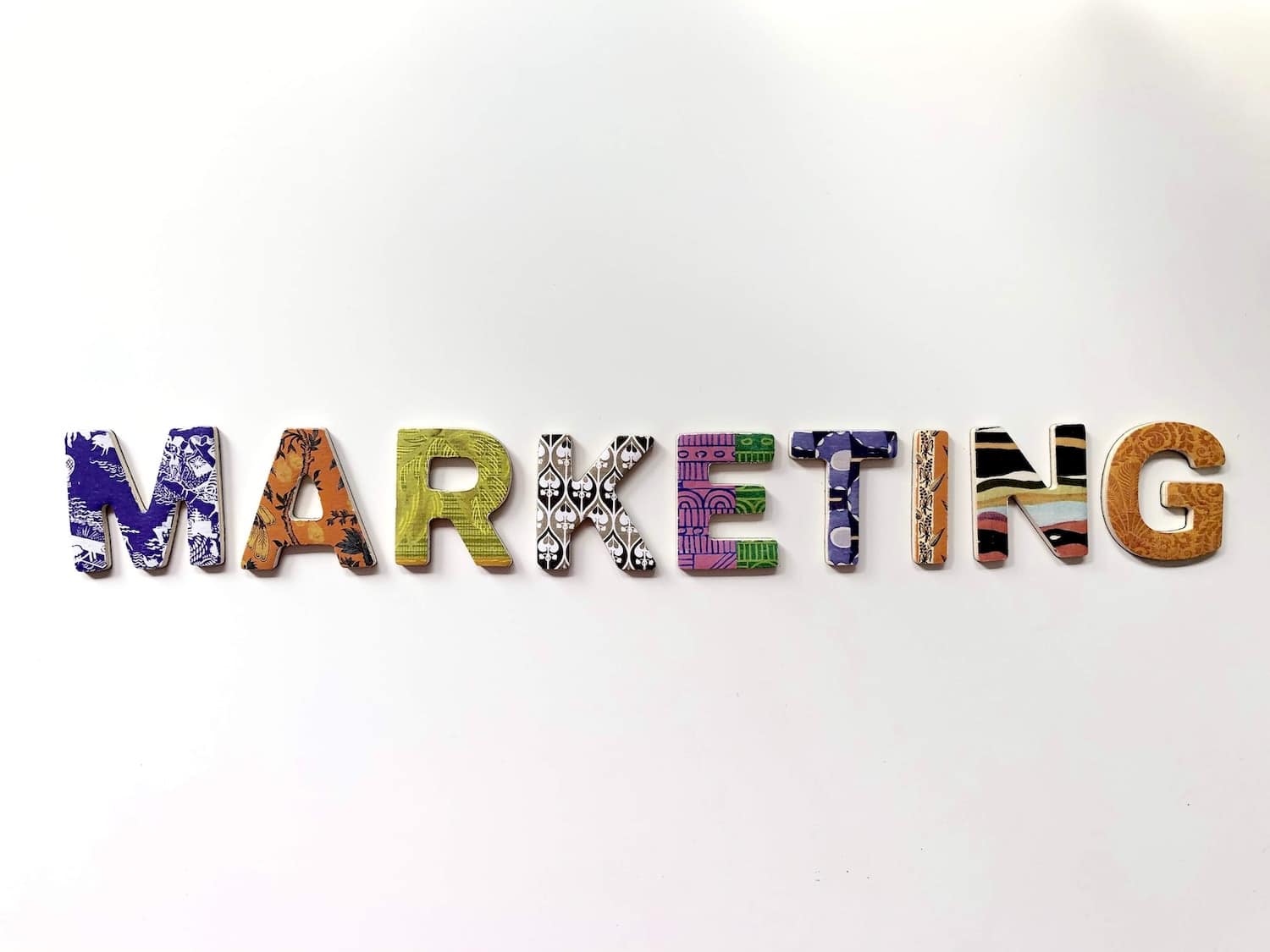 Storytelling
Storytelling is a form of communication that consists of telling stories to arouse the interest of consumers and encourage them to buy or invest in a product or service. Good stories can be very effective in convincing and influencing consumers.
Viral marketing
Viral marketing is a marketing strategy that aims to generate a large number of shares and conversations around a product or brand in order to reach a maximum number of consumers. Viral marketing is usually implemented with original and entertaining content.
Remarketing
Remarketing (or retargeting) is a technology that allows companies to display targeted advertisements on websites and social platforms to consumers who have visited their website. Remarketing is very effective in driving conversion and customer loyalty.
Inbound marketing
Inbound marketing is a marketing strategy that aims to attract qualified prospects to a company through relevant and engaging content. This inbound marketing strategy can include techniques such as SEO, blogging, social media marketing, etc.
Content marketing
Content marketing consists of creating and promoting attractive and relevant content to attract and retain customers. It's all about "feeding" prospects and customers with quality information to encourage them to make purchases.
➜ Discover Botnation and launch your chabot easily!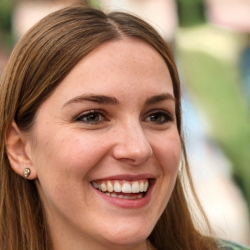 Latest posts by Amandine Carpentier
(see all)