Botnation is a web-based chatbot creation tool that is making a splash in the digital world. Thanks to the multiple possibilities it offers to its customers, it has become the platform of choice for several French companies. In addition, the conversational bots it enables have proven to be almost indispensable for players in digital commerce and other sectors. Whether it's sending messages to the user, recording and processing online orders, these virtual assistants are very powerful. Discover through this article the Botnation chatbots, their advantages and how to create them.
➜ Discover Botnation and launch your chabot easily!
With Botnation, create your chatbot quickly
The special feature of the Botnation chatbot creation web platform is that it allows you to set up a chat bot in very easy conditions. You don't need to be an expert in computer language, code or programming to use this chatbot creation tool. Especially when it is your first experience, the Botnation platform is perfect for you. Since Botnation is not only easy to use, it also offers its customers a wide range of chatbot templates. You can take inspiration from these styles to customize your Messenger bot for example, without starting from 0.
In addition, Botnation has a centralized system that gives you the ability to group all your bots in one place, making it easy to access your work tools. All you need to do is to master the operation of this interface to create a free chatbot in record time, adapted to the needs of your company.
Creating a chatbot on Botnation: how does it work?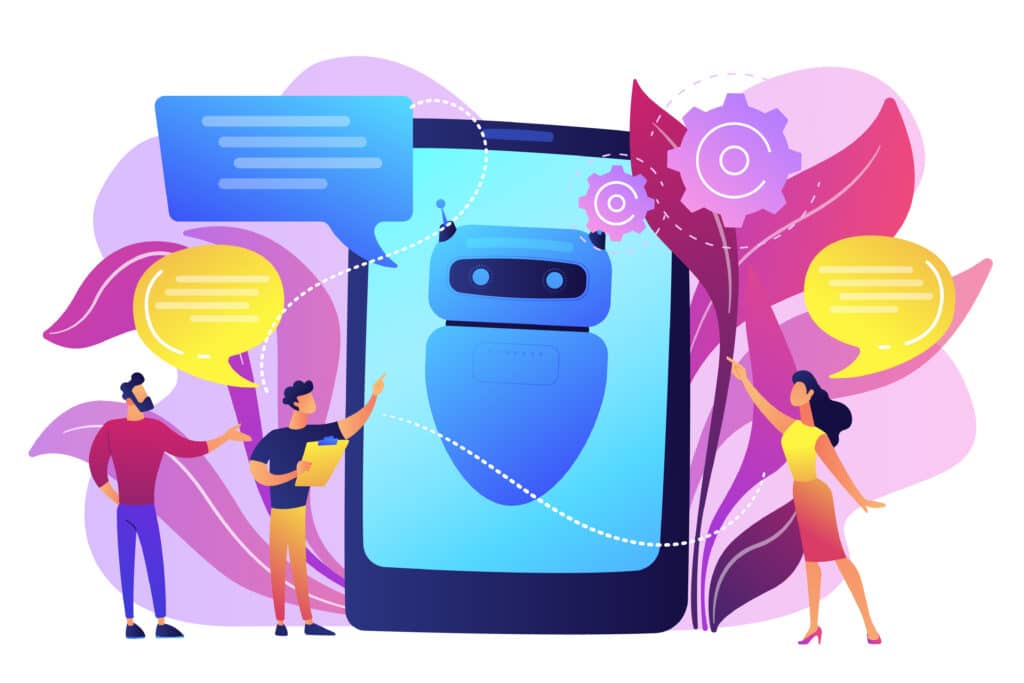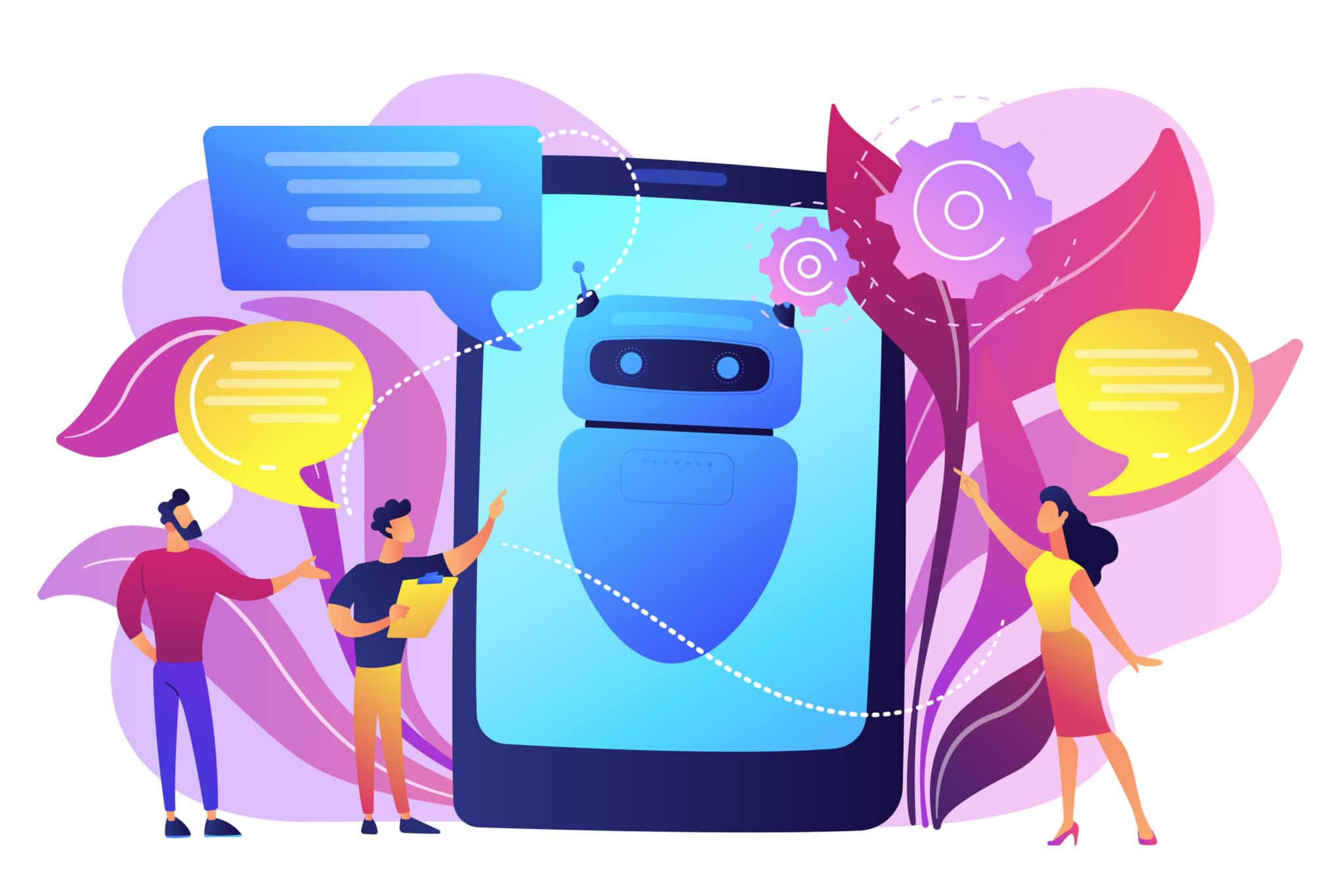 To access the Botnation service, you must have previously created a user account. All you have to do is register for free on this site to create a Messenger, WordPress, WhatsApp, or other chatbot. To access the different tools offered by Botnation, we advise you to go through each section to discover the available features. These will allow you to equip your chatbot with several features. You can for example consult the basic chatbot templates in order to have a base already made to create a chatbot adapted to your needs. The other advantage of Botnation is that you can share your account access with other customers. It is therefore possible to work with several people on the same user account at the same time, which encourages teamwork on the project for a better final result.
Furthermore, Botnation offers you an additional web service that combines several points. Indeed, when you create your chat bot on Botnation, you can insert features like a map. This will allow your customers to find your company easily. You can also add images and videos. The customer can even incorporate a game into their Messenger, WhatsAapp, WordPress or other bot.
It is also during this stage of the chatbot creation that you insert the quick answers that will allow users to simply find an answer to their questions on your company's chatbot. The most important thing is to find the most frequent requests of your prospects or customers. You need to imagine all the possible ways the conversation between you and your client can go. Since you are the one who writes the answers and messages that the chatbot will send to your client's email.
You can also rely on artificial intelligence, NLP and machine learning to have a versatile chatbot that can adapt to any question.
What are the possibilities of chatbots for your digital business?
The chatbot offers several advantages for a company. These include social networks (Facebook, Messenger, WhatsApp, Instagram), commercial websites and digital businesses. That's why a lot of banking organizations provide their customers with Messenger chatbots to boost the service and need fewer employees for these repetitive and time-consuming tasks.
Be aware that even if these chatbots do not always provide answers to all the user's messages, they can still allow the user to get in touch with a human interlocutor if necessary. This means that every time, customers will find satisfaction thanks to this artificial intelligence (messaging services, quick response, guide, reliable data and tips). It is therefore the best strategy to optimize the corporate customer relationship.
How much does it cost to create a Botnation chatbot?
On the Botnation platform you have the possibility to create free Messenger, WhatsApp, WordPress and many other chatbots for free. You just have to use the free formula called "Discover" to create your conversational agent. You will have unlimited messages to test the service offered. However, you will not be entitled to a support service. There are also other Botnation paid packages to create an efficient and effective chat bot.
Indeed, if you want to subscribe to a paid service for the creation of your chatbot, know that a monthly subscription will cost you from 9 € to 500 € monthly depending on the needs of your business.
➜ Discover Botnation and launch your chabot easily!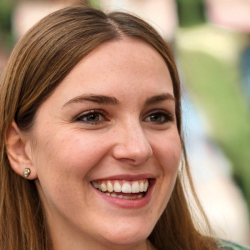 Latest posts by Amandine Carpentier
(see all)