Increasingly adopted by companies, the Botnation platform has become a must for chatbot creation. It offers many possibilities to its customers and allows them to easily realize their project of designing a chat bot. Also, this web service is a safe way to set up effective chatbots within your company. Discover the advantages of Botnation.
➜ Discover Botnation and launch your chabot easily!
The advantages of creating a chatbot for your company
The creation of a chatbot for a company has many major advantages for its evolution. It is a beneficial tool for both the company and its customers. Customer service automation is one of the many possibilities offered by this conversational agent.
The use of chatbots in companies aims to improve the customer experience. The latter will now be able to easily find out about the company's services or products. Thanks to the chat bot, customers can ask their questions and get answers instantly.
They will no longer have to endure inefficient customer service that does not respond quickly to customer questions due to the large number of concerns that need to be addressed daily. The implementation of a chatbot within a company is a great solution to relieve the customer service in the execution of its tasks.
Chatbots can also help the company to improve its profitability. Indeed, they allow him to get closer to his customers and to know them better. The programmed bot can collect the customer's opinions on his needs or expectations. This allows the company to offer appropriate services or products.
The integration of a chat bot in the marketing strategy of the company is very beneficial. The user experience is made more qualitative. Users have access to the chatbot at any time. The conversational agent is available 24/7. This guarantees the continuity of your service, even outside working hours. Creating a conversation bot can be done quickly through platforms like Botnation.
Botnation, the ideal platform to easily create a chatbot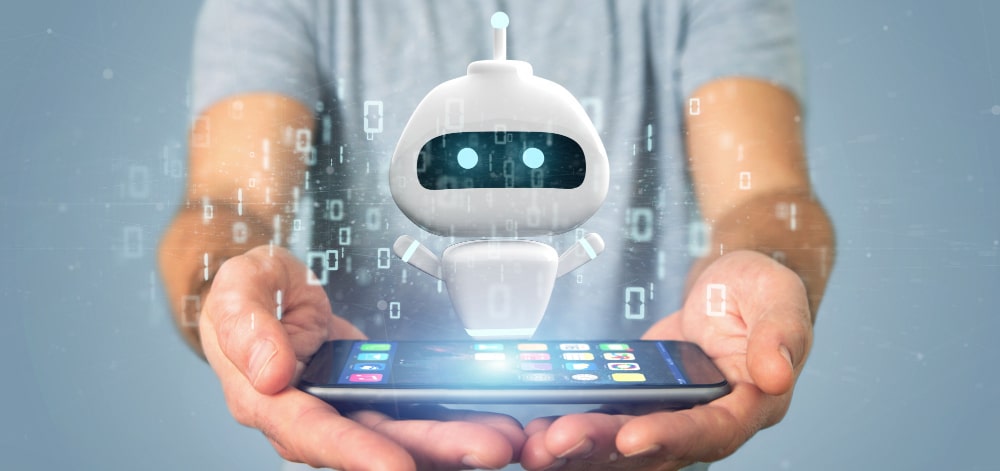 If you want to create a chatbot for a business, Botnation is one of the best platforms that offer this type of service. It offers you simple requirements to easily set up a conversation bot. It is accessible to everyone, whether you are a computer novice or a professional.
Botnation offers a chatbot creation tool suitable for all users. Its use does not require any notion of programming or computer language before creating chatbots for your company. In fact, if this is your first experience with designing a conversational agent, this is the platform for you.
On the Botnation site, everything is done to make your job easier. This can be explained by the large choice of chatbot templates offered on the platform. The latter offers its users the possibility of being inspired by the styles presented there in order to personalize their bot according to their needs or objectives.
Whether the conversational agent is intended to be integrated into the structure's website or a messaging platform (Facebook messenger, Whatsapp, etc.), you will not lack ideas to easily create your chatbot. On the other hand, the platform has a centralized system.
The latter allows you to group, if you wish, all your chatbots in one place. This way, you can easily access your work tools. Once you have mastered the functioning of this chatbot creation service, you will be able to easily create your bot, very quickly. Also, you can set up free chatbots that meet the real needs of your structure.
Why choose Botnation to create your enterprise chatbot?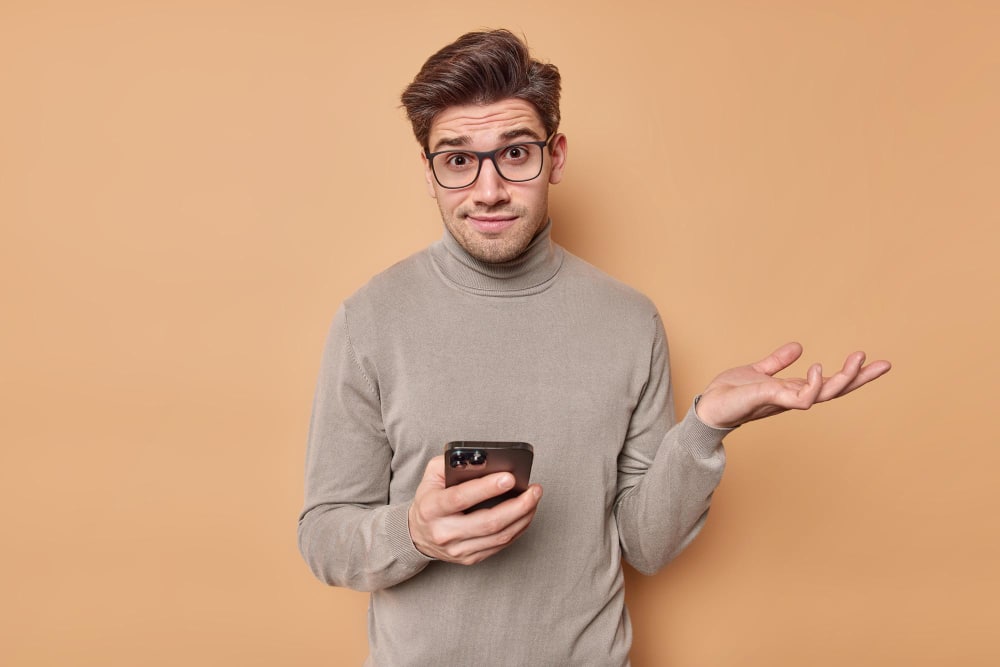 Botnation is a chatbot creation service that offers many advantages to its users. The platform is known for its ease of use. Its interface is ergonomic and guarantees a good user experience. It is easy to handle. You will have no difficulty using it.
Another advantage of the Botnation platform is that it offers you high-quality support to create your chatbots in good conditions. For example, you can access tutorials to easily create your conversation bot.
At the same time, experts are at your disposal to help you in your project to create a chatbot for your company. Moreover, the platform offers you the possibility to create chatbots for free. Moreover, as soon as you create a user account on the site, you have the possibility to share its access with other customers.
This is a great option that promotes teamwork. Thus, several people can access the same account to intervene in the realization of the chatbot. This could guarantee a better final result. With Botnation, you will be able to build powerful, versatile and reliable chatbots.
Indeed, the platform allows you to create chat bots based on artificial intelligence, machine learning or NLP (natural language processing).
How to access the Botnation service?
To use the Botnation service, you must create a user account. All you have to do is register for free on the platform to create the chatbots of your choice. Also, many features are to be discovered on the site. To do this, you just have to go through each section that is present.
Thus, you will have access to the wide range of tools available on the platform. Thanks to these, you will be able to equip your bot with multiple functionalities. For example, it is possible to see templates. This allows you to get an idea of the chatbot that would be perfect for your company's needs.
In terms of functionality, Botnation offers you the possibility to integrate a map into your chatbot. This option is very beneficial for your company's customers, as they will be able to easily locate your structure. If you wish, it is also possible to add videos or images to your online chat tool.
So if you want to easily create a chatbot for your business, look no further. The Botnation platform is there for you.
➜ Discover Botnation and launch your chabot easily!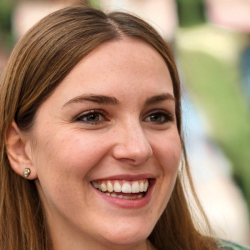 Latest posts by Amandine Carpentier
(see all)