Botnation is a web chatbot creation agency known for the originality of its platform, but also for its ergonomic aspect. It allows you to easily create chatbots without the need for extensive knowledge of web development or programming. In addition, the chatbots designed from the Botnation agency interface offer you multi-channel usage. You can use your conversational bot for a website, for Messenger, WhatsApp or even on a dedicated landing page. Why choose the Botnation agency? What products does it offer to its customers? Here is the answer to these questions.
➜ Discover Botnation and launch your chabot easily!
A variety of chatbot models available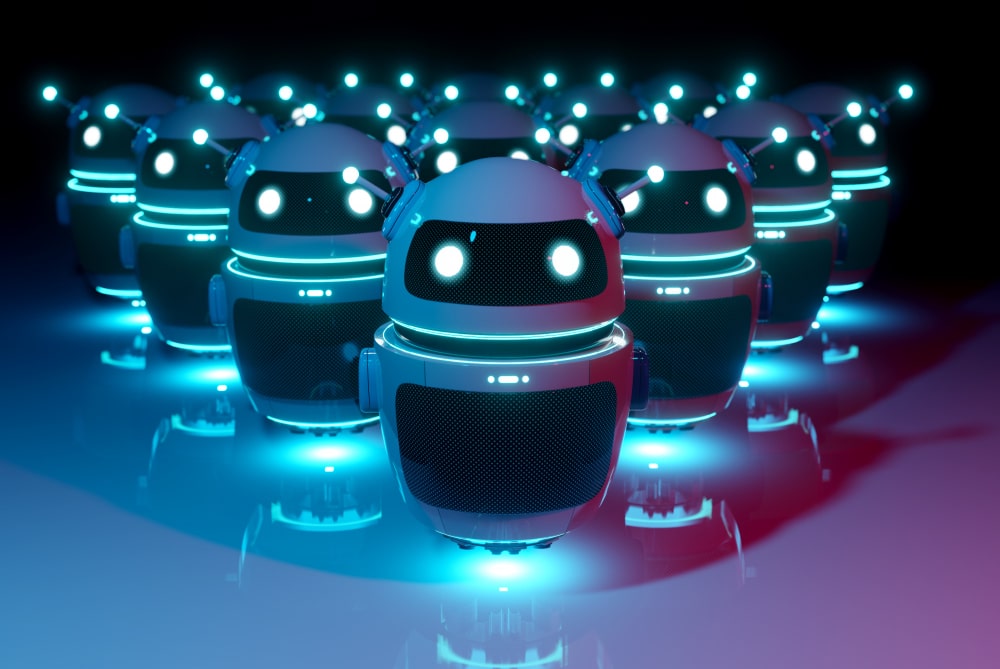 One of the great qualities of the Botnation agency is its multiple customizable chatbot models. With these copies, the customer is able to create his own bot more quickly by simply using the copy and paste tool. With this agency, you can design several types of bots on the internet. As an example, you can build a chatbot for :
Collecting leads with a personalized form
Contacting us
The customer service
Customer satisfaction surveys or polls
The support service in the context of an e-commerce site
Real estate to expose a selection of precise offers on your website
Once you've chosen the type of conversational bot that's right for you, all you have to do is customize it. The platform allows you to add all the necessary elements: images, videos, action buttons, etc. Each web chatbot is tested before publication to ensure its effectiveness. You can even perform A/B tests to improve your content automatically.
Botnation also provides its customers with a statistics dashboard and tracking features to better analyze user behavior. You therefore have all the tools you need to turn your bot into an operational marketing agent.
Benefit from a transfer function from the chatbot to the human
For a satisfying user experience, the Botnation agency allows the creation of a web chatbot capable of taking over from the real customer service, and this automatically. This is useful to reassure visitors with a more advanced request. Put directly in contact with an expert, the user can thus obtain all the answers to his concerns.
In addition, setting up the function is simple. As soon as it is activated, as the bot administrator, you will receive an email to access the conversation. This solution is advantageous for any company to ensure an efficient and responsive customer service.
Take advantage of an advanced algorithm for customer recommendations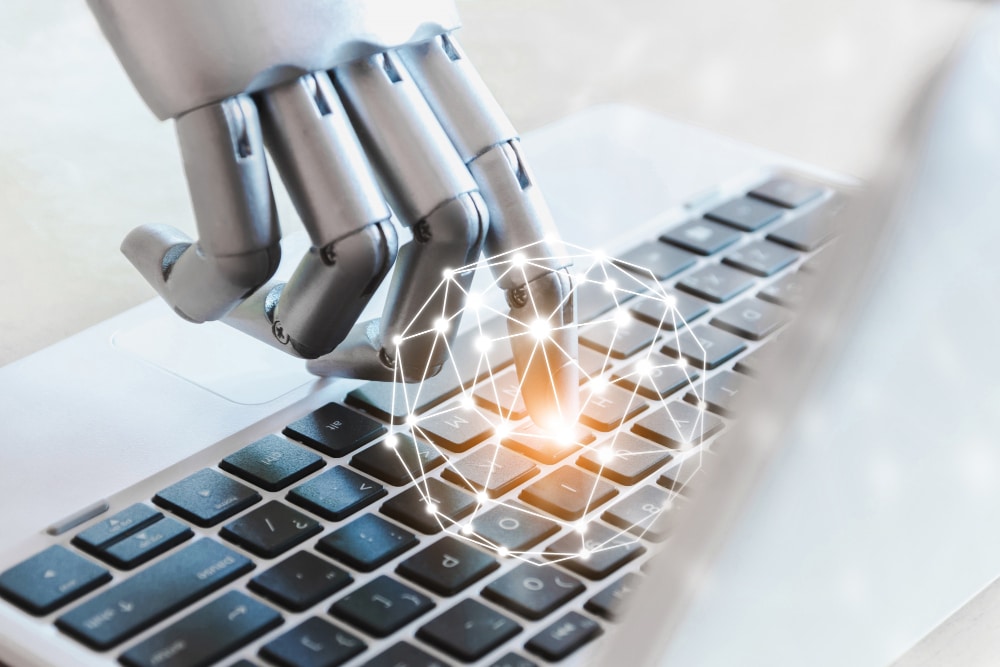 In order to improve your chatbot and provide a relevant user experience, Botnation has implemented a keyword-related algorithm. It allows you to have a global view of the different expressions used by the sequences of your web chatbot. So, depending on your goals and convenience, you can remove or add more for more performance.
With this solution, you also benefit from a recommendation algorithm. It is used to identify the keywords used by your visitors that do not generate programmed actions. This feature adds more efficiency to your conversational bot.
As a little bonus, the tool is equipped with an algorithm for managing mistakes in keywords. To this end, by correcting spelling mistakes in real time, it saves you time by not having to add queries manually.
A set of available plug-ins
Botnation has several plug-ins to make marketing integrations for your chatbots. First, you have the Sendinblue, Mailchimp, Google Sheets and Gmail applications that allow you to automatically export data collected by your chatbot.
For users looking for better performance, they can opt for the plug-ins, Intergromat, Zapier and IFTTT. They are chosen for their practicality and the level of efficiency they guarantee. With the Webhook software, the platform also offers the possibility to connect to all APIs and CRM.
The benefits of chatbot services with Botnation agency
Conventionally, before starting any new business, an analysis is required to assess its benefits and impact on your business. So what impact will a chatbot have on your business and your customers?
First of all, the presence of the chatbot within your marketing plan can increase the awareness of your company and its interactivity with your customers. This is an opportunity that will allow you to assist your clients at any time, regardless of the day or time.
You can also configure your conversational bot to automatically answer questions that keep coming up. It will therefore be able to resolve many of the concerns raised. On the other hand, a Botnation chatbot could bring to your platform:
Instant responses to any visitor to the platform
A boost to the interactivity and attraction of your online platform
Assistance at any time
In addition, we acquire information shared by customers and visitors to the site.
The rates proposed by Botnation
A free chatbot test is available at no cost. However, you will have to opt for a paid version if you want to publish them. Here are various proposals to suit your needs:
49 € monthly for a plan of 1000 users
199 € per month for a 5000 users plan
You can contact Botnation to obtain a customized plan for large companies such as a real estate agency.
Creation of a chatbot design agency
Botnation is a chatbot enthusiast company that supports those who want to open their own chatbot design box. Thus, it has a program designed to assist you in your project: the Botnation's Studio. When it comes to developing chatbots on both WordPress and WhatsApp, experts are available to advise you.
It is best to contact the company directly if you want to open a chatbot creation agency. The process is easier because you will be assisted by experienced professionals.
➜ Discover Botnation and launch your chabot easily!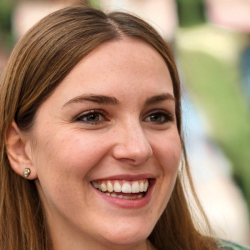 Latest posts by Amandine Carpentier
(see all)