Many institutions need to ensure an optimal experience for any customer using their services. The list of players who are responsible for this strategic requirement includes banks, insurance companies and mutual insurance companies. One of the most popular marketing solutions today is the use of virtual agents. This fully autonomous tool, better known as a chatbot, facilitates the optimization of the company's contact center and improves the user experience. It is therefore an essential asset to generate more value to its business. Nowadays, the increasing dematerialization of work tools favors the use of chatbots. Through this article, discover the exact role of conversational agents in the smooth running of banks, insurance companies and mutuals.
➜ Discover Botnation and launch your chabot easily!
Conversational agent in a bank, insurance company or mutual: what place for this tool?
Chatbot, voicebot, virtual assistant, these are all names for the conversational agent. It is a robot, therefore a partially or fully autonomous entity, developed by human programmers. The latter use artificial intelligence to design this computer program to enable it to converse with human interlocutors in writing or orally. In other words, the chatbot is a kind of virtual salesman formatted to ensure the relational side in business. Today, it is prized by banking structures, mutual insurance companies and insurance specialists.
Since contact center operations can be costly, the use of chatbots can reduce these expenses while optimizing thecustomer experience. This is done through instant messaging on corporate sites and social networks.
How does the chatbot help a bank, mutual or insurance company?
To understand the importance of a chatbot for the prosperity of a banking company, a mutual insurance company or an insurance provider, it seems essential to look at how this tool works. This is the only way to appreciate the added value it offers.
How a voicebot works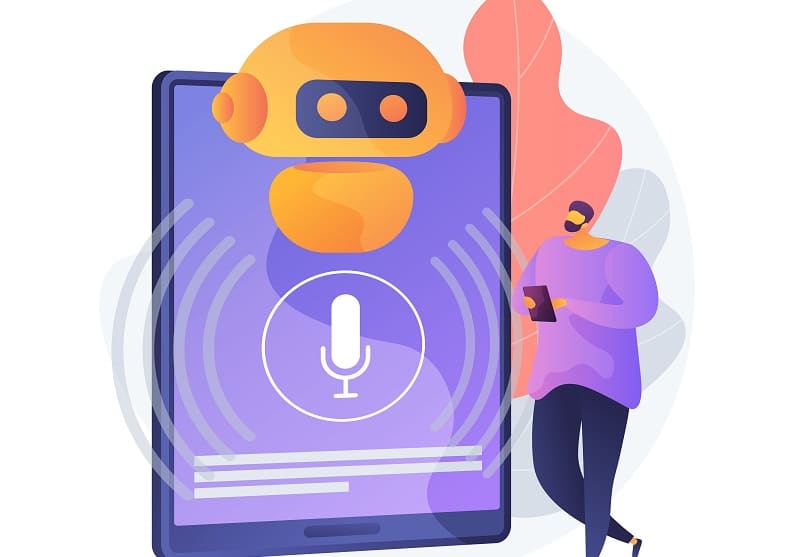 The voice chatbot is a robot developed to respond intelligently and instantly to customer requests. When your customers contact your contact center, you can ensure that their requests are handled without any human agent intervention. Since the conversational robot records and converts the voice of the prospect or consumer into textual data. This information will then be analyzed on the basis of a semantic library intended for this purpose. It is from this process that the chatbot detects the questioning of the physical interlocutor.
Finally, once the consumer's intention is known, he or she will be directed to the scenario that best suits his or her expectations. It should be remembered that there are an impressive number of possibilities and choices of answers predefined by the owner of the intelligent bot.
How the chatbot works
Apart from contact center management, chatbots are also and above all used to optimize written exchanges. Keep in mind that the interaction capability and effectiveness of theconversational agent depends on its configuration. To do this, you must set it up according to the different possible requests that your customers or even your prospects can make on your interface. If it is well programmed, the chatbot will be able to provide adequate and satisfactory answers to users according to their messages.
Moreover, thanks toartificial intelligence, the virtual conversation agent can generate a personalized response to the user. This autonomy depends on the programming level of the bot. Thus, it presents itself to the customer as a virtual "know-it-all" advisor available to assist him in an intelligent and permanent way. This is a very practical strategy to create a human and personalized relationship with your company's customers.
Chatbots are essential for a dematerialized and improved customer relationship
The concern for dematerialization of services and relationships has become the main challenge in the market of banks, mutuals and insurance companies. Prospecting in such a competitive environment has become almost impossible if you don't have innovative ways to improve your customer service for example.
The conversational agent makes it possible to meet this challenge while keeping control over the flow and diversification of your customers' needs. The latter can benefit from effective assistance in opening their account, consulting the rates of benefits or obtaining a refund.
Chatbots: an essential solution for multi-channel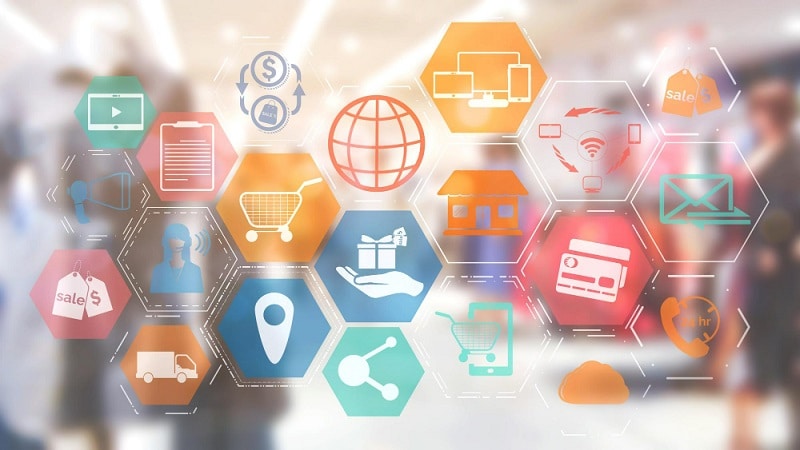 Digital communication is necessarily a multi-channel communication today. Indeed, Internet users are using more and more means of communication to benefit from the services of companies. You must therefore represent your brand on many communication channels through the provision of advisors (WhatsApp, Facebook, Twitter, website, etc.).
Not to mention the costs involved, it is almost impossible to quickly and efficiently satisfy your entire customer base with human salespeople alone. This is where virtual conversation agents come in. Without fatigue, without coffee breaks, without stress, they guarantee a customer relationship that is often irreproachable and available 7 days a week, 24 hours a day.
Combining conversational bots and human agents for an absorbing experience
Beware! Bots do not totally replace human effort. Even if these avatars guarantee a 24/7 presence, they are still far from fully replacing human agents in companies. Instead of being an alternative for the recruitment of sales people, the bot should be seen as a support whose goal is to accompany the human in his recurring tasks for a productive and fast work.
Indeed, it is true that some chatbots are endowed with exceptional artificial intelligence. However, these electronic machines cannot provide adequate responses to all situations. It is still common to see some Internet users refusing to chat with chatbots.
Although you can count on the chatbot to improve the quality of your customer relationship, don't rely on its exclusive use. The optimization of your sales processes must also be based on the human factor. It's about making your chatbot and your employees work together for an optimal customer relationship.
➜ Discover Botnation and launch your chabot easily!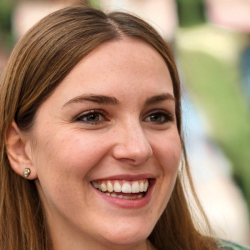 Latest posts by Amandine Carpentier
(see all)