Whether you are a teacher, a trainer or a manager of a digital department, you may have the idea to train your audience (students, trainees, collaborators) and organize workshops on chatbot creation.
➜ Discover Botnation and launch your chabot easily!
Many schools, universities and training organizations already regularly use Botnation to train their students to create chatbots.
We are always very proud to see many people from the same school enrolling simultaneously in the platform and spending many hours online learning new skills in artificial intelligence.
Botnation being free on the Discovery package, it allows you to create chatbots without publishing them, while accessing collaborative work tools, it's the ideal tool for your audience, that's what we will explain in this article.
Don't forget to download a PDF of our free guide to using artificial intelligence.
How to conduct a chatbot training?
The general idea is to create one chatbot per student on the trainer's account. For example, you can duplicate a previously configured template X times and even include comments for your students on the workshop's objectives. Then, you share the editing rights to each student on the email address linked to his Botnation account, which he will have created for free. You can ask for their email addresses beforehand and share the rights with them, they will receive a link to sign up for Botnation if they haven't already.
In this way, the student will be able to work on his project in complete autonomy via the Discovery mode (free) which allows him to configure and test his chatbot in real conditions, without any limit. On your side, you keep the hand on his project that you can observe and annotate thanks to the Comments function.
Case study with a class of 30 students
Here are the steps we recommend:
1) Register on Botnation AI and create a free account:

2) Go to the Web & WordPress tab for example, where your chatbot projects are located
3) On your interface, click on the "Create a bot" button (see screenshot above).
4) Create 30 different chatbots: Chatbot A will be assigned to Student 1, Chatbot B to Student 2 and so on.
5) Once you have done this, enter the Chatbot A creation area and then its settings and use the guide provided to administer the desired rights to Student 1. Repeat as many times as necessary (30 in this example).
6) Your students will receive an email inviting them to collaborate with the chatbot and create a Botnation account, if applicable. They will be able to work on it, and you will see in real time their work.
The comments function is available here:
The above-mentioned manipulations are of course possible with the Facebook Messenger tab. However, the student will need to add their Facebook account to their Botnation account.
The advantages of Botnation in training
The benefits are many:
Botnation is lovingly developed by an independent French team. We are here for you if you need us.
You don't need a Botnation license, and neither do your interns.
You have control over their work and can keep track of their progress.
If the latter want to exploit the chatbot on their side, you are free to transfer the total ownership of the chatbot to the student.
Interactive tutorials, hundreds of online help articles, and many hours of video training are all tools that Botnation makes available free of charge to students to learn outside of class time.
Feel free to forward this guide to the teachers and students around you, we will always be there to help!
Testimonials
"I was able to easily create and manage the projects of the students of the master educational digital devices (DNE) of the ISIC, Bordeaux Montaigne University via the unique teacher interface. The tool, as well as the richness of the proposed resources, were appreciated. A success story that everyone can relate to."
Séphora ELHAIK – Doctoral student in information and communication sciences, lecturer in the Master's degree in digital educational devices (DNE)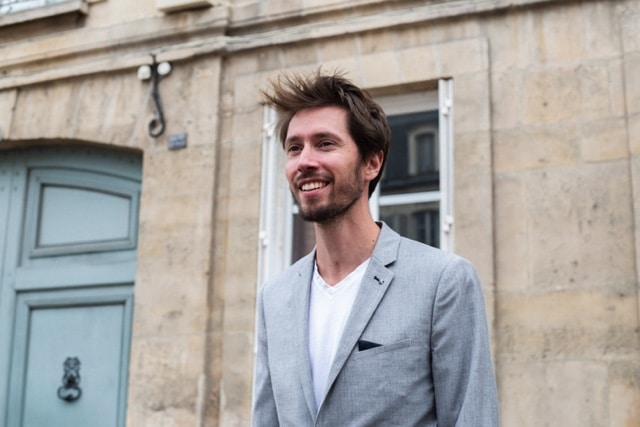 "The Chatbot creation tool proposed by Botnation was a perfect ally to help the students of Master 2 – MCDDS, Digital Communication Manager and Data Science at E2SE, to understand Chatbots and to be aware of the interest of artificial intelligence in this context. Indeed, it allowed the students to set up a real marketing and digital tool to serve concrete needs identified within their respective companies. As far as learning is concerned, no need to panic. The tool is very easy to learn and all the available features are there to support your needs and free your creativity. And in case of real problems, there is always something to hold on to with the tutorials offered by Botnation or to call on the team! In short, a very accessible tool that we will use again with great pleasure."
Alban Allée • Trainer Bac +3 / +5 marketing, communication & digital at E2SE Business School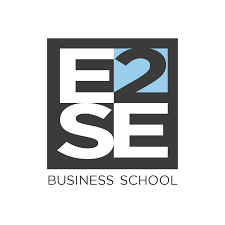 ➜ Discover Botnation and launch your chabot easily!