Introducing Mistral 7B, the revolutionary AI model
Rising French startup Mistral AI has launched its revolutionary generative language model, Mistral 7B. Offered free of charge and with no moderation mechanism, this model competes with the international giants in the field of artificial intelligence. With an estimated value of €240 million, Mistral AI is clearly positioned as a major player in the sector.
➜ Discover Botnation and launch your chabot easily!
Innovative Mistral 7B features
The main innovation of the Mistral 7B model lies in its ability to rapidly produce complex, coherent texts in the French language, paving the way for numerous potential applications. Innovative features include :
Fast, efficient text generation
A wide range of topics covered
Taking context into account for greater relevance
Continuous learning to improve skills
This AI promises simplified use by both companies and individuals who would like to benefit from this type of tool to facilitate their daily tasks.
Potential applications for Mistral 7B
Beyond simple text generation, Mistral 7B's artificial intelligence has a wide range of applications. Here are some examples:
Writing articles and web content
Sentimental analysis
Computer-aided translation
Abstract generation
Creative writing assistance
And many more…
The question of moderation and ethical limits
However, the absence of a moderation mechanism raises a number of questions about the possible excesses of using the Mistral 7B model. Although the Mistral AI startup is banking on a freer approach, this could lead to risks associated with :
Spreading false information
Malicious use of the tool (e.g. manipulation of public opinion)
Production of illegal or immoral content
Hacking and other cyber attacks
It is therefore essential for developers and users to take these ethical issues into account to ensure responsible use of this innovative technology.
Mistral AI, a symbol of the French Touch in artificial intelligence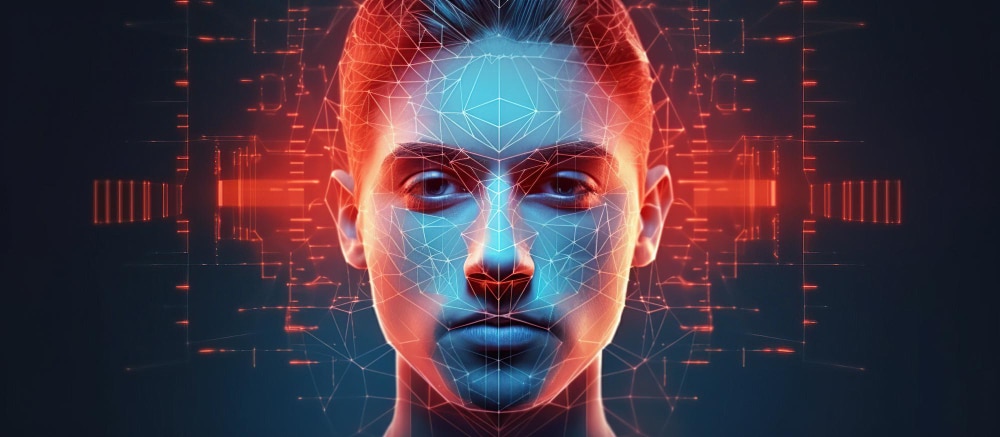 Like Daft Punk in electronic music, Mistral AI embodies a new gyration of the French Touch in technology. With its scientific expertise and internationally recognized know-how, France is a key player on the artificial intelligence development scene.
A strong scientific and cultural heritage
Nurtured by a family of scientists and immersed in computer programming from an early age, Mistral AI's creator drew inspiration from French cultural heritage to develop this innovative model. France is also proud of its many medal-winning mathematicians, such as Laurent Schwartz, the first French recipient of the Fields Medal.
The future of artificial intelligence made in France
With Mistral 7B, Mistral AI has established itself as the forerunner of a new golden age for French artificial intelligence, offering an alternative to the English-language models, such as those of OpenAI, which dominate the market. This success paves the way for new challenges and opportunities for research and innovation in France, promising a bright future for artificial intelligence à la française.
➜ Discover Botnation and launch your chabot easily!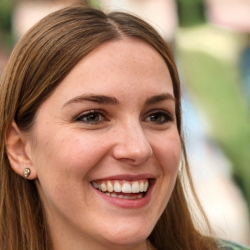 Latest posts by Amandine Carpentier
(see all)