Just one and a half months: that's how long it's been since our first contact and discussions about the opportunity of implementing a collection chatbot versus the "classic" form and the production start of what has since become a real strategic project on the QuelCredit website.
It took only a few weeks to imagine, realize and put into production a chatbot in charge of the collection from A to Z on the QuelCredit website. It is also linked in real time to the APIs of financial partners, without a single line of programming, without having to modify their APIs.

This chatbot uses many of Botnation's native features with intelligence:
collaborative chatbot management between several editors
many conditional modules of type "if, then, else.."
number detections for financial information
lists of choices for answers
carousels for the presentation of offers
email detection for contact
Synchronous secure webhooks (post) with analysis of responses during data transmission with external information systems (crm)
registration to the newsletter
conversion trackings and funnels
javascript event management
integration in the heart of a web page
Moreover, in 6 weeks, the QuelCredit. com team has set up not 1 but 2 collection chatbots on Botnation. The first one is about credit restructuring and repurchase and the second one, since a few days, about loan insurance.
This morning we saw the first graphs of the "conversion funnels", generated by Botnation's real time statistics module, the collection and satisfaction rates are extraordinary. We hope to tell you more soon 😉
It is a great source of pride for the entire Botnation team to see client and partner projects run so smoothly. Can't wait for the next ones!
➜ Discover Botnation and launch your chabot easily!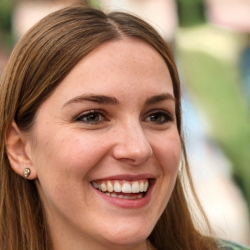 Latest posts by Amandine Carpentier
(see all)