Today, technical support is essential for customer and user satisfaction. Companies that want to offer quality service often call upon a team of specialized helpdesk technicians. These are highly skilled individuals whose job is to provide the necessary technical support to users.
➜ Discover Botnation and launch your chabot easily!
A good helpdesk platform can be very useful for companies that are looking for efficient and cost-effective solutions to quickly resolve issues faced by their customers and users. There are several advantages to setting up a helpdesk:
Customized Solutions
A good helpdesk system allows technicians to offer customized solutions to customers and users. This means that technicians can perform in-depth diagnostics and handle requests appropriately. This significantly reduces the time spent on routine issues and minor problems, allowing technicians to focus on more complex tasks.
Problem Tracking
A well-designed helpdesk system allows technicians to easily track the status of open tickets. This allows them to keep a clear record of reported problems and the actions taken to resolve them. In addition, by having an overview of the tickets, helpdesk technicians can identify and resolve common issues faster.
Knowledge Management
Knowledge management is an essential feature of a helpdesk. When technicians have access to a detailed and comprehensive database, they can quickly find the information they need to resolve reported problems. In addition, this knowledge base can be updated with current information, allowing helpdesk technicians to provide reliable and up-to-date solutions to their customers.
Predictive Analysis
Predictive analytics is another important benefit of a helpdesk. The use of artificial intelligence and chatbots allows helpdesk technicians to analyze data and obtain real-time information about problems and incidents. Technicians can then identify trends and predict potential problems before they occur, allowing them to anticipate and avoid breakdowns.
Fast and Efficient Support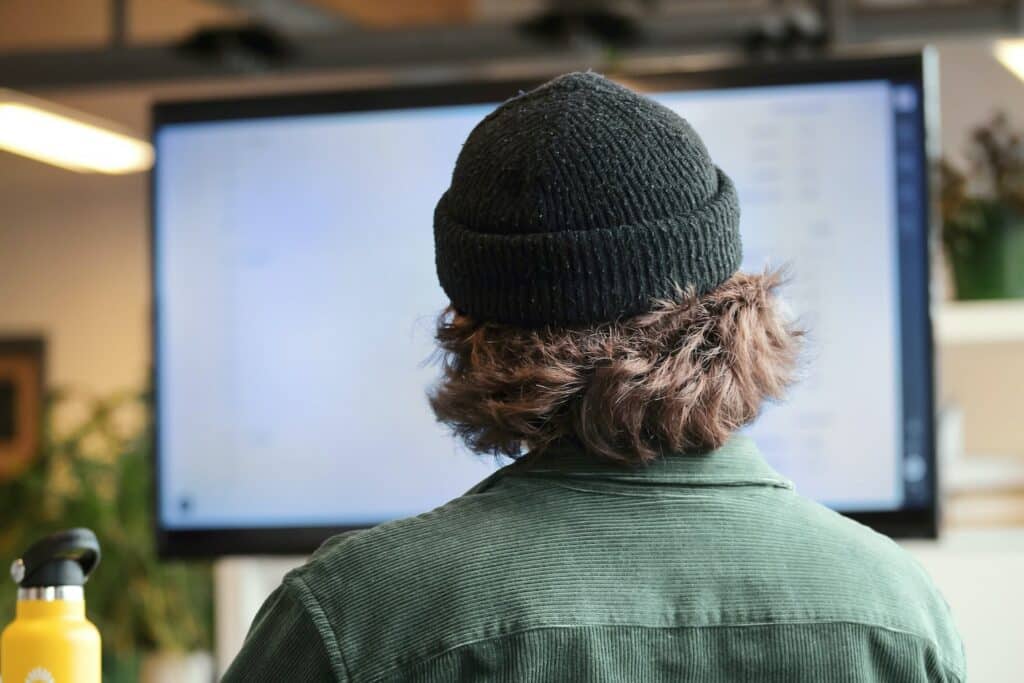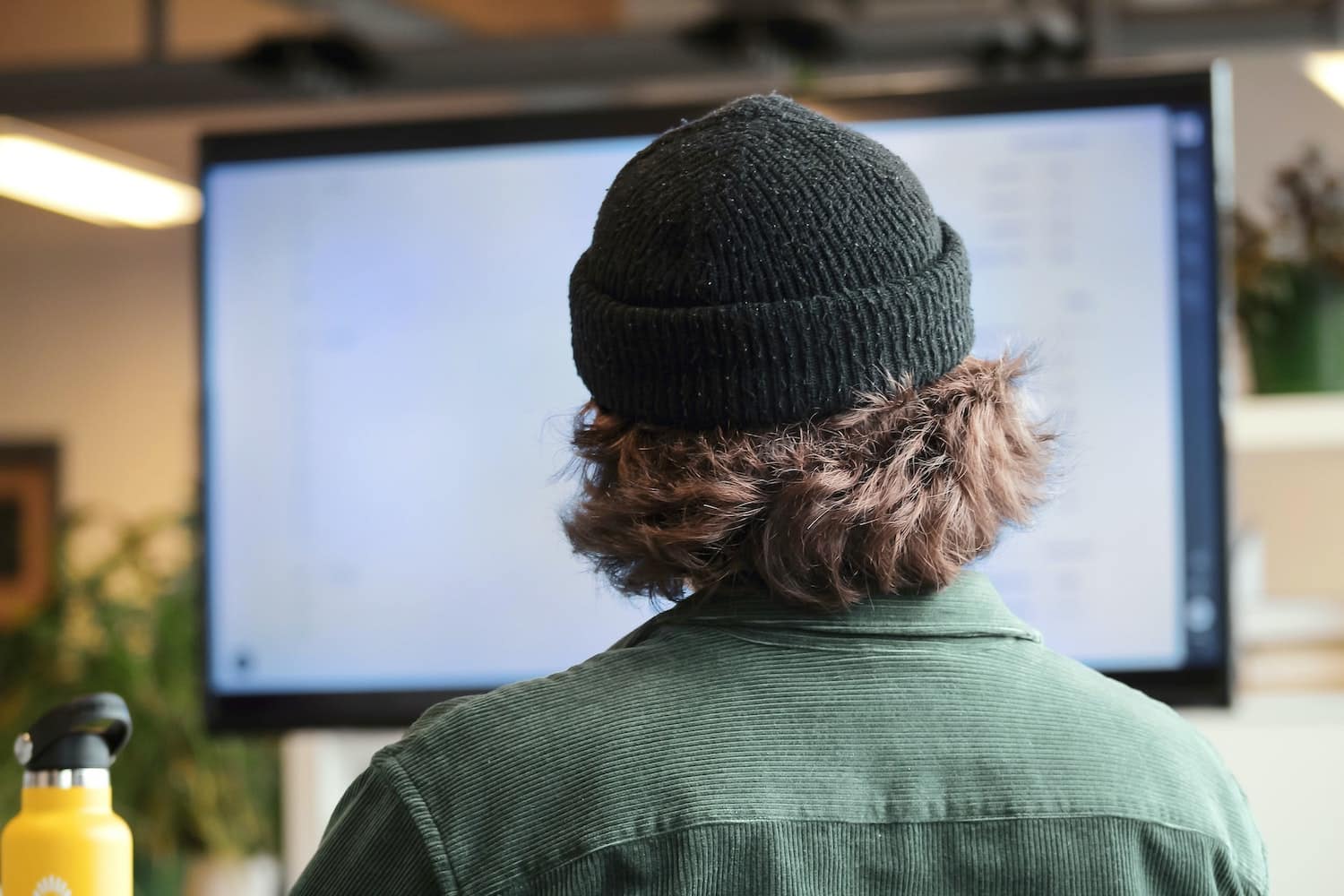 The purpose of a helpdesk platform is to provide fast and efficient support to customers and users. A good helpdesk system allows technicians to handle multiple tickets simultaneously and provide quick feedback to customers. In addition, with instant technical support, technicians can solve complex problems in record time.
Chatbot and Helpdesk: the winning combo
A helpdesk chatbot has several advantages, including answering customer questions at any time, even outside of normal business hours, which improves customer satisfaction. The chatbots can respond quickly to the most common questions, which reduces customer waiting time and improves the productivity of the helpdesk team, and they usually answer customer questions consistently and accurately, which can improve service quality and reduce errors.
In conclusion, a helpdesk can provide technical solutions tailored to the needs of customers and users. With this system, coupled with an efficient chatbot, companies can offer a quality service and ensure the satisfaction of their customers and users.
➜ Discover Botnation and launch your chabot easily!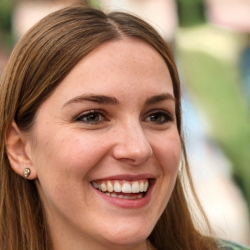 Latest posts by Amandine Carpentier
(see all)