Artificial intelligence is being emphasized more than ever these days. Contrary to what one might think, this progress does not only affect the computer and industrial sectors. Technology is also used in the world of entrepreneurship as a means of communication and even business development. The latter use it to optimize their customer service in companies. This is what favors the multiplication of requests related to virtual chat bots. These conversation agents are used to empower several tasks, in principle, performed by a human. If you are planning to equip yourself with such a tool, Botnation offers you a large number of unsuspected possibilities for implementing chatbots. Check out 5 demos here that show how the chatbot can improve a business.
➜ Discover Botnation and launch your chabot easily!
1. Use the chatbot in medicine: demonstration
The use of chatbots can improve the services of a health care provider. There is no question of the chatbot dressing the patient or giving him a subcutaneous injection. At least, not yet. Through this demo, we just need to understand that Botnation's bots are equipped with an artificial intelligence that makes them particularly autonomous.
Beyond the classic conversational service of sending responses to patients, the bot can be wielded to perform unthinkable jobs such as delivering medical advice, producing prescriptions to patients, and more. All the user has to do is provide a certain amount of information in the chat to receive adequate and instantaneous answers regarding the treatment of his problem. The bot can also suggest physical health centers to the caller.
2. Use the chatbot as a bank advisor: demonstration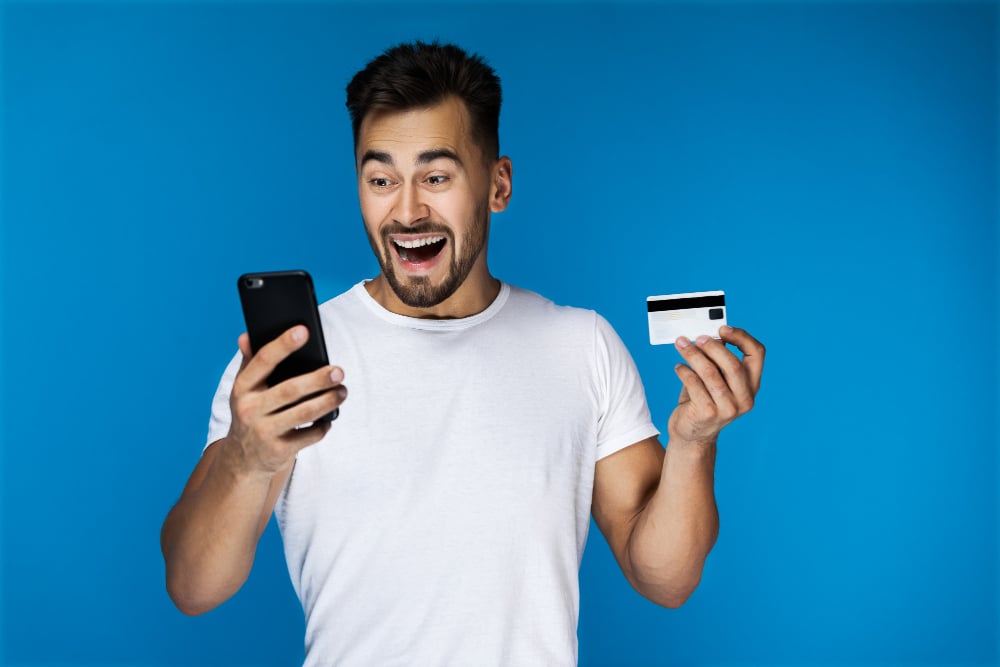 Botnation chatbots have a great capacity that allows them to automate their operations. If you want to use them in the financial field, you just have to rely on this automation. Indeed, chat bots can make your banking company's digital services more streamlined and optimal.
They receive and process client requests for personal budget management. These tools have the ability to generate insights into solutions to financial problems submitted by users. The latter converse with the conversational robot with a surprising degree of interaction.
Corporate prospects (banks, accountants) can consult this virtual financial advisor to access their bank account and consult their spending history or simulate credit applications.
3. Use the chatbot as a press tool
Of course virtual chat bots can be implemented to inform. In fact, many media companies are using chatbots to make their services more active and dynamic. When the development is successful, the conversational agent becomes an essential means of communication.
It allows customers to choose the news headlines they want to see and sends them the content as a response. The level of artificial intelligence allows chat bots to create a sort of reading pattern based on the customer's interests.
The latter will therefore be able to receive messages containing links to news or information sites. The message can be personalized and can be sent to the reader's private mailbox if they wish.
4. Use the chatbot to book tickets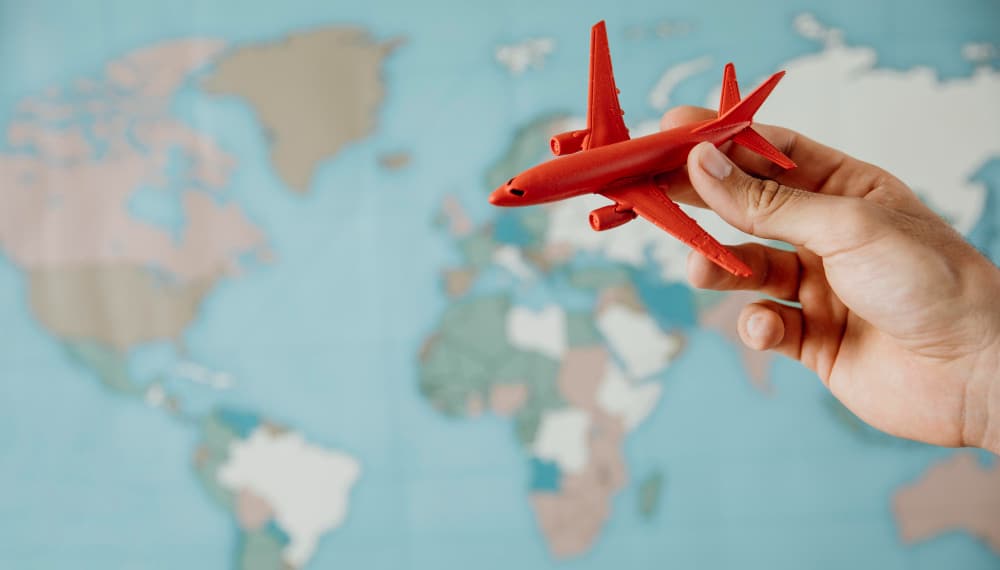 The documentation or information sector is not the only one to benefit from bots equipped with artificial intelligence technology. These digital marketing solutions have become a real means of communication for companies in the travel and event industry.
This demo could tell you about a example of a chatbot perfect. Indeed, a travel company can have a chat bot to accompany its customers throughout the travel process. Whether it's buying airline tickets or booking a hotel, the chatbot provides fast and reliable information.
For example, through the conversation with the interlocutor (human person), theconversational agent can propose flight tickets following the interlocutor's requests. Responses are sent in the form of private messages. In case you doubt the relevance of the answer sent, know that the bot services are offered according to the needs of the prospect. It is therefore an excellent way to optimize the customer experience and, in turn, business development.
5. Use the chatbot for styling creations
What you will learn through this demo is the proof that the conversational agent can be used outside the services of sending message-reply to users of messaging platforms. Indeed, the chatbot is a tool that has the particularity to be used for various purposes.
Chatbots can be formatted to be used in artistic creation and production, especially in fashion. All they need is a basic understanding of styling, and they're in business. It should be noted that there are several software that can be associated with this virtual creator to boost its achievements.
All in all, using chatbots to create clothing designs is an initiative that interests many people today. A large number of customers will potentially prefer to rely on artificial intelligence, basic or not, to create their clothes. Not to mention that the process is very practical. The customer only has to send his morphological measurements and specify his expectations in terms of taste. This innovation is being considered for the market.
Apart from these usage possibilities, the bot can also be used in various other ways. This diversity is only guaranteed when the chatbot has an efficient and personalized programming . Customization must meet the needs of the business. The authoring tools you use may also impact the quality or level of empowerment of conversational agents. However, with Botnation, the choice is more secure.
By now, you know everything about the usefulness of a chatbot. This conversational robot can be of great help to you, no matter what your business is.
➜ Discover Botnation and launch your chabot easily!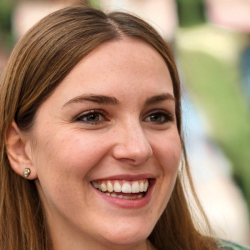 Latest posts by Amandine Carpentier
(see all)