Are you looking for strategies to improve the web visibility of your small or medium-sized business? You should know that this is a complex and delicate mission. Since the strong competition and the lack of mastery of marketing methods and means are real challenges for you. However, there are some simple and easy tricks you can implement to optimize your company's image to reach more people. Discover through this guide how to improve the marketing of your business.
➜ Discover Botnation and launch your chabot easily!
Equip your company with a website
Thanks to new technologies, the majority of buying and selling operations are carried out on the web. To do this, every company that wants to be influential and successful must undoubtedly have a website. The latter is a marketing tool whose implementation allows companies to gain visibility. Since this web interface represents your company to customers, it is imperative that it be attractive. Be aware that if the customer doesn't feel comfortable on your site, they are likely to turn to your competitors. When it comes to revitalizing the web interface, there is more than one strategy you can adopt. This is mainly the case for chatbot, callbot and web content optimization.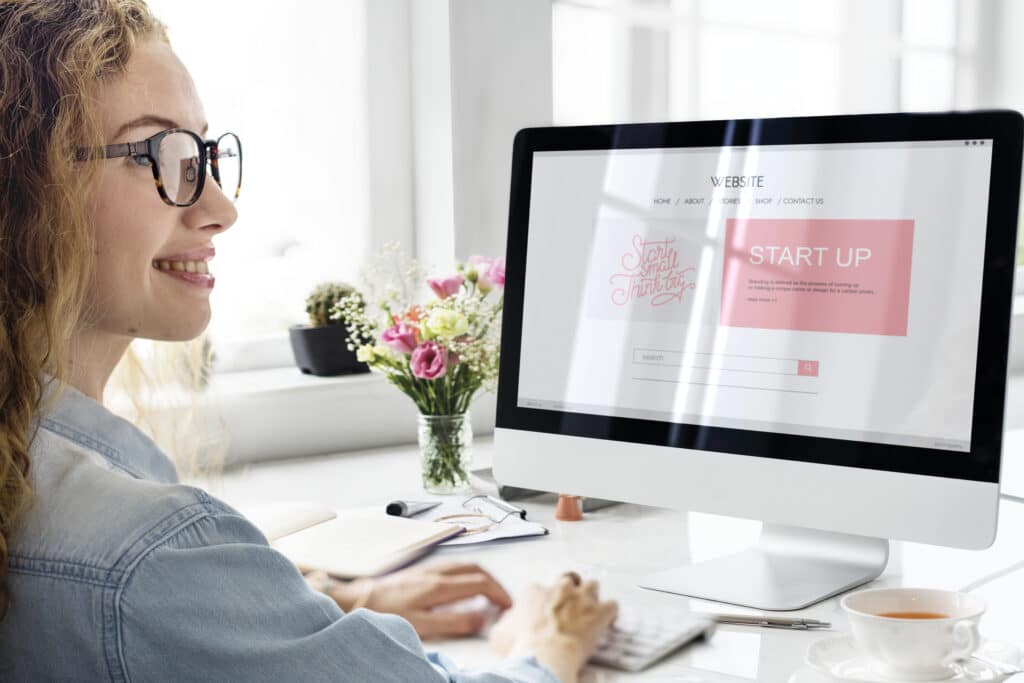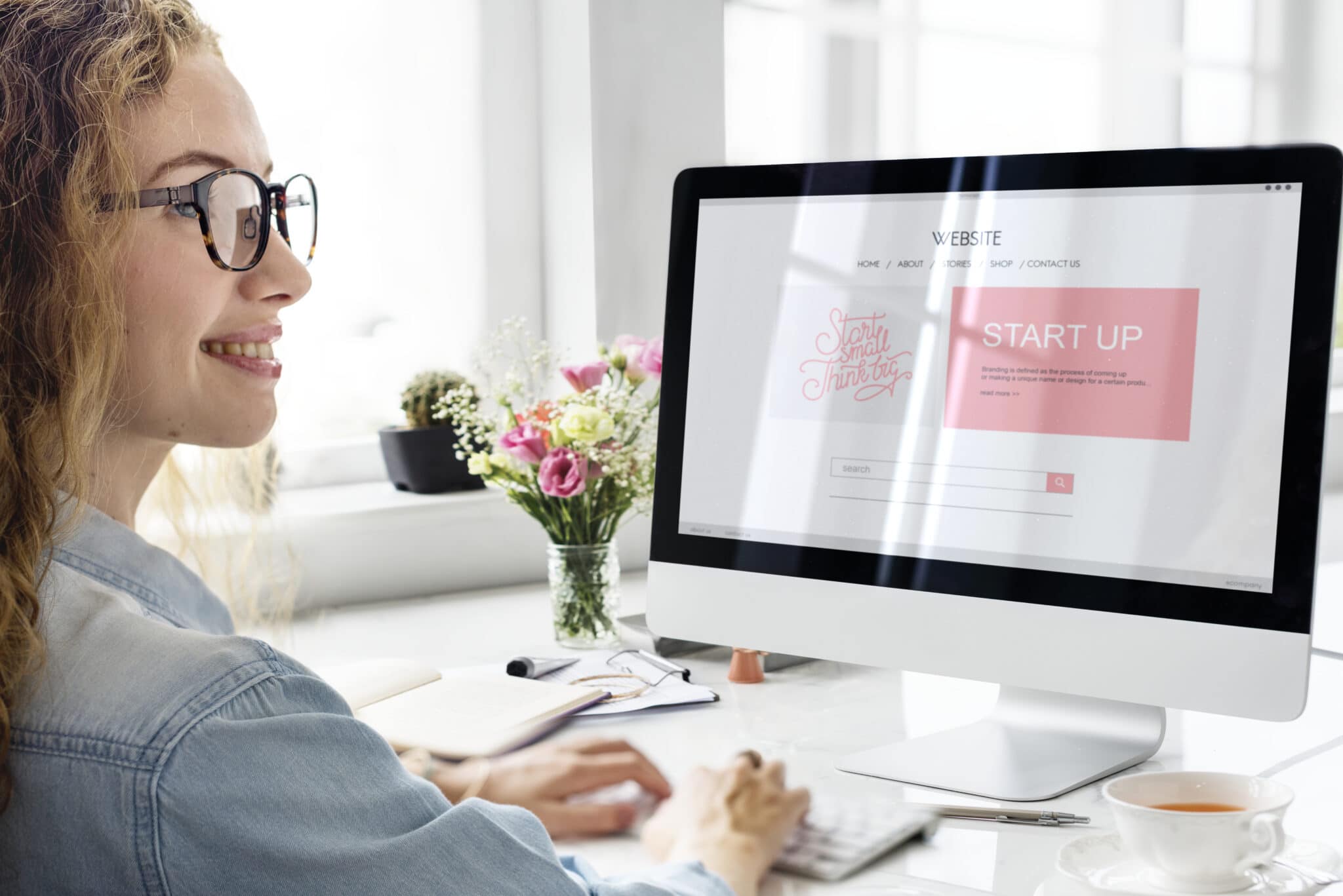 Use chatbots to reach more people
Bots have completely invaded the digital world. You don't need the definition of chatbot to have an idea about it. Most companies are making much more use of these tools. These are mainly used in marketing strategies today. To understand the usefulness of a chat bot, it seems wise to look at its benefits for a company, especially in terms of marketing.
The chat bot messenger allows you to send messages and answers to your customers without the intervention of a human conversational agent.
The chatbot is a virtual interlocutor accessible by any customer 24 hours a day.
The bot allows you to set up a permanent customer service.
The bot is an excellent marketing strategy to boost your after-sales service.
The chat bot allows you to save time by opting for an automatic and autonomous system for the management of your company's marketing.
The bot allows you to avoid unnecessary expenses by setting up a customer service team.
Moreover, it is also worth mentioning that the creation of chatbots has become easy thanks to the many tools available on the market.
The possibilities that chatbots offer you
When it comes to marketing, the bottom line is the number of customers your company reaches and keeps. Thus, the result of a marketing strategy is not only measured by the sales figures or the purchase rate, but also by the customers and users of the website of the company. To do this, you need to determine a specific target that you need to reach. Keep in mind that you cannot reach every user of the internet tool. You must define your target according to the nature of the service you offer. Business marketing experts recommend directing actions to the users who will be most interested in what you offer in the market.
Corporate SEO strategy
Apart from artificial intelligence tools such as chatbots, digital technology also offers other techniques to boost the visibility of your website or your storefront interface. This includes SEO. This opportunity is very important for the users of the internet tool.
Indeed, thanks to SEO, you can position your business well on Google or any other search engine. A good positioning will allow web users to find you easily, since you are now more visible. It is also a strategy that pays off in addition to the chat bot for a more than perfect result. The advantage of optimization is that it will cost you less than ads.
Use social networks
Social networks are a great channel to reach more people. The number of users of these means of communication is growing. In addition to being very large communities, social networks are perfect for implementing chatbots. Whether it's for networks like Facebook, Messenger, Instagram or even Whatsapp, you can easily set up a chat bot to send automated messages and responses to your service users. In addition, the content of these responses is recorded by the bot owner. It should also be noted that some types of chatbots are specially developed for each industry. And let's not forget that several artificial intelligence technologies allow today to have a powerful chat bot.
➜ Discover Botnation and launch your chabot easily!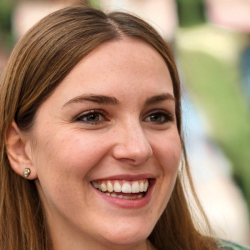 Latest posts by Amandine Carpentier
(see all)