Today, chatbots offer real advantages to companies as well as to different users on the web. WhatsApp chatbots are no exception. It is true that other social networks also offer chatbots. However, designing a WhatsApp bot is very interesting for your business. When looking at WhatsApp chatbots, it is necessary to know how to create them. Here are the steps to design a chatbot with WhatsApp Business API.
➜ Discover Botnation and launch your chabot easily!
Integrate a chatbot with WhatsApp Business API
A chatbot is an automated software whose operation is governed by scenarios or AI (artificial intelligence). As far as the WhatsApp Business chatbot is concerned, it replicates a real conversation with people talking to your company via WhatsApp.
Its main role is to deliver pre-recorded or learned (AI and machine learning) messages to requests made via the company's WhatsApp by users.
There is some difference between the WhatsApp Business app and theAPI. The application simply allows businesses to respond to customer requests humanely and manually, while the WhatsApp Business API goes much further by giving the opportunity to take advantage of the full potential of the solution by creating a chatbot yourself.
Exchanges between your customers and the chatbot's responses will transit through the WhatsApp Business API.
The value of a chatbot as a complement to the WhatsApp Business API for a company
WhatsApp instant messaging is now considered the leader in as many as 130 countries. WhatsApp Business has what it takes to improve a company's customer experience. This is due to some points:
WhatsApp is a channel used by no less than two billion people;
With the WhatsApp Business API, you don't need human resources to answer your customers' requests (if you use a chatbot as a complement);
WhatsApp Business allows the company to add a WhatsApp button to various media: a website, an online store, an SMS, a WhatsApp story… ;
According to several studies conducted today, consumers are choosing instant messaging over a traditional channel (email, phone) to send messages to brands;
There is a higher open rate of messages on WhatsApp than by email.
Ability to automate responses to frequently asked questions from customers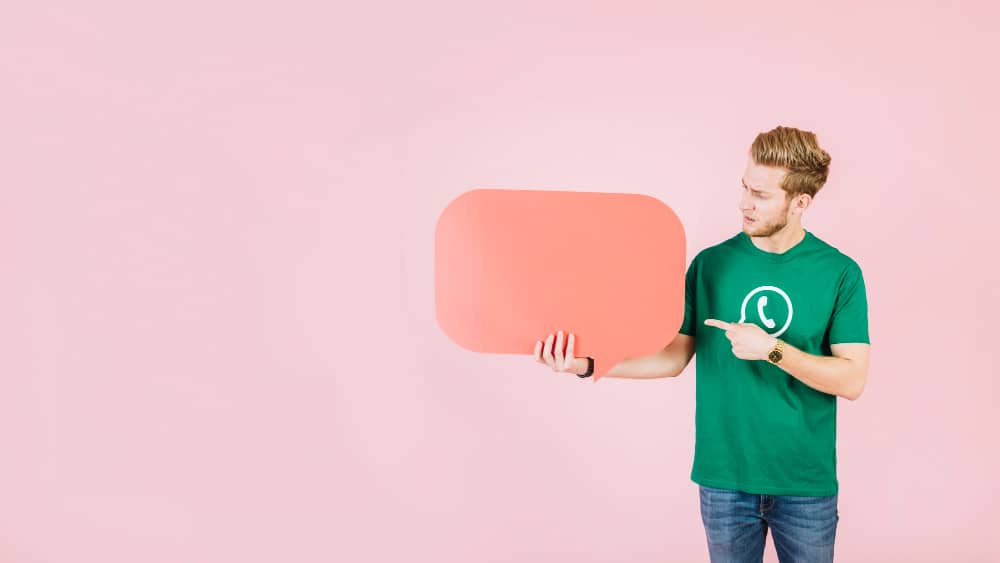 By combining the strengths of the chatbot with the advantages of the WhatsApp Business API, the company ensures a very high customer satisfaction. On top of that, the company could save money and time if it automates the repetitive part of the customer relationship. The company can then improve even more by using the saved resources for other purposes.
The availability of chatbot to improve customer experience on WhatsApp
With a chatbot linked to your WhatsApp Business via the API, it is possible for a business to simulate constant availability for its customers. It is therefore possible to be accessible 24 hours a day, 7 days a week. This is a very effective marketing strategy.
Late and weekend users will finally get a quick answer to their questions.
Steps to set up a chatbot with WhatsApp Business API
Because of its usefulness and importance, it is important to follow certain steps when creating a chatbot with WhatsApp Business API.
Request WhatsApp Business API
There are several steps that need to be followed before you can create a WhatsApp bot for a company. The first step is to request the WhatsApp Business API. For this, the company must already have a WhatsApp Business account.
A form is available for the company to enter some important information. It must include: the name of the company, the website address, the location and the contact information of the company manager.
In order to apply, the company must therefore provide the requested information. WhatsApp will first review the company's request. Then, if the application is approved, the company gets permission to operate the WhatsApp Business API. Please note that there is a charge for using this API.
Selection of a chatbot platform
The second step is the choice of the companies regarding the chatbot platform. The latter will naturally walk you through the process of integrating a chatbot with its WhatsApp Business API.
Botnation can help you to set up a chatbot using the WhatsApp Business API. We can make specific developments if necessary.
Creating an ideal exchange between the WhatsApp user and the chatbot
For starters, know that Botnation chatbots are state-of-the-art, using NLP, AI and machine learning. Your company will be able to get an ideal and perfectly adapted communication flow between WhatsApp users and your company. It is this dialogue flow that will determine what the customer gets when interacting with the bot.
The company will therefore have to think about the type of questions that its customers will be able to ask and how the robot will be able to deal with the questions that will not be in its library. The conversation flow will then be adopted by the company's chatbot service provider to implement a more tailored flow.
Conclusion about the WhatsApp chatbot
Having a chatbot linked to your WhatsApp Business has several purposes. It improves the customer experience and provides a rapid flow of information about the company and the main issues facing customers.
In order to be sure that you have created an effective WhatsApp bot, it is necessary to test it. To do this, you will have to ask identical questions or random questions and observe the bot's reaction. It will be possible to identify the probable imperfections and fix them before putting the WhatsApp chatbot in production.
The usefulness of a conversational agent is no longer in question. Creating a chatbot for WhatsApp Business via API is therefore a necessity that many businesses feel today. Although this may seem complex, it can be easily achieved by hiring an expert chatbot creation agency like Botnation.
➜ Discover Botnation and launch your chabot easily!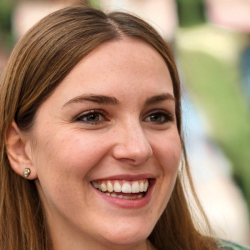 Latest posts by Amandine Carpentier
(see all)