With more than two billion users, WhatsApp Messenger has recently become a real business tool. Companies are using it to perform several tasks such as reducing the load on call centers through chatbot. Companies have WhatsApp Business and the WhatsApp Business API at their disposal. Typically used with a WhatsApp chatbot, this one allows medium and large businesses to connect with customers around the world. Find out in the following article how to use the WhatsApp Business chatbot API.
➜ Discover Botnation and launch your chabot easily!
What is WhatsApp Business?
Available on App Store and Google Play Store, WhatsApp offers small businesses some basic options. This application facilitates communication with customers, allows for quick responses to customers and the creation of a company profile. However, WhatsApp Business was developed for one-on-one conversations. Companies process customer requests via cell phone. Therefore, this application is not suitable for use in a professional customer service environment with a support team.
In an effort to provide large enterprises with a scalable and flexible way to do business, Facebook launched the WhatsApp Business API in August 2018. This tool is useful for companies that receive a lot of customer messages. In addition, it allows you to send messages to a wide audience, integrate messaging into the site's CRM and synchronize with third-party services. It is ideal for promotional emails and allows you to use a chatbot to quickly reach your goals.
WhatsApp Business Chatbot: what is it?
Given the number of people using its application, the company WhatsApp has introduced chatbots. This introduction was made in order to allow companies to communicate with customers in an efficient way. The WhatsApp chatbot software is powered by artificial intelligence that works based on a set of pre-determined rules to have a conversation with humans on the chat seamlessly.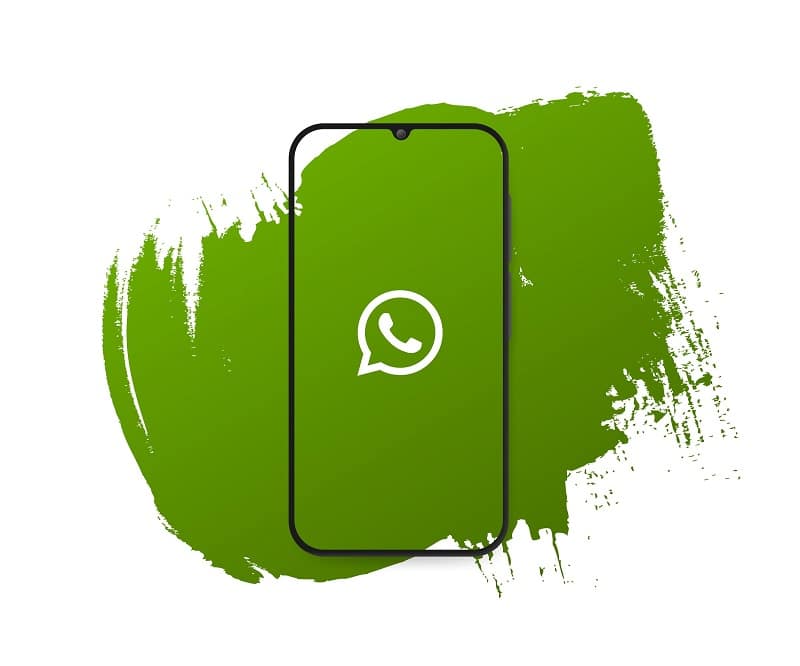 It is configured to automatically respond to customer requests on behalf of the company. It mimics spoken and written human interaction in order to simulate interaction or conversation with physical people. Similarly, the WhatsApp chatbot was introduced to provide a quick way to interact with business customers and resolve their issues in real time. With this tool, consumers get quick answers to their concerns.
Therefore, WhatsApp chatbot software makes it easy for businesses to provide their customers with all the necessary support they need. This tool allows the company to improve the customer experience and show your commitment to satisfying your brand consumers.
What are the steps to create a WhatsApp Business chatbot with the WhatsApp Business API?
It's easy to set up a chatbot with WhatsApp Business. The development of this conversational agent requires only a plan and aims to create a sophisticated bot. With the WhatsApp bot, you can assist your consumers on their preferred platform and respond to their message immediately. In addition, you have control over your communication with customers.
This way you can drive the buyer down the sales funnel to purchase your brands' products. When you have a professional WhatsApp chatbot, you get secure end-to-end communication that is more comfortable and accessible. Before using the WhatsApp Business chatbot API, you need to follow some specific steps. Discover them in the following.
Request a WhatsApp Business API
The first thing to do before using a WhatsApp bot for your company is to request the WhatsApp Business API. At this stage, you have the option to apply as a customer or solution provider. The request is made by filling out a form with all your information such as :
The name of the company,
The website address,
The place of residence and the address of the company representative, etc.
It is possible to apply directly to WhatsApp or through its dedicated solution providers. Once the request is made, WhatsApp reviews it and takes care to verify your business information, the document that certifies your company address and all other data you have provided. When it is approved by the web platform, you will be allowed to use the chatbot.
Choose a chatbot platform
In order to provide better support to your customers, you need to use tools and websites that can help you better manage and structure incoming conversations. Hence the need to choose a chatbot platform that will help you integrate the chatbot with your WhatsApp Business API.
On the market, there are many robot websites. When selecting the one that will help you get your professional robot, you need to consider your priorities and your service model. Typically, a chatbot platform offers several services such as 24/7 customer service availability. It also simplifies the transfer from robot to human for the processing of complex requests. Chatbot platforms also provide companies with multilingual support.
Botnation offers you a solution to createa chatbot using the WhatsApp Business API. We offer several features that are ideal for improving your customer relationship, such as 24/7 accessibility and multilingual support. This way, you will be closer to your customers and will be able to communicate in real time with them without any problem. Our experts will be able to assist you in your project to create a chatbot for your company. Do not hesitate to contact us!
Determine a conversion flow
Since the WhatsApp chatbot service is in its initial phase, you need to proceed with defining an appropriate dialogue flow that is tailored to your business. The conversation flow helps determine what your customer gets when they interact with the bot. You need to think about the types of questions your customers might ask.
You also need to think about how the robot will answer questions that are not in its library. The conversation flow you determine will be used by your chatbot service provider to create an appropriate flow.
Test the WhatsApp Business chatbot
The WhatsApp Business chatbot API is designed to improve the customer experience. It also provides a quick flow of information about the company and any problems customers may have. For your business robot to be effective, you need to test it by asking random questions to see if it can answer them. This way, you can identify problems and solve them in time before the robot is released to the market.
How can the WhatsApp Business chatbot API be used?
Generally, this tool is used in the case of customer support. It is actually set up to meet the demands of the company's customers. However, you can also use it to send notifications to your contacts or customers. This is really useful for all business-related communications between you and the customer. If you want to send notifications via WhatsApp, you need to request access to the application's commercial API as well as the use of customer support.
➜ Discover Botnation and launch your chabot easily!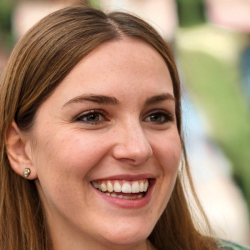 Latest posts by Amandine Carpentier
(see all)