About a year ago, Facebook announced its new Messenger API for Instagram. Available to all businesses, it allows you to automate interactions with Instagram followers through professional social media management applications. But how do you use the Messenger API to create an Instagram chatbot? If you want to know more about this, we invite you to read this article.
➜ Discover Botnation and launch your chabot easily!
Using the Messenger API to create Instagram chatbot: what are the benefits for the company?
The Messenger API for Instagram is a solution that allows all professionals, regardless of industry, to interact with their customers on their messaging channel. This solution integrates with existing enterprise tools and data to help manage large volumes of messages with ease.
Opening up the Messenger Instagram API is very beneficial to the business. It allows :
Manage their communications in one place. Indeed, the conversations that come from their Instagram page, its stories, mentions, DMs (private messages) can be easily managed through an app. This means you no longer have to go to Instagram to reply to posts.
Have access to more customer data. This allows us to have more information about them.
To be closer to its customers. Indeed, it allows a company's customers to move forward more quickly in their purchasing process.
Improve the customer experience and provide efficient, reliable and satisfying service.
Be responsive to requests, because with a Messenger API, companies can respond more quickly to their customers' expectations. They can offer personalized answers, i.e. answers that are more adapted to each request. This allows you to optimize your conversations.
Know your prospects better.
How to use the Messenger API to create an Instagram chatbot?
If you want to use the Messenger API to create an Instagram chatbot, you'll need to sign up for a third-party platform dedicated to chatbot creation.
Then, you have two options. You can either create a conversational agent from scratch or choose from the templates that are already available on the platform. The second option is worth considering if you want to simplify things.
How to correctly choose a chatbot creation platform?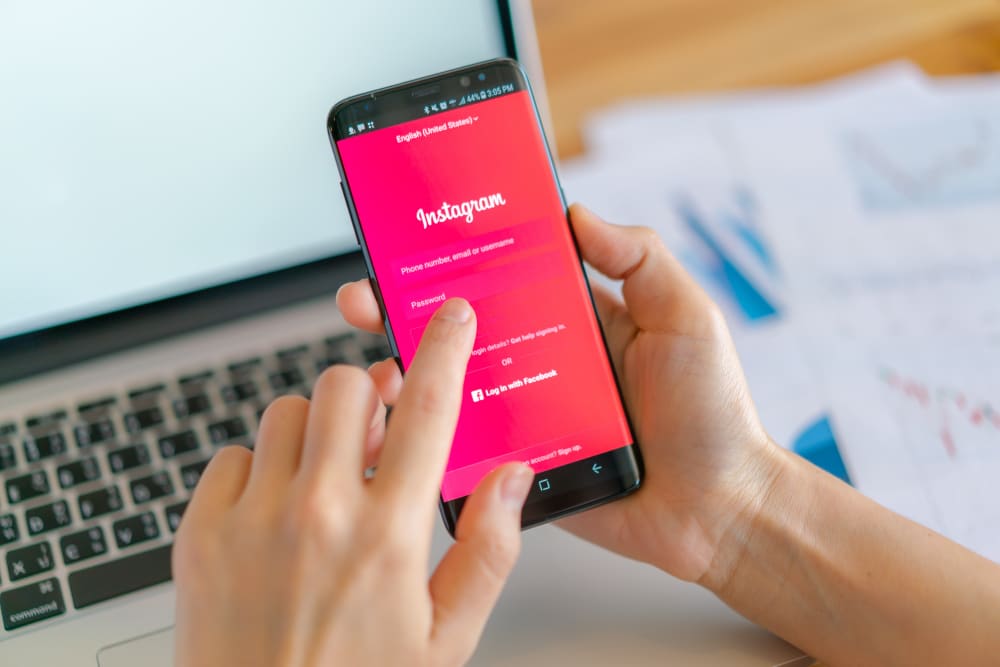 Currently, there are several types of platforms dedicated to the creation of chatbots. To make your choice correctly, you must take into account your programming knowledge and your availability.
Indeed, there are platforms that offer turnkey solutions without any programming knowledge. But you can also choose custom chatbot creation services by developers.
Use a tool without any programming knowledge
These intuitive tools allow you to create your chatbots easily without any technical skills. In the creation, they use specific technologies such as keyword recognition, decision tree editing, multiple answer questions, etc. In this case, the dialogue scenarios are more closed.
Use a custom-made conversational agent
For a custom conversational agent, the creation of your Instagram chatbot will be the responsibility of a development agency. By using this solution, the technologies used are more advanced.
Indeed, to do this, programmers use AI or artificial intelligence such as machine learning for example. This allows them to understand more precisely the questions that have been asked and to provide a more accurate and appropriate response.
To use the Messenger API when creating an Instagram chatbot, in general, programmers follow 5 specific steps. First, they define the objectives. Then, they identify customer needs, create several conversational scenarios and set up the AI. Finally, they take the test. This test is important to see the effectiveness of the work done. Note that to make this effective, the chatbot can be associated with a database, a CRM or another service. This is very important to ensure that the answers provided are as complete as possible.
What about the price of creating an Instagram chatbot through the Messenger API?
The price of the chatbot creation platform always depends on the solution you choose. Indeed, there are free platforms and paid platforms.
For those that are paid, in general, they are always in the form of a monthly subscription. In this case, the price depends on the number of chatbots offered and the number of users.
Our tips and tricks for creating an effective Instagram chatbot
The chatbot is perfect to have a daily discussion with your prospects. To create an effective chatbot, it must be well designed. To help you, here are some tips and tricks that you should absolutely take into account.
Try to develop a good understanding of natural language by the chatbot. Indeed, the chatbot is in constant contact with human users. They need to be able to understand the variety of vocabulary that can be used. This means that he/she must understand the synonyms of each word, the wording of the sentences and the different questions.
Consider the pace of the conversation, as a chatbot should be neither too fast nor too long for a realistic effect. In this case, you have to think about the writing time in order to give a little more human spirit.
Use images to make the conversation more lively and animated.
Provide access to a knowledge base related to the company. The chatbot can, for example, access documents concerning the products and services that are marketed within the company.
Be able to answer questions, consider complaints and feedback from customers. This proves your professionalism and has an impact on the development of your business. Note that the chatbot is more effective than email and phone calls.
If possible, try tohave an identity to humanize the chatbot. To do so, you can for example choose to assign an avatar to your company's chatbot.
Do you prefer the security of using the professionals to create your Instagram chatbot? Botnation is a perfect solution to meet your needs. We offer a simple and effective solution for your business.
➜ Discover Botnation and launch your chabot easily!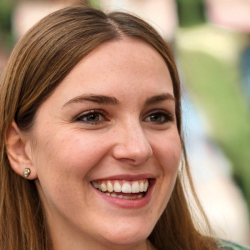 Latest posts by Amandine Carpentier
(see all)