The Instagram chatbot has become the perfect web tool to optimize your likes and followers on Instagram. Indeed, the first advantage that this robot offers is a better social interaction. For a personal account, especially a professional one, the chatbot allows to enhance its activities and improve its visibility. If you are intrigued by this new method, which is all the rage, follow our guide. We'll teach you how to create an Instagram chatbot for free.
➜ Discover Botnation and launch your chabot easily!
The usefulness of an Instagram bot
First of all, let's remember that the chatbot is a practical and efficient conversation programming to manage its customer relations. With this web tool, your conversations with customers are automatic and immediate.
For players in e-commerce and online businesses, the chatbot is a real lever for interaction with users. Online store, online services, startup… It's a great way to boost your digital marketing and communications.
So an Instagram chabot is really important for a better customer experience and visibility of your business. If you are not on Instagram, you should know that this platform is one of the most used in terms of social networks. And it particularly affects young people, 71% of Instagram subscribers are under 35 years old.
Don't forget that the chatbot can be integrated with any social network platform, such as WhatsApp, Facebook, Messenger… If you plan to integrate an Instagram chatbot with your profile, you need to have a pro account. Then, you'll be able to connect to Instagram's API.
Learn how to create a chatbot on Instagram
If you like to enjoy the benefits of chatbot on your Instagram account, you should switch to an Instagram business account. For developers, they can access the API to create a bot. Thus, you can integrate your own messaging tools according to your needs in the CRM system.
Until now, only accounts with more than 10,000 followers, less than 100,000 that benefit from the API. In the third quarter of the year, all accounts will be able to access it.
Be aware that the API only takes into account personal conversations, between two profiles, and not group conversations.
Here's how it's done:
Create a pro Instagram account, or switch your personal profile to business mode.
Then connect your Instagram account to your Facebook profile. Opt for a Facebook developer page to set it up.
If you are a good developer, you need Instagram access tokens. Then, you will enable the connected tools configuration in Instagram's messenger settings. So, go into the settings, click on Privacy, and then you enable the permission to access the messages. Thus, Facebook takes care of providing the information and elements at your disposal.
Non-developers have an easier option with free tools to create an Instagram bot.
Tools to create a free Instagram chatbot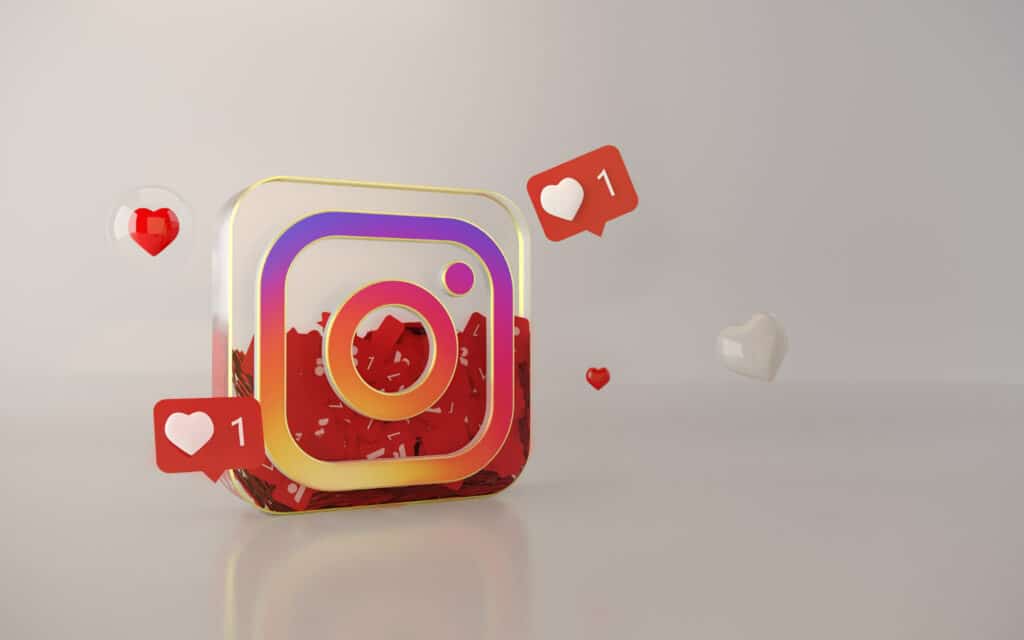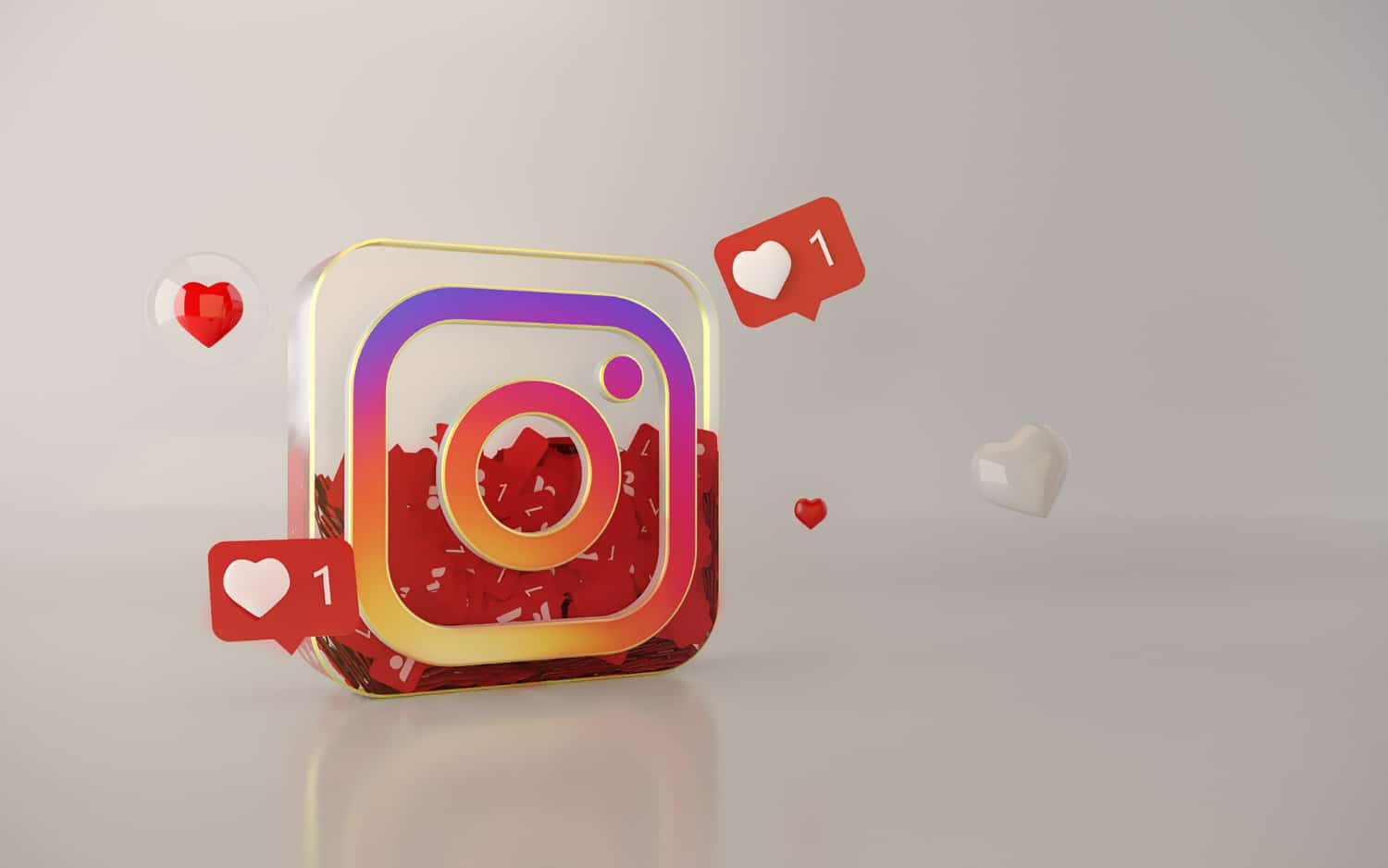 In general, the Instagram chatbot is an automatic software that optimizes the tasks of the social network. Your profile can manage subscribers, posts and comments like the administrator.
For scheduling certain tasks on Instagram, users have free tools and apps to automate their posts and comments. Among these options, there is Later or HootSuite. However, you are required to deal with each question individually, and connect to each relevant social network.
Lately, new tools have been appearing on the Internet with simpler solutions. With their user-friendly interface, you can access several functions with a few clicks.
We can mention IGdm, the Messenger Pro application or Instachat. These tools allow you to improve your bot's functions and easily respond to messages. Via your own computer, you will be able to answer all questions. Or generate private conversations, and connect to other social networks.
What's a shame is the limited functionality of some of the Instagram messaging tools. These programs are not necessarily connected to Facebook. This can be a real gap in customer experience and user interaction for online businesses.
Types of Instagram scum
Currently, there are two main types of Instagram Chatbot in the digital world. Given the popularity of e-commerce players and online businesses, this web tool has become indispensable. It helps boost digital marketing and improve interaction with prospects and customers.
The chatbot in desktop format or the chatbot in SaaS mode, Software as a service, are offered in free or paid format.
The chatbot in desktop format
This conversational tool is a software that you have to install on your PC or laptop. To create an Instagram chatbot, vendors offer different forms of bots. This software also works on other social networks. In order to optimize the functions of the software, it is advised to leave the station switched on. Thus, the bot is activated 24 hours a day. Don't forget to use a proxy to avoid the use of IP address, which is sanctioned by Instagram.
The Instagram chatbot in SaaS mode
This type of Instagram bot is very simple to use. To connect to a SaaS-based tool, you simply need to sign up for an online service to connect. You have all the functions to improve your bot and interact with your followers. There are several bots in SaaS mode. The best thing about these tools is that you don't need to install any software or a server. You'll be able to enjoy an Instagram chatbot with complete freedom.
The benefits of an Instagram chatbot
The chatbot helps boost customer relations by improving customer-brand interaction. With a chatbot, Instagram creates a better dynamic profile. The actions of the bot concern:
Automation of answers to repetitive questions
Optimization of likes: the "like" mention can be activated automatically depending on the publication and the associated hashtags, places and profiles requested by the user. You can also program the speed of the bot's reaction, as well as the automatic reading of stories.
Subscription automation: the "like" criteria will also define the bot to subscribe. Depending on the settings you define, subscriptions and unsubscriptions are done automatically.
The same goes for comment automation, the bot allows you to anticipate comments with predefined messages as well as the parameters for their activation
In short, a free Instagram chatbot offers one more communication tool to everyone on the web. Online business, e-commerce store, or startup, you now know how to create and use it.
Botnation is the most popular chatbot creation platform for digital commerce players and online companies. This tool is an ideal choice for creating an easy and powerful Instagram chatbot.
➜ Discover Botnation and launch your chabot easily!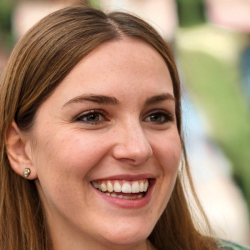 Latest posts by Amandine Carpentier
(see all)