In order to provide a more interactive customer experience, online businesses are resorting to chatbots. It's the trendy conversation tool in the digital world lately. Chatbots are increasingly present on the web, especially on social networks, to create a more effective customer relationship. This web marketing tool allows users to share messages, manage online orders and virtually assist their customers. Some platforms, like Botnation, offer a chatbot creation service, plus you'll be able to configure your Instagram chatbot. Learn all about chatbot with Botnation and how to create a successful Instagram chatbot on the platform in this article.
➜ Discover Botnation and launch your chabot easily!
Botnation, a web tool for creating chatbots
Among digital commerce players and online businesses, Botnation is the most popular chatbot creation platform. This web tool offers many possibilities to better communicate with customers and users.
Botnation is essential for creating conversational bots or Instagram chatbots. With this platform, companies on the web can create a more interactive customer relationship.
No need for a deep knowledge of computer language, Botnation allows you to create your chatbot easily. Handling the interface is a breeze with a wide range of templates for a chatbot. A good way to customize your own conversation bot.
The first advantage of Botnation is its ability to centralize all your bots on a single platform. This central system makes it easy to use your conversation tools. In addition, you have the opportunity to create the free chatbot that meets the needs of your business.
Whatever the type of your company, small, micro or large, Botnation offers a very intuitive support. You have the choice on which chatbot model suits your digital marketing needs. Between questionnaires, online assistance, appointment booking, online orders, or presentation of your products, everything is possible on the platform.
How to create a chatbot on Botnation?
To take advantage of all the templates on Botnation, start by creating your own user account.
In addition, the registration allows you to create a Messenger chatbot, Instagram chatbot, WordPress, WhatsApp, and others. By scrolling through each section, you will discover all the tools and features available.
These options allow you to customize your enterprise chatbot, according to your customer needs. The bonus is that you can share your account with your customers. A multi-use of your user account is therefore possible. It is also ideal for those who like teamwork in the realization of a project.
On the other hand, at Botnation you have access to additional web services on different points. Add a map to better locate your address, share videos and photos to launch your products, integrate a game on your Instagram, Messenger, WhatsApp, WordPress bot…
During this phase of the creation of the sculpin, it is also the insertion of the fast answers to satisfy your customers immediately. Simply identify the questions frequently asked by your customers in order to write the right message for each context.
In addition, you will be able to rely on artificial intelligence to have a versatile chatbot that can adapt to any question.
Chatbots available for an online business
Using a chatbot for an online business offers several advantages. Indeed, this tool allows to offer a customer service of digital proximity, whether on social networks, Facebook, Messenger, WhatsApp, Instagram or via commercial sites.
Many organizations on the Internet use chatbots to boost their customer relations. Indeed, the implementation of the chatbot Messenger allows to answer the questions of the customers and to lighten the repetitive tasks within the company.
In addition, the chatbot allows to establish contact with the customers, even if it does not answer all the questions. The tool offers a better customer experience thanks to artificial intelligence like messaging, guide or tips and tricks.
An Instagram bot for your business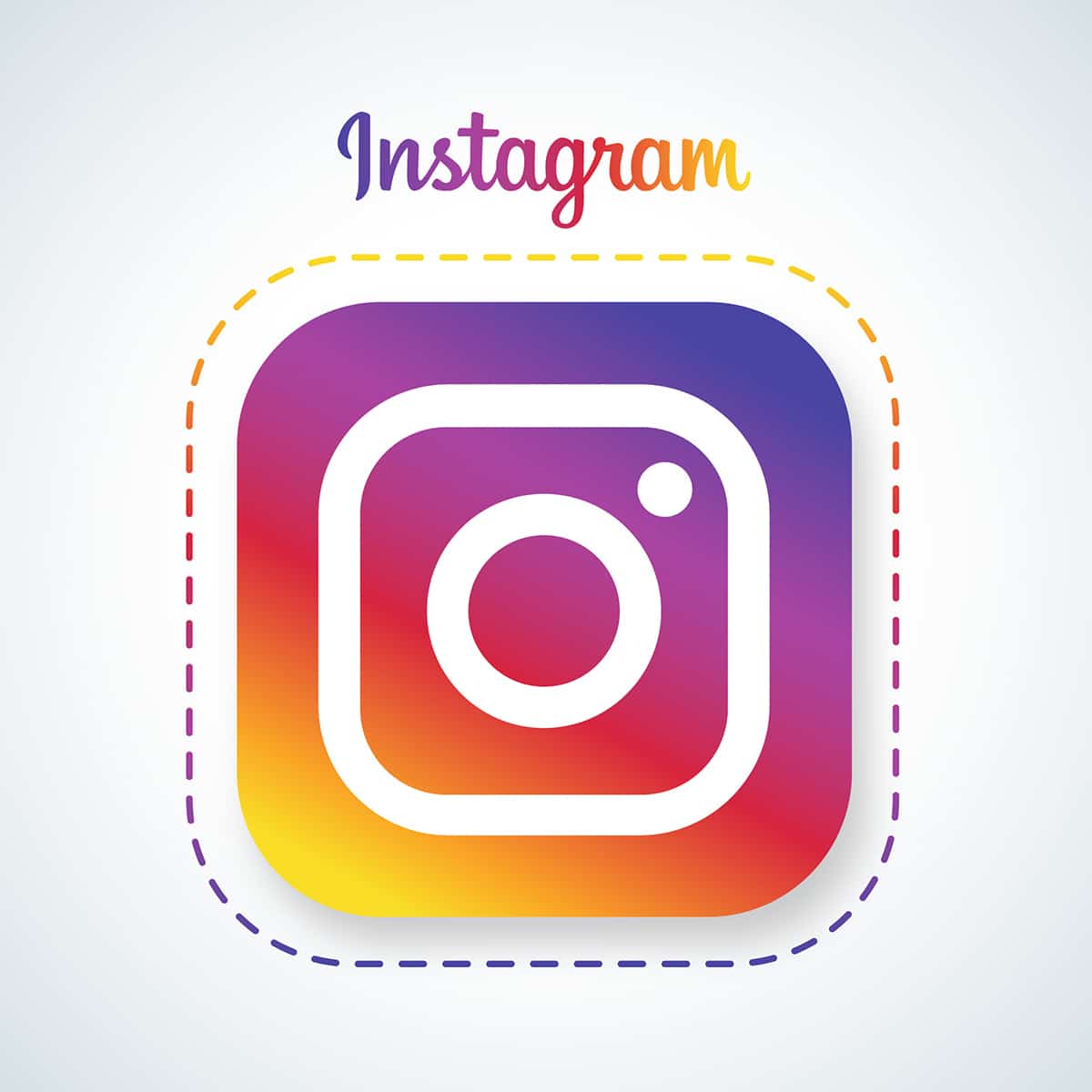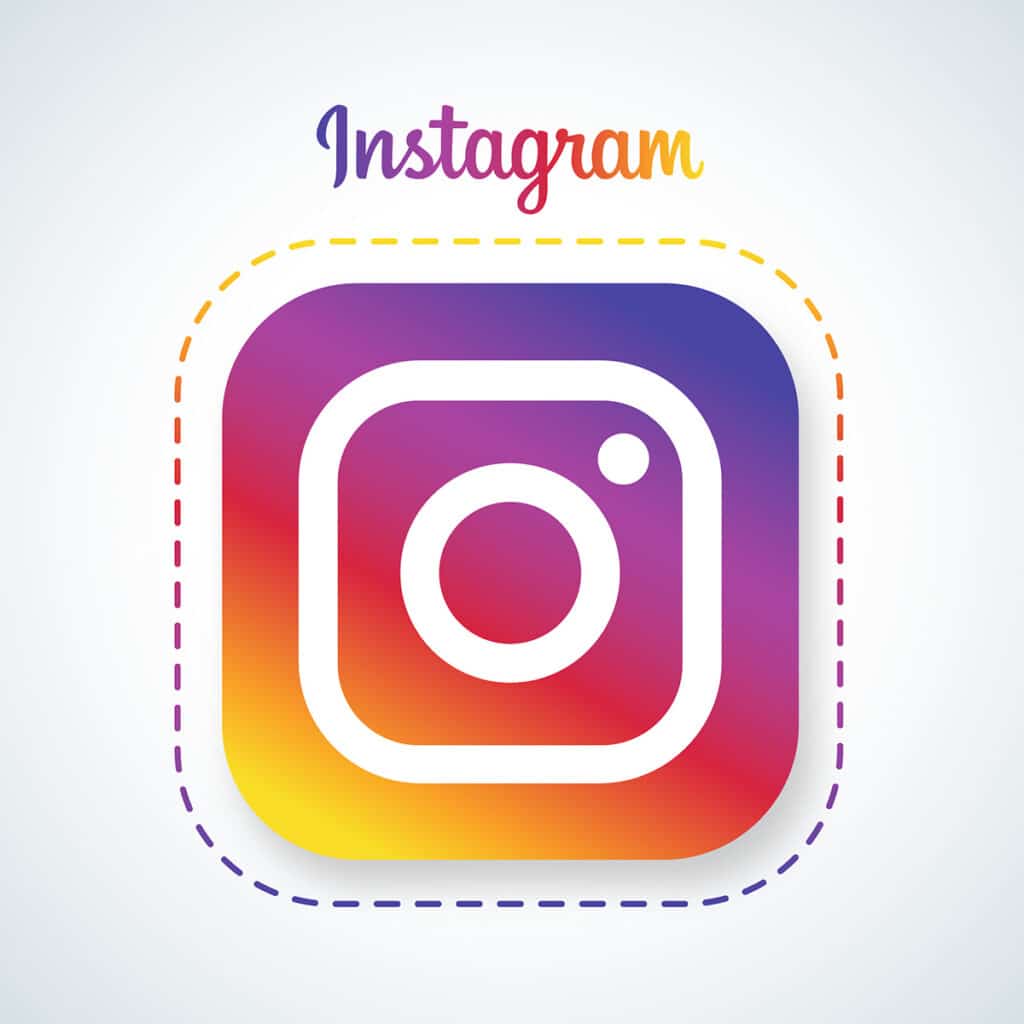 As a conversational computer program, the chatbot allows you to inform, share and discuss with your prospects and customers.
After a success with big companies like Google, Apple with Siri, Samsung with Alexa, Windows with Cortana, the chatbot has become an essential for a company. This creates a unique and convenient experience with users.
The ideal tool for an online service, you can affiliate an account on social networks like Instagram. To create an Instagram chatbot account, simply adopt the appropriate settings on your account.
Set up your Instagram pro account
For this task, you don't need great skills, it's quite simple. First, consider creating or opening a business account for your company. To do this, simply go to the platform and follow the steps indicated.
If you already have a personal account, switch to pro account mode, via your Instagram account settings. Once on your page, click on the "Account" tab, then select the "Switch to a Business Account" option. When it is validated by the platform, your account is immediately in professional mode.
Setting up the Instagram chatbot
To improve your customer relationship, you need to activate Instagram chatbot. Here are the steps to follow to set up the Instagram chatbot:
Enter the settings menu on your Instagram page.
First click on the "Company" tab, then select "Frequently Asked Questions".
Then, you press "Configure" and write the answers to the 4 most common questions about your account.
Use Botnation for more possibilities
Since questions are limited on Instagram, Botnation offers more possibilities through its digital conversation services.
On the platform, simply add your company's bot to your Instagram account. By connecting your Botnation account to it, many tools are available to you to optimize and boost your customer relations.
Indeed, you will be able to provide satisfactory answers to your subscribers in record time. In addition, you have the right to use other features to improve your service. By boosting the customer experience, the number of subscribers on your account will increase.
➜ Discover Botnation and launch your chabot easily!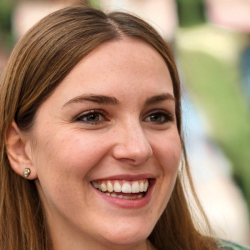 Latest posts by Amandine Carpentier
(see all)