Because of its many advantages, many online businesses are now using chatbots to satisfy their subscribers. Present everywhere on the Internet, especially on social networks, chatbots are powerful tools to connect companies and customers. This marketing tool is able to manage the sending of information or the sending of an intelligent response to a user, depending on the message or the question asked by the latter. Instagram offers to add a chatbot to your business account chat. Many platforms, like Botnation in particular, help you set up your chatbot for Instagram. In what context and in what way is it possible to set up a chatbot on an Instagram page? Your questions will be answered in the rest of this article.
➜ Discover Botnation and launch your chabot easily!
Why opt for an Instagram chatbot for your business?
Let's start by giving the definition of a chatbot. The chatbot is a conversational computer program. It is used to hold a discussion with a user in order to provide information or to answer questions. These assistants are equipped with artificial intelligence allowing them to process the messages received in order to give the appropriate answers to the users.
Google, Apple with Siri, Samsung with Alexa, Windows with Cortana and several other companies have equipped themselves with conversational assistants to enrich their user experience. A smart answer bot has many advantages that make it an interesting tool for online business services.
Instagram, like many other social networks, such as Messenger and WhatsApp, offers you the ability to add a conversational agent to your business account chat. This assistant can allow you to attract subscribers and customers, because of the relational interest it confers.
An automated chat bot allows you to respond quickly to your customers' needs. Indeed, this bot usesartificial intelligence that allows it to be much faster than humans.
With Instagram chatbots, your customer service is enhanced, allowing you to build customer loyalty. Indeed, with chatbots like Botnation's, a relationship of trust is created between you and your customer. These bots, in addition to being relatively relevant for your customer relationship, give a different and modern image of your company to the user. They make it more trendy, adapted to its time and can make the difference with your competitors.
For small businesses, an instant chat bot saves you time and makes you more productive. Indeed, in a small structure, responding to messages can take a considerable amount of time. With a system that allows you to respond instantly to your customers, you not only save time, but you save your workforce by keeping your employees for other tasks.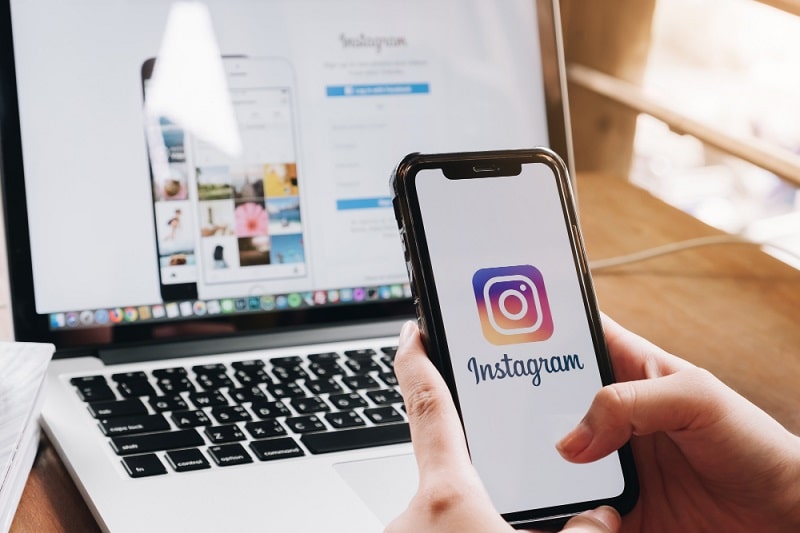 How to set up an Instagram chatbot?
Setting up chatbots on Instagram page is simple. No need for great means or great skills. First, make sure you have a business Instagram account or professional account. In case you don't have one, no fear, creating an instagram account is very easy.
You can switch from your simple profile to a pro account by going directly to your account settings. When you are in the settings, you must press "Account". Then you will have to click on "Switch to a business account". Once this setting has been made, the account will automatically switch to professional mode.
Now you can set up your Instagram chatbot to satisfy your customers..:
go to the settings of your Instagram page,
first press Enterprise.
then press Frequently Asked Questions
finally, go to "Configure" and answer the 4 frequently asked questions.
As you can see, you are limited to 4 questions. For more possibilities, you can use a service like Botnation to configure your chatbot. Use the platform to train yourself, if needed, and to configure your chatbot.
Botnation is a very simple and easy to use software. You can easily configure your chatbot for instant messages to your subscribers. All you have to do is add this chatbot to your Instagram account to benefit from it.
Botnation's Instagram chatbot allows you to respond quickly to your followers. Users benefit from the speed, efficiency and new technologies of these bots. With your subscribers happy, you should get even more subscribers.
Try connecting the botnation chatbot to your instagram account to discover for yourself the full range of possibilities of the tool.
➜ Discover Botnation and launch your chabot easily!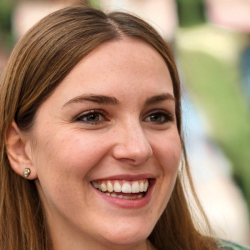 Latest posts by Amandine Carpentier
(see all)