The customer experience is defined as all interactions between your company and a customer. It takes into account all exchanges made before, during and after the purchase of the product or service. A good customer experience is required for the survival of your business. With a positive customer journey, a customer is more likely to return to your company, and even recommend it. To attract and satisfy your customers and maintain a good customer relationship, you need to implement an effective strategy to offer a pleasant customer experience to your consumers. Here are some actions to take to successfully establish a good customer journey.
➜ Discover Botnation and launch your chabot easily!
Adopt a multi-channel strategy
Customers want to have a simplified, fun and enjoyable experience with companies on all the communication channels they use. So, to ensure that you successfully implement your multi-channel strategy, you should proceed as follows.
Opt for an intuitive web experience
Thanks to the many tools available on the web, Internet users expect to live an intuitive adventure in order to be able to satisfy their needs in a few clicks. To avoid disappointing your customers during or after their purchase, you should take this into account.
By choosing to implement a simple and intuitive approach, you give customers of various profiles the chance to find each other easily. So make the process as simple as possible and you can expand your target audience.
Choose a fun customer journey
Your multi-channel strategy must take into account all stages before, during and after your customer's purchase. Each of them represents an opportunity to seduce the consumer by offering an innovative and attractive customer service. The new tools of the digital world allow you to transform the entire process to better differentiate yourself and stay in the mind of your customer.
Sensory marketing is one of the most effective tools to provide a fun and charming experience to your customers. Similarly, you can use illustrations or 3D models to show your customers a glimpse of how your product is used.
Maintain a brand image
Whether it's in a store, on your website, your app or on a marketplace, the sales channels (to get in touch with your audience) are indeed multiple. Depending on the context and your image, you should opt for those that improve your notoriety with your target.
Your customers need to be able to switch between channels with their smartphones without losing track. The ideal is to design a consistent customer experience that increases attachment and engagement with your brand.
Play the card of personalization of the customer experience
The desire of today's consumers is to benefit from a privileged and personalized service according to their person. By showing your customer that you know them and care about their preferences, you touch them emotionally.
This is a real step forward in achieving a better customer relationship. These few guidelines will help you personalize the customer experience and raise the level of satisfaction.
CRM software
With a CRM tool like the chatbot, you will be able to collect, analyze, segment and save your customers' data. Based on this information, you will be able to identify the most likely route to suit a typical customer profile.
Be sure to make this data accessible to the different work teams in your company: marketing, communication, customer service, delivery team. Adopt a CRM tool to collect all the necessary information to better understand your customers' expectations.
The method
You must adapt your communication channels according to the customer profile that is interested in your products and services. If some customers are more easily interactive via newsletters, others will feel more comfortable on social networks or on a website.
Generally, it is recommended to opt for a multi-channel strategy. This way, you can be sure that each type of customer will find the most suitable way to contact your company.
The personalization of your exchanges
With the right channel and tailored customer service, you take a big step in improving the customer experience. You should also think about personalizing the content of your messages. Be sure to notify the name and surname of the recipient during your exchanges. This way, the latter will feel better targeted and valued.
Be proactive. For example, take the trouble to write the customer's first name and words of thanks or appreciation on the packages at the time of delivery. Surprise your customers with personalized gifts or bonuses. These small gestures contribute to improving the quality of the customer experience.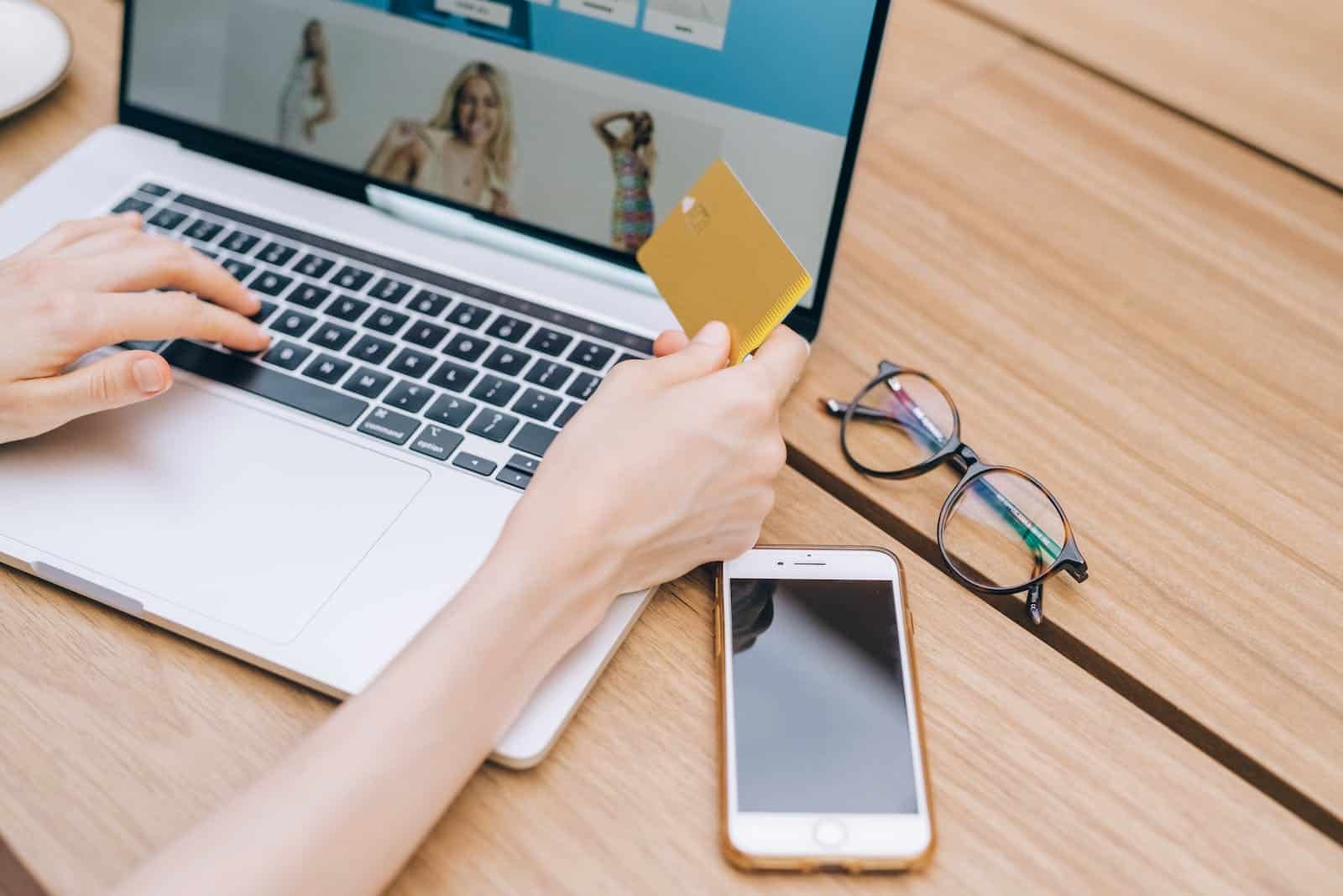 Make the buying process smooth
By advocating for a positive customer experience, the main objective is to lead to a purchase. To do this, you need to avoid as many breaks in the buying journey as possible. The best way to do this is toanalyze the customer journey and then identify problems, irritants and shortcomings. Then you can make changes to make the customer experience more enjoyable.
Fortunately, the advancement of technology has allowed the development of several marketing tools that allow for an in-depth analysis of the customer's online buying journey. They are programmed to identify the moments in the process when the customer leaves your site or breaks the process.
By analyzing these different breaking points, you can determine the cause of the problem and provide a solution. A perfect trick to limit the breaks in the purchasing process is to provide consumers with self-care tools like chatbots with artificial intelligence.
This is software that allows customers to get all the answers to their questions without having to interrupt their actions. They also help you make it easier for consumers to access customer service.
Involve the customer in improving the quality of the customer experience
Customers no longer want to be seen as separate. They want to be better considered and even involved in the company's actions. This is what motivates the comments made by consumers on websites and social networks after the purchase of a product.
Knowing that the consumer is in the best position to know the type of customer journey that suits him/her, the ideal is to ask him/her directly. Take advantage of this desire for customer involvement by offering them theopportunity to express themselves about their experiences.
This will be done through a smart questionnaire that you can easily integrate into your site or page via a CRM tool. From this survey, you can adapt your products, services and marketing strategy based on customer suggestions.
➜ Discover Botnation and launch your chabot easily!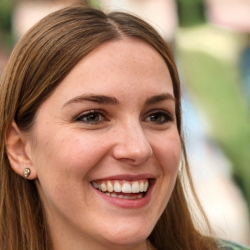 Latest posts by Amandine Carpentier
(see all)