More and more companies in the 21st century are turning to modern communication tools. This not only allows them to gain in efficiency, but also to satisfy a wider clientele. This is where the creation of chatbots comes in. These are automated conversational agents that communicate with customers instead of, or at least in addition to, humans. The use of this chatbot has become so popular today, that it is legitimate to ask whether it is now a requirement for companies to get one. Find some answers here!
➜ Discover Botnation and launch your chabot easily!
The chatbot, a non-mandatory but necessary tool
Let's start with the definition of chatbot to really understand its scope for modern businesses. In short, it is a robotic conversational agent. Generally speaking, chatbots are designed on the basis of artificial intelligence and aim to provide customers with accurate data about your company.
Today, no matter what field you are in, it is necessary to have a reactive and available customer service. This will allow us to respond in real time to the concerns of our customers and thus build loyalty. You'll agree that this can be a difficult task to take on, especially when you have a high number of clients to manage per day with demands that can be pressing. Fortunately, the concerns of these clients are similar in most cases. It then becomes relevant to automate your discussions with them. The chat bot clearly relieves your staff in the company in the relational tasks with your customers.
In other words, a chatbot (conversational agent) is a software or a service set up using natural language to chat with the users of your service. Thanks to this machine, your company gains in autonomy and efficiency. This gives it an undeniable competitive advantage.
The chatbot accompanies your Inbound Marketing strategy
Clearly, chatbots are a real plus for businesses these days. Specifically, for an Inbound Marketing strategy, this device makes your job easier. You attract customers to your site while subtly offering products and services they may need.
Thanks to an exchange with the user of the device, the artificial intelligence is able to identify his needs and desires. Thus, theartificial intelligence will make proposals on this basis and taking into account your offers. Experience has shown that many companies have been able to boost their conversion rates by implementing chatbots.
However, you must be careful about using a chat bot, which must be both effective and efficient to obtain good results. To do this, use a good plugin, such as the one from Botnation, and make configurations that meet the exact needs of your service. For example, avoid letting the client type in their entire request. Make suggestions for requests so that they can make their choice.
Save time and money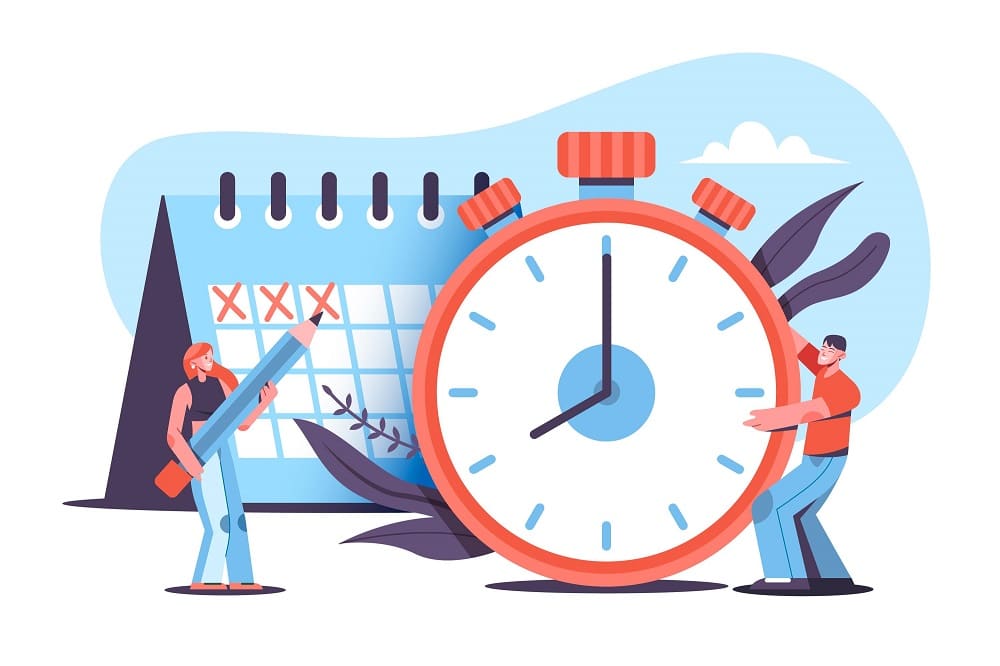 By choosing this automated conversation medium, you will undoubtedly save time when it comes to managing your customers. Elements of answers to the questions of your prospects will be brought as soon as possible. Staff will then be more efficient on other important tasks.
As an innovative strategy, the chatbot brings a real revolution in the relationship between companies and customers. The primary objective remains to satisfy the needs in terms of questions for the latter.
The implementation of the automated discussion device also allows your brand to boost its sales. By encouraging users to click through to your products and services, you also increase your conversion rates. Several companies use this means to propose their promotional offers to their customers. The return is very often appreciable and not negligible.
A better customer experience
There are many tasks that a company's customer service department is usually responsible for. It is this service that takes care of the follow-up of the orders, answers the concerns of the customers, brings solutions in the event of dissatisfaction following a purchase… Using a conversational agent makes it possible to limit these tasks.
Better still, chatbots help create a climate of trust with customers. By providing personalized answers and a unique experience, each customer will feel more confident about your brand. Consistent, personalized responses will keep your customers happy.
According to numerous studies, customers overall enjoy their experiences with chatbots.
These supports are compatible on several communication channels. On social networks (in this case Facebook through Messenger), WordPress blogs and WhatsApp in particular.
Easy to set up and rigorous follow-up
Generally speaking, the chatbots available on the market are complete devices. In the particular case of a Botnation chatbot, tools are integrated to allow the user to periodically evaluate the performance of his support. He can then use the quantitative data available in the "statistics" tab of the site.
In addition to the quantitative data, the performance analysis must be completed by the answers of a questionnaire implemented in the support. Customers can then provide feedback on the service and target areas for improvement to optimize their customer experience. You will then take this into account to make the necessary adjustments.
So, is the chatbot essential for a company? One thing is for sure, the use of a conversational agent is now a success factor for your business. This is the feature that can create the difference between you and your competitors.
➜ Discover Botnation and launch your chabot easily!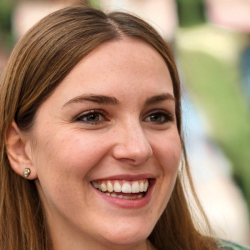 Latest posts by Amandine Carpentier
(see all)